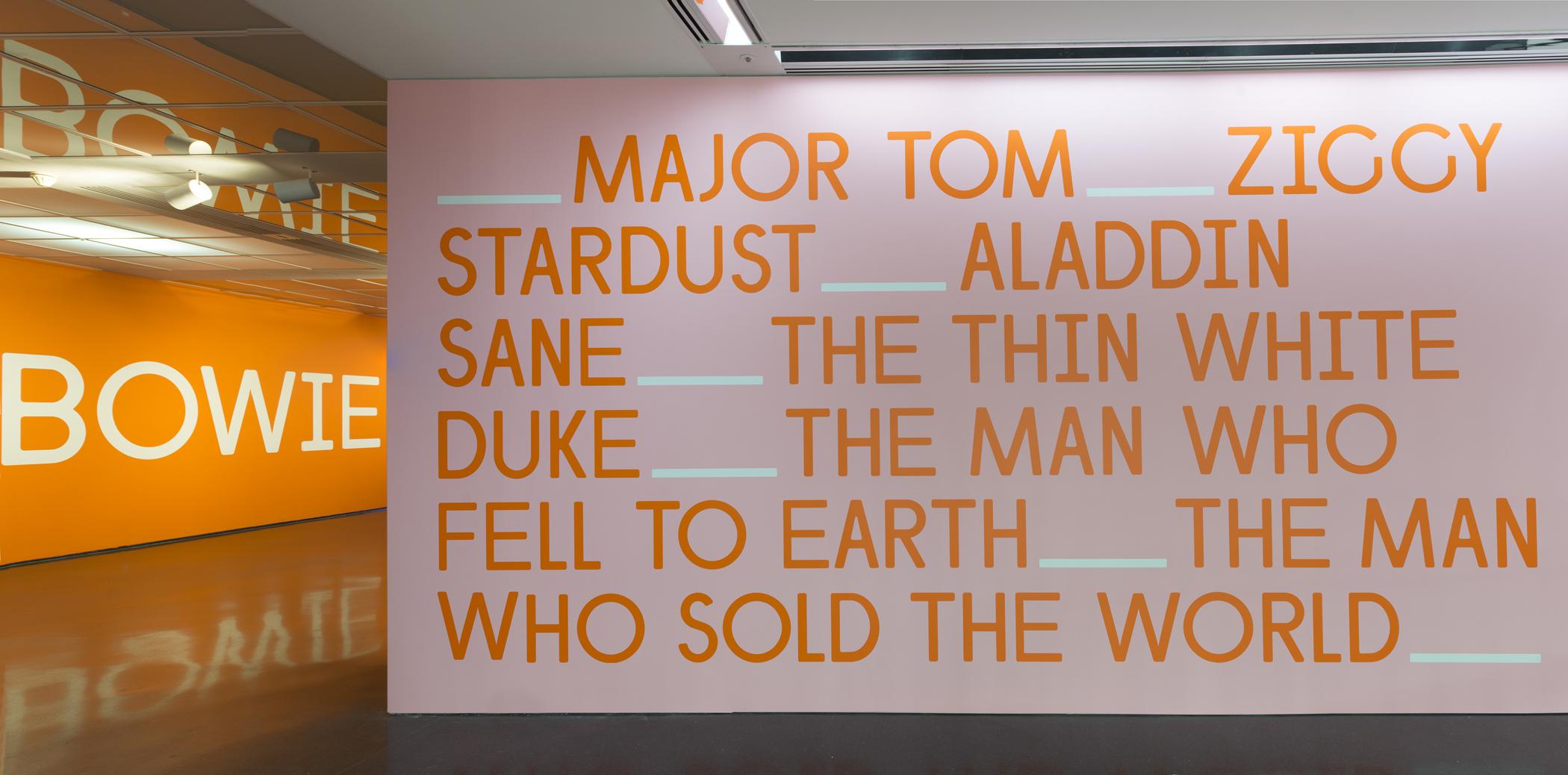 David Bowie: A Category All His Own
Chief Curator Michael Darling reflects on David Bowie's life and contribution to art as well as on David Bowie Is.
---
Our presentation of David Bowie Is in 2014–15 not only exceeded all of our expectations for attendance and audience interest, it surprised our audiences and ourselves with its portrayal of David Bowie as so much more than a pop star. His intimate involvement and commitment to every aspect of his recording and performing career, from costumes to set designs and storyboards for videos, not to mention the actual songwriting, is the approach of a true artist. The fact that he saved and carefully archived all of the material that allowed us to trace his artistic evolution likewise revealed how important these creations were to him and ultimately made his story that much more compelling. As a contemporary art museum, we embraced him as an artist, but the reach of his life's work far outstrips the conventional impact of even the most influential artists. He existed in a category all his own.