Live from Chicago: Neko Case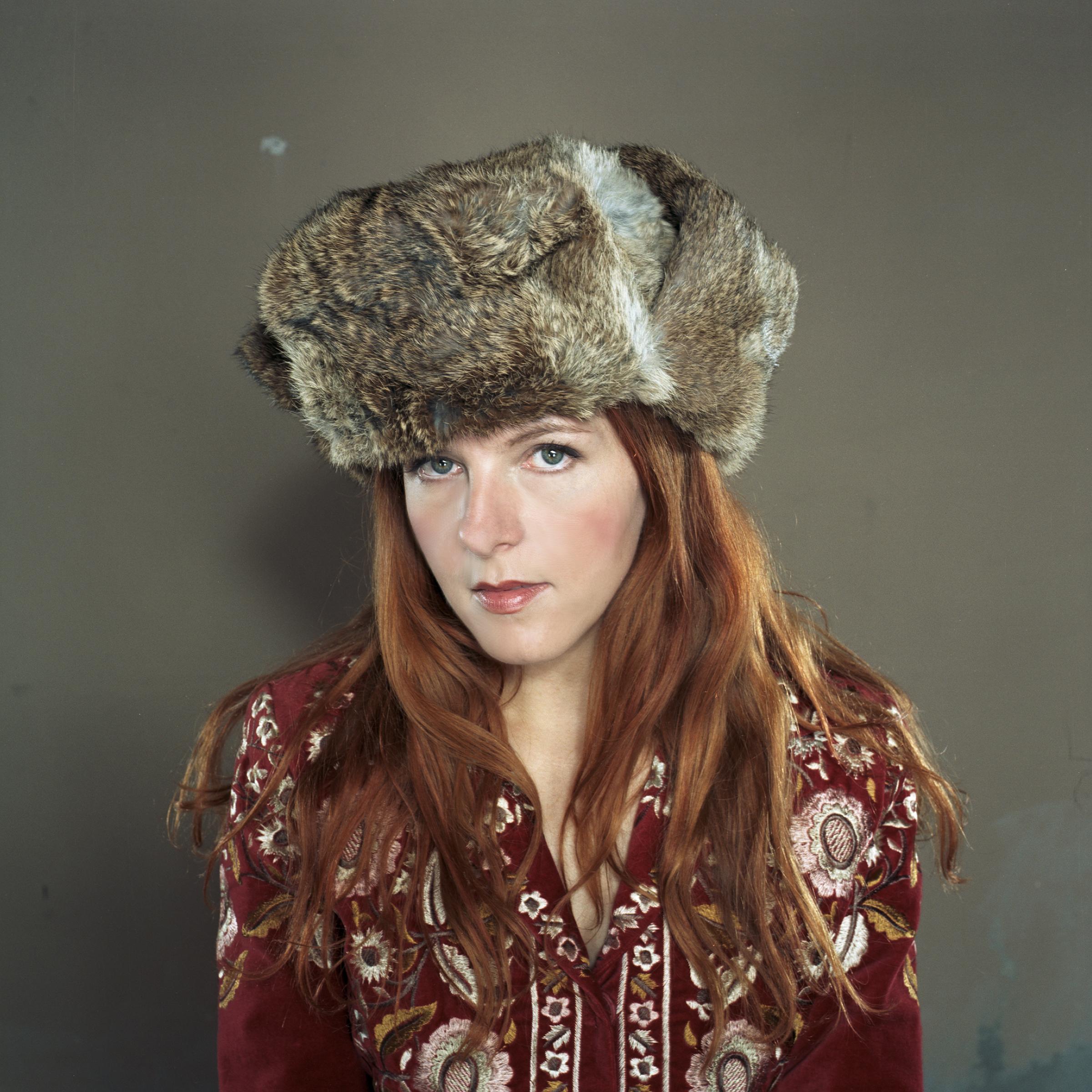 ---
Tomorrow, musician/songwriter Neko Case visits the museum for a sold out MCA Talk, but if you were lucky (or awesome) enough, you may have caught an intimate performance by the "rising singer-songwriter" Case at Schubas Tavern in 2001.
Recently, WTTW rediscovered never-before aired footage that includes clips of her performance and an interview of Case discussing everything from making a livelihood as a musician to influences on her music and approaches to songwriting.
From an intimate Schubas stage to MCA Stage, welcome back to Chicago Neko Case.
I don't like to put a big feminist spin on everything, but . . . I saw ladies doing things and as a lady, I realized that I could do that too.