Not Another Pyramid Theory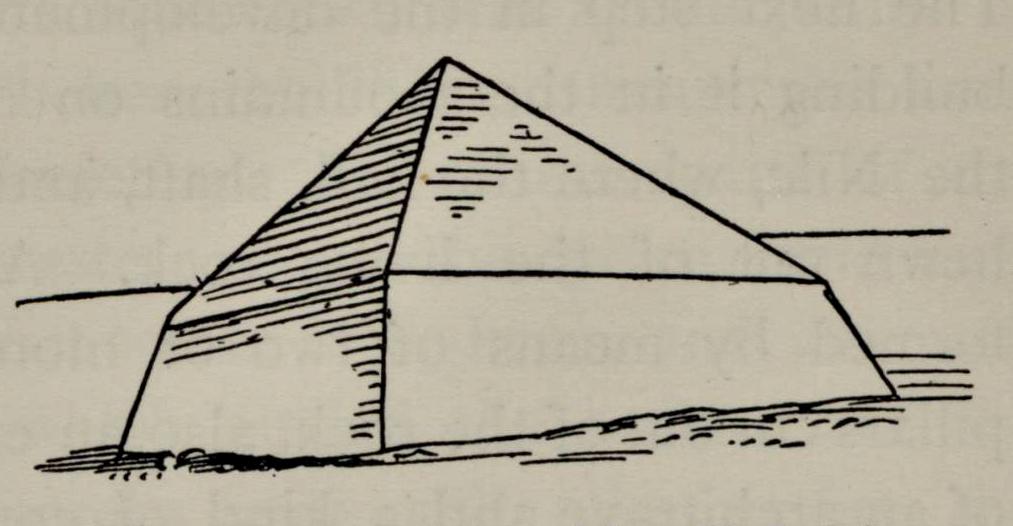 ---
The presidential primary has brought a great deal of unexpected attention to the ancient Egyptian pyramids. While their intended purpose is not a mystery (to most people), the pyramids continue to astonish and inspire everything from conspiracy theories to contemporary art and music—something seen throughout the exhibition The Freedom Principle: Experiments in Art and Music, 1965 to Now.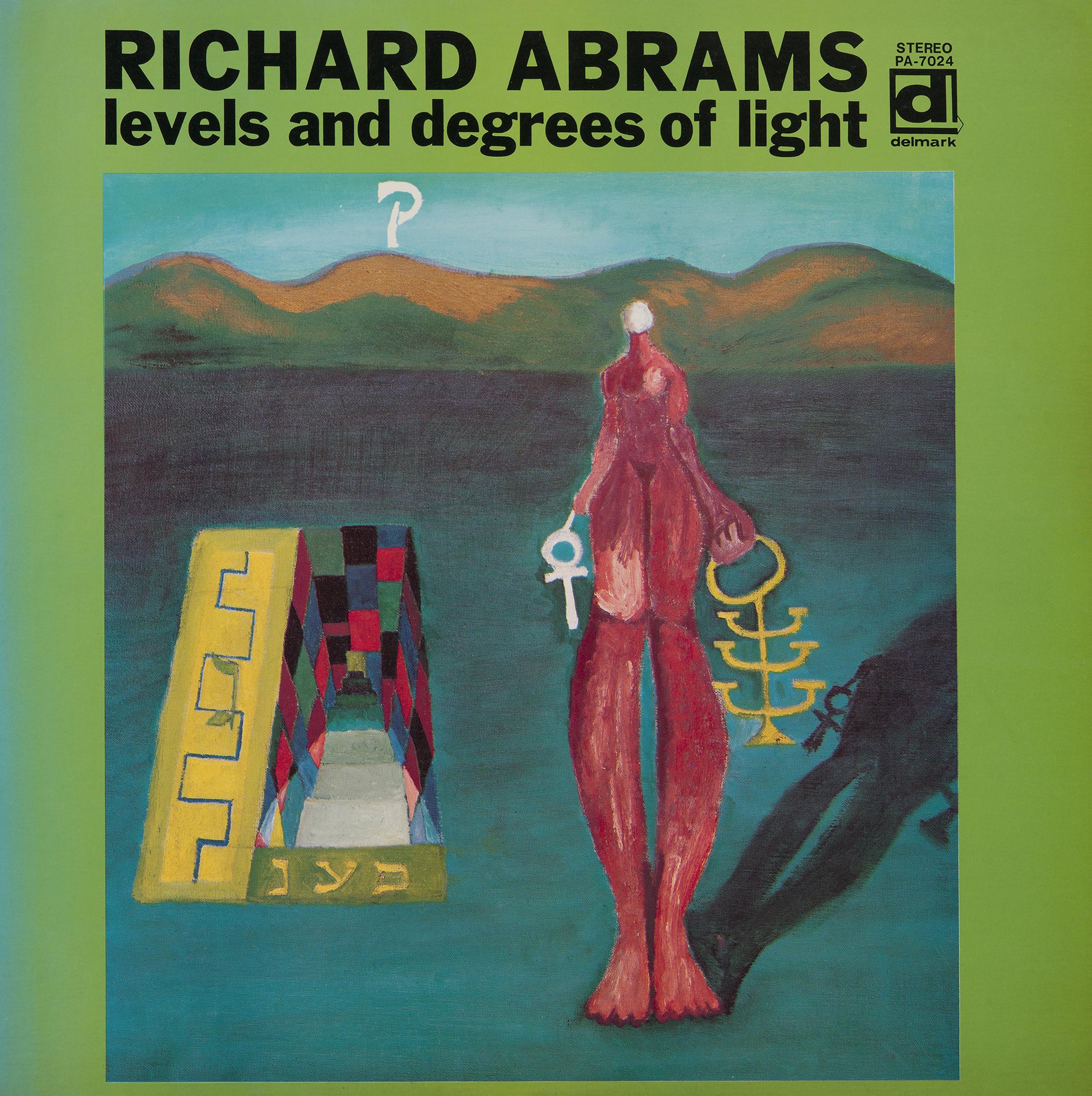 ---
Although pyramids are famously ancient—the representations of a past culture—many artists use these geometric structures to explore the present and the future. Artists involved with and influenced by the Black Arts Movement and Afrofuturism frequently use pyramids and other Egyptological imagery to express pride in African heritage and to forge new identities and ways of being. To paraphrase Rebecca Zorach in her essay "Art and Soul," these artists were creating positive images to help shape how black people felt about themselves.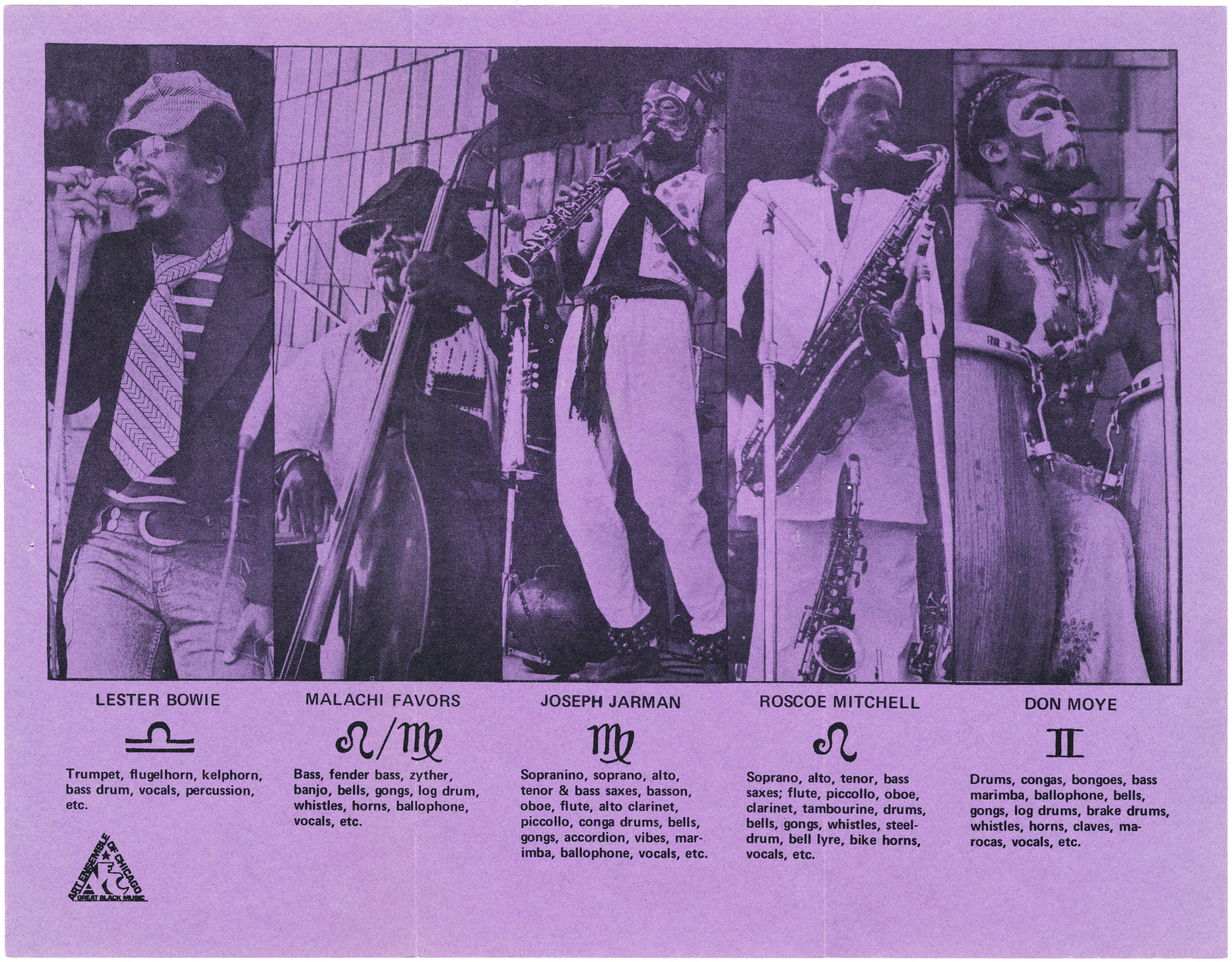 ---
Sun Ra, a forefather of Afrofuturism, famously created a mythology about himself that blended science fiction and Egyptian mysticism and developed a signature style that integrated ancient Egyptian elements, which can be seen in his album covers and garb. His mythology, aesthetic, and music had a purpose—they were ways to address the frustration of life as a black man in the US, to question perceptions of "reality," and to highlight the hope and possibility of the future.
---
Sun Ra's music and theatricality influenced some of the members of the AACM, who also embraced African motifs and the social importance of music and art. AACM members often included African-inspired imagery in their visual art, album covers, and live performances, where they regularly wore African inspired garments and face paint on stage. And the pyramid itself figured prominently in the AACM's and Art Ensemble of Chicago logos. The Art Ensemble of Chicago's logo featured the phrase, "Ancient to the Future," meaning from the ancient music of Africa to the music of the future—the sound of Afrofuturism.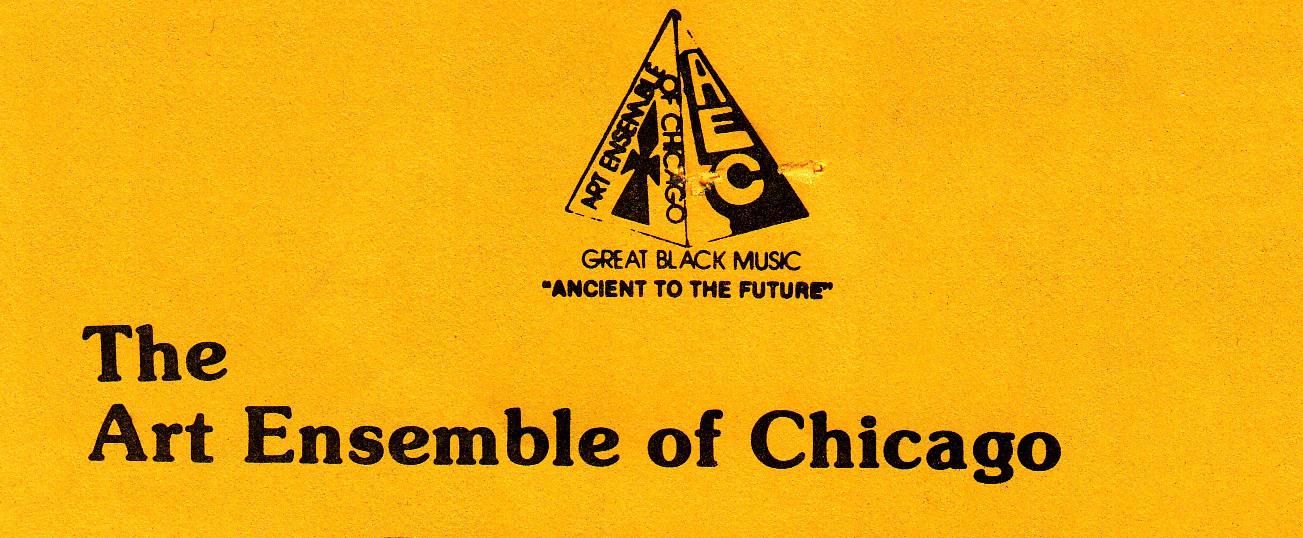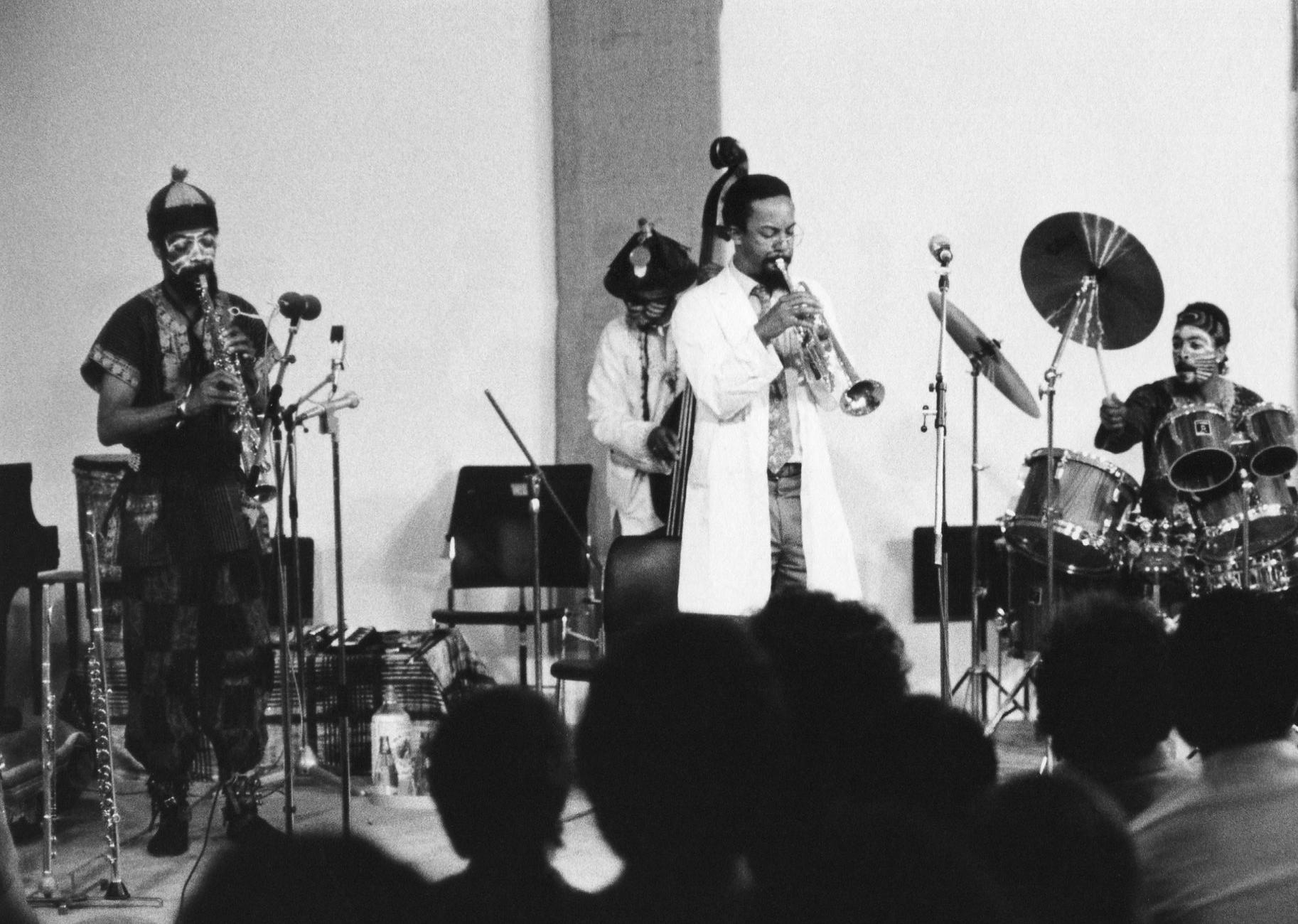 ---
So whether you believe that the pyramids were built by aliens, meant for storing grain, or are the tombs of pharaohs, see the influence that African imagery and the pyramids had within the Black Arts Movement and Afrofuturism, as well as the convergence of visual art and music, in The Freedom Principle. There are still a few days left!