Halloween, Courtesy of the MCA Store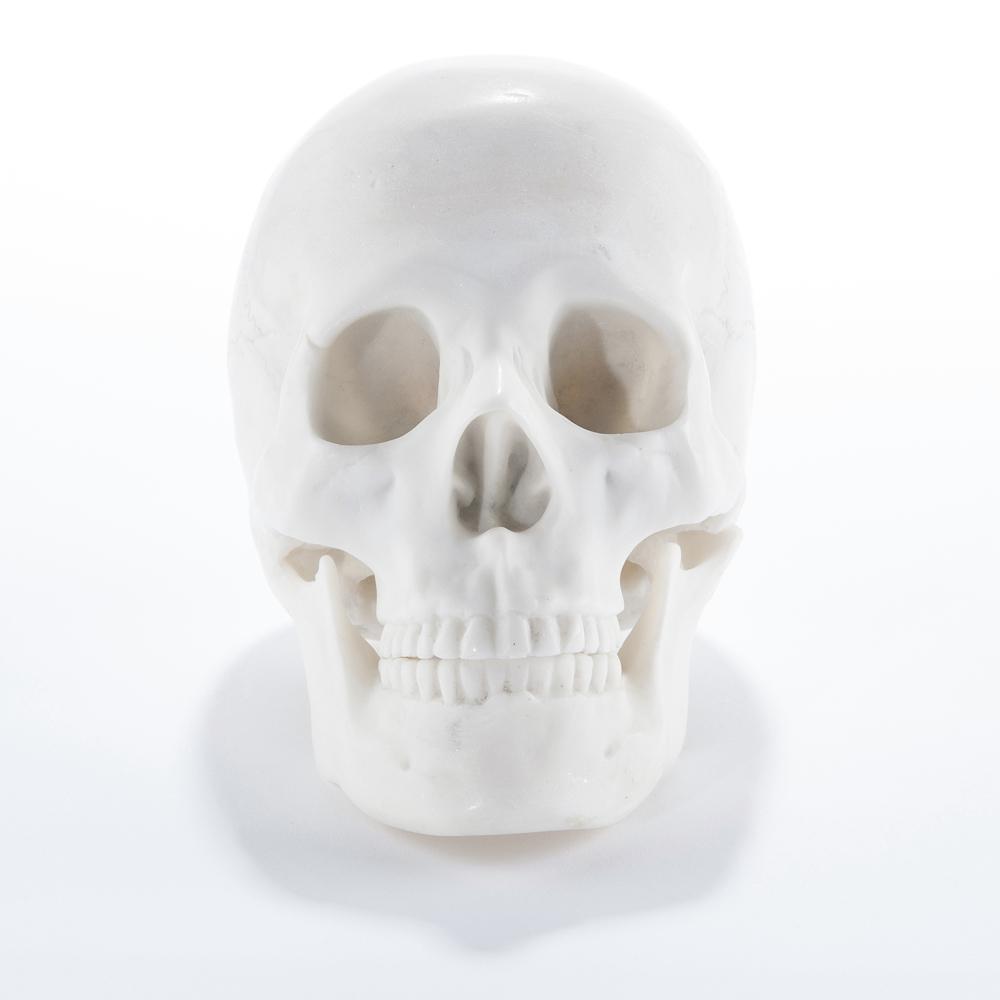 About
The MCA Store is ready for the Halloween, with creepy and unsettling items that will bring atmosphere to any home or haunted house this season. We asked our MCA Store staff what they would recommend to make this season a little more eerie.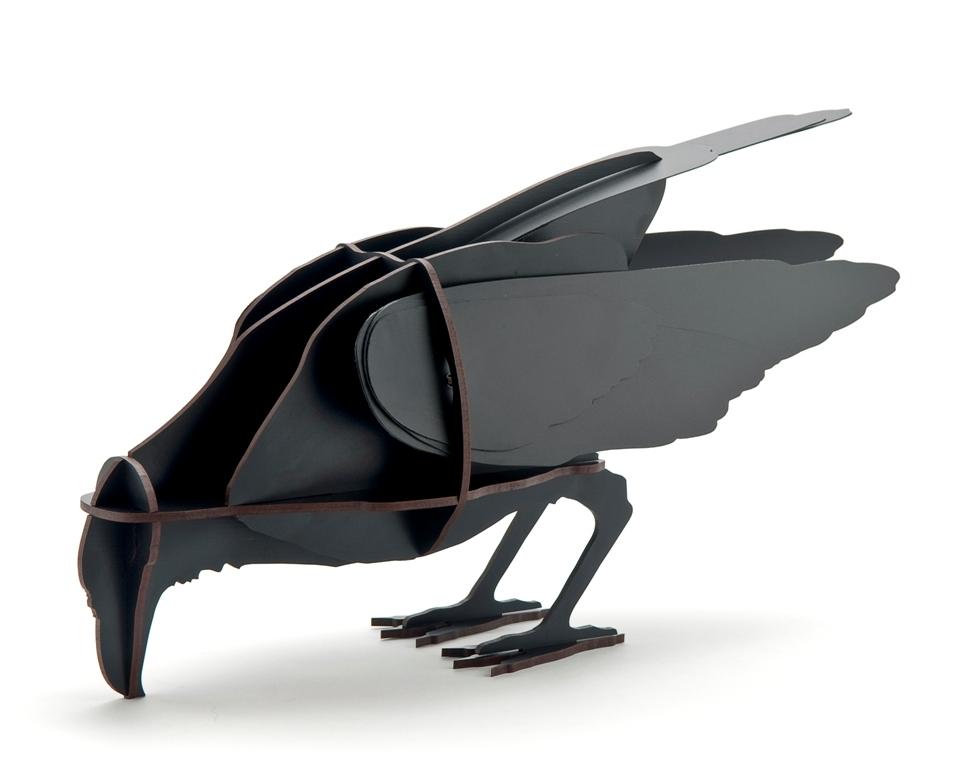 "The Raven was an enchanted prince who was a bird by day and turned into a handsome prince at night. Only true love's kiss could break the spell," goes the Russian fairy tale—so bring some magic into your life! Jack the Raven will remind you of that, as he sits on your bookshelf.
—Lydia Terlo
Make Edgar Allan Poe jealous with the ibride's Jack the Raven. Good for once upon a midnight dreary as well as the rest of the year. Will you ever find such a treasure again? Quoth The Raven, "Nevermore."
—Stefanie Greisbach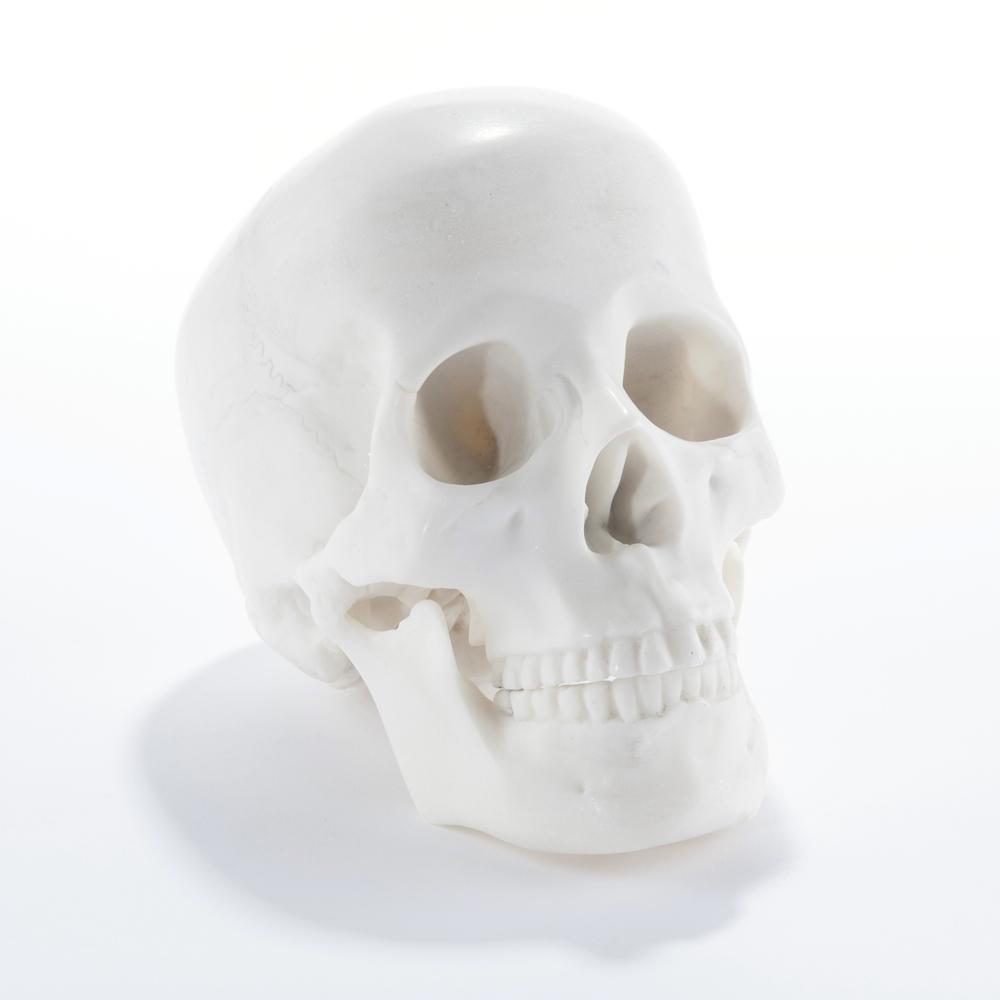 I don't know where I got it into my head that every literate person should have a skull in their library, but there you go. It's just a classic thing, to have a memento mori nestled between stacks of books. To that effect, the ne plus ultra has got to be the Calva Decorative Skull from Two's Company. It has this gorgeous, subtle luminescence, and it's substantial. It would also be great in a grouping of objets d'art—and just look at that smile! The perfect kind of thing to gently remind you how ephemeral it all is.
—Alanna Zaritz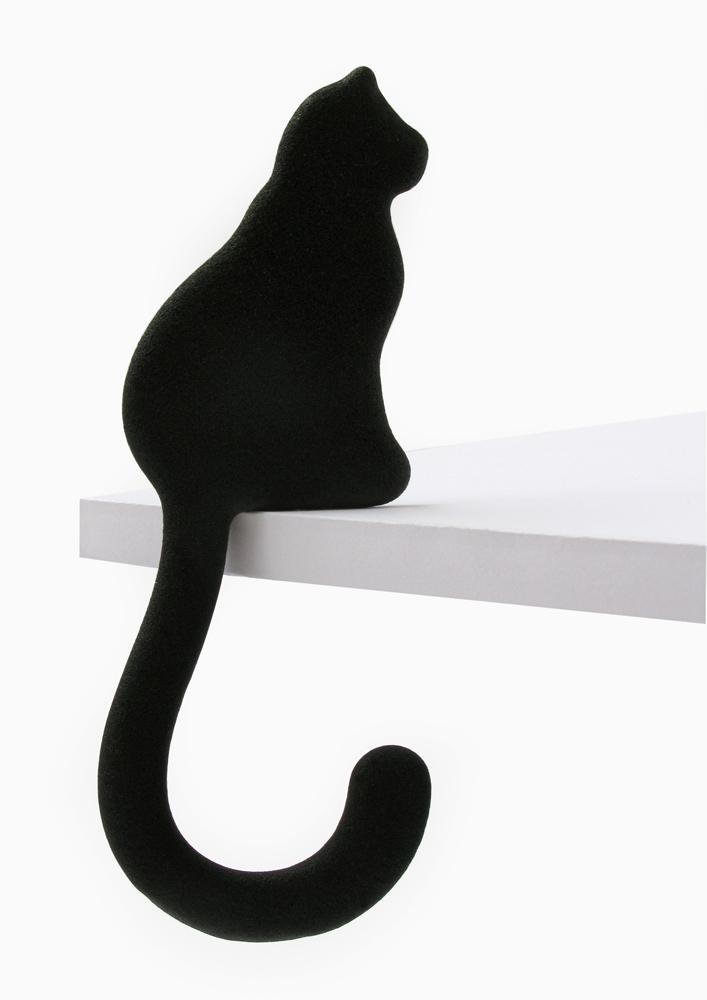 Beware of the black Cat Purse Hook! Bewitching, spooky, black magic. The stigma surrounding black cats goes back to Greek mythology, witch hunts, legends, and old wives tales. On Halloween and Friday the 13 believers think about bad luck—broken mirrors, stepping on a crack, walking under a ladder, and crossing paths with a black cat. But regardless of color, all cats are just loving, sweet, nocturnal pets!
—Luanne Newman, animal lover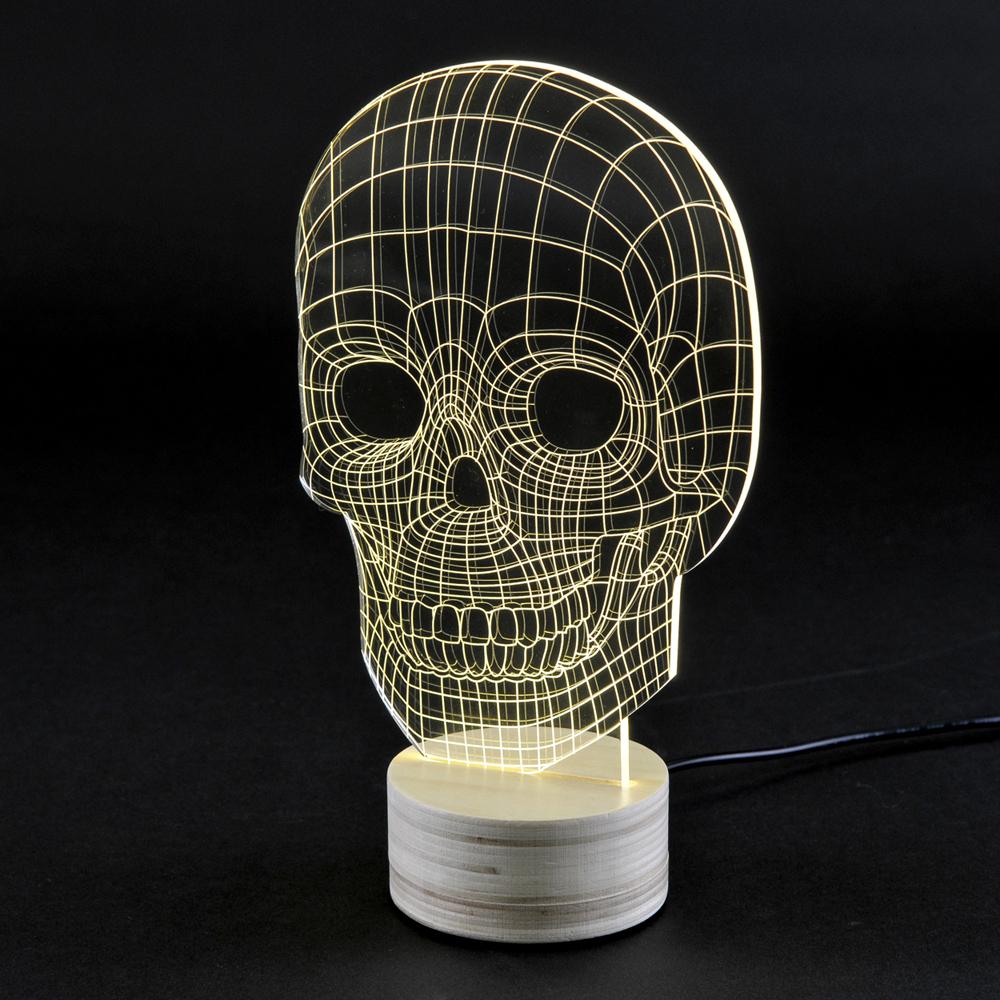 Things aren't always what they seem . . . . The designers at Studio Cheha put this into practice by using light and optical illusion to turn a 2D sheet of acrylic glass into a 3D skull. Use the Skull Lamp to illuminate your space this Halloween.
—Rachel Hector