Ask the MCA, Edition 1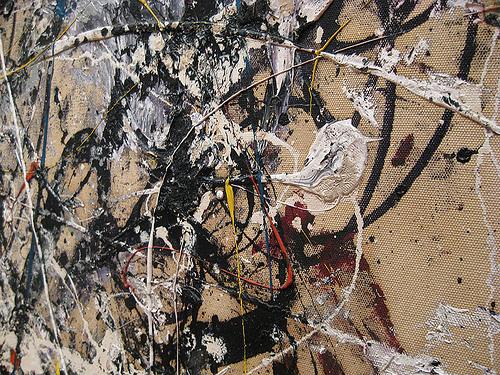 About
On February 11, we participated in Chicago Ideas Week's \#IdeasDay chat, a daylong conversation on Twitter about a number of different topics, cohosted by various Chicago organizations and people. During our lunch-hour conversation, we requested that participants ask us one question about contemporary art that they would like to learn more about. We received a number of great responses, including two questions that we are asked a lot. Susan Musich, Programmer of Education: Interpretative Practices, answers in a longer format here than we could do in the 140 characters of Twitter.
If you have a question that you would like answered in the future, send it our way via Twitter or Facebook, using \#helpmeMCA. We may select it for a future edition of "Ask the MCA."
About
While there aren't hard and fast beginning and end dates for either movement, modern art is most often associated with the first part of the 20th century and contemporary art is, strictly speaking, made by living artists, but typically spans the past 40 or 50 years.
Modern artists typically rejected the past and showed an interest in urbanization, technology, and progress. Modern art is often nonrepresentational and focuses our attention on line, shape, color, space, and texture.
Contemporary artists frequently respond to images and ideas of popular culture while drawing from the past, creating artworks that are diverse in both style and content. Contemporary art often has a conceptual component, which prompts the viewer to think or act.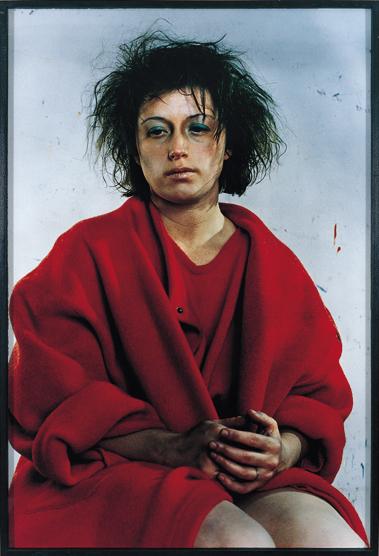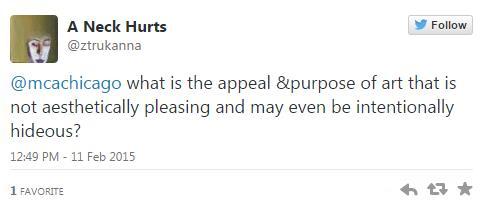 About
Contemporary artists often create works in response to current events, and because such subject matter can be unpleasant, these artworks aren't always visually appealing. Sometimes artists reject the idea that beauty is important in an artwork, or an artist might reject the idea of art altogether and the result can be a work that is intentionally ugly. In other instances, artists deliberately use unflattering styles and techniques to provoke, challenge, or repulse us. If you have a strong negative reaction to an artwork (or a positive reaction, for that matter) it's worth pausing to consider why the artist is eliciting such a response and what the artist may be trying to communicate through such an approach.