---
Tim Parsons and Jessica Charlesworth of Chicago-based design studio Parsons & Charlesworth were commissioned by the MCA's Education Department to design their latest publication titled Model Your Visit. The first in a series of three visitor guides, Model Your Visit uses scale models of the museum as a backdrop to tell the stories of three fictional characters, each of whom have different ways of experiencing the museum. Here, they explain how the characters shown in the guide came about.
---
In addition to the architectural models, which we discussed in a previous post, we were also interested in having the piece read like a graphic novel. The graphic novel template provides an ideal reference point in terms of encouraging visitors to tell their own story as they go through the museum and in relaying that story to others after their visit. We tried to capture the qualities of a graphic novel in the printed piece by layering in characters, locations, and activities, while leaving it open enough to allow visitors to imagine their own narratives.
The guide has three characters: Hannah, Jack, and Sofia. These three characters developed from our attempts to identify the different ways that people might experience and interpret the museum. There were specific reference points that informed each.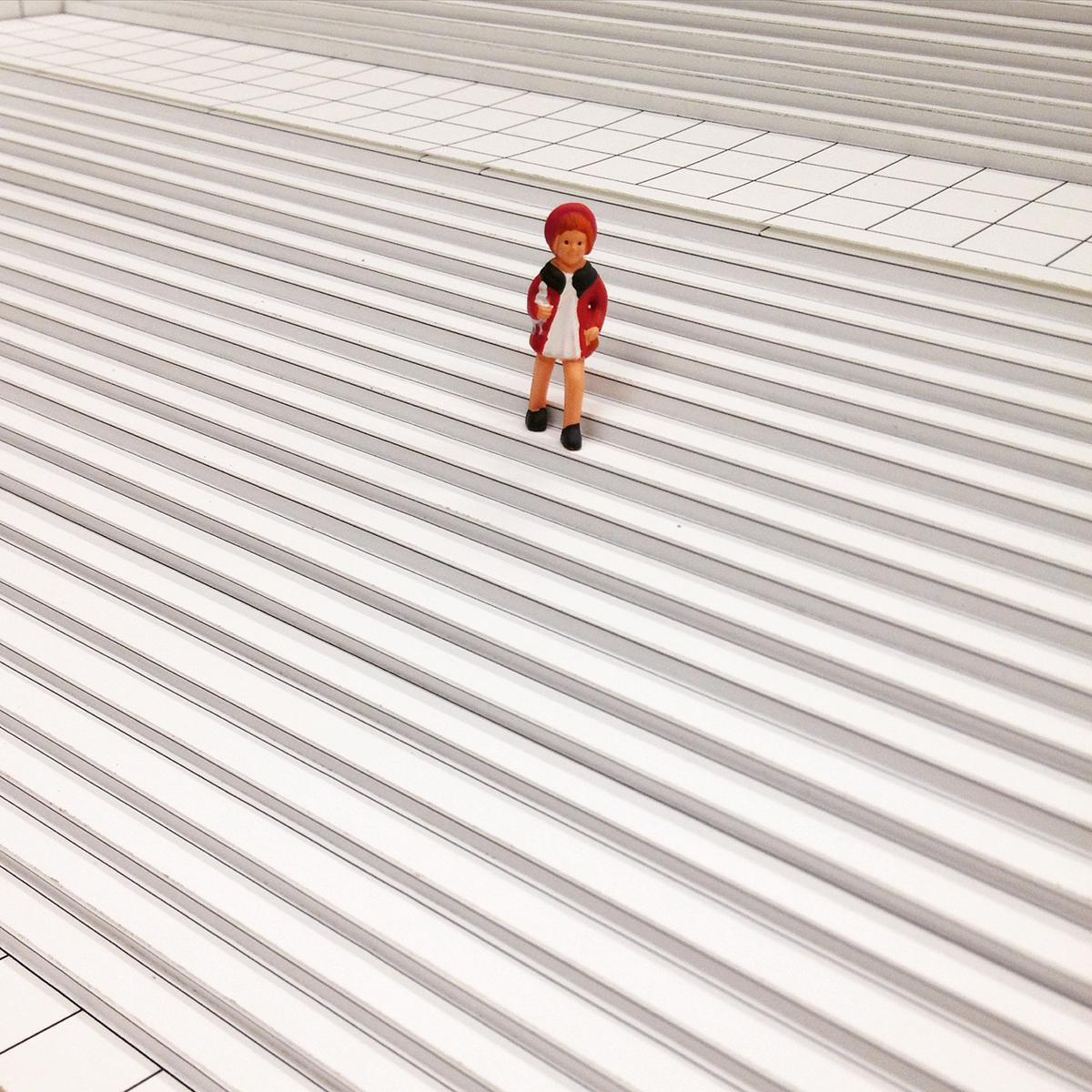 ---
Hannah, who has a scientific mindset, came from the idea of having a detective-like character. We were inspired by British filmmaker Patrick Keiller's character Robinson, who undertakes a series of journeys to discover what Keiller calls "the problems of England." Robinson is never seen, but we learn a lot about him through the voice-over of his traveling companion.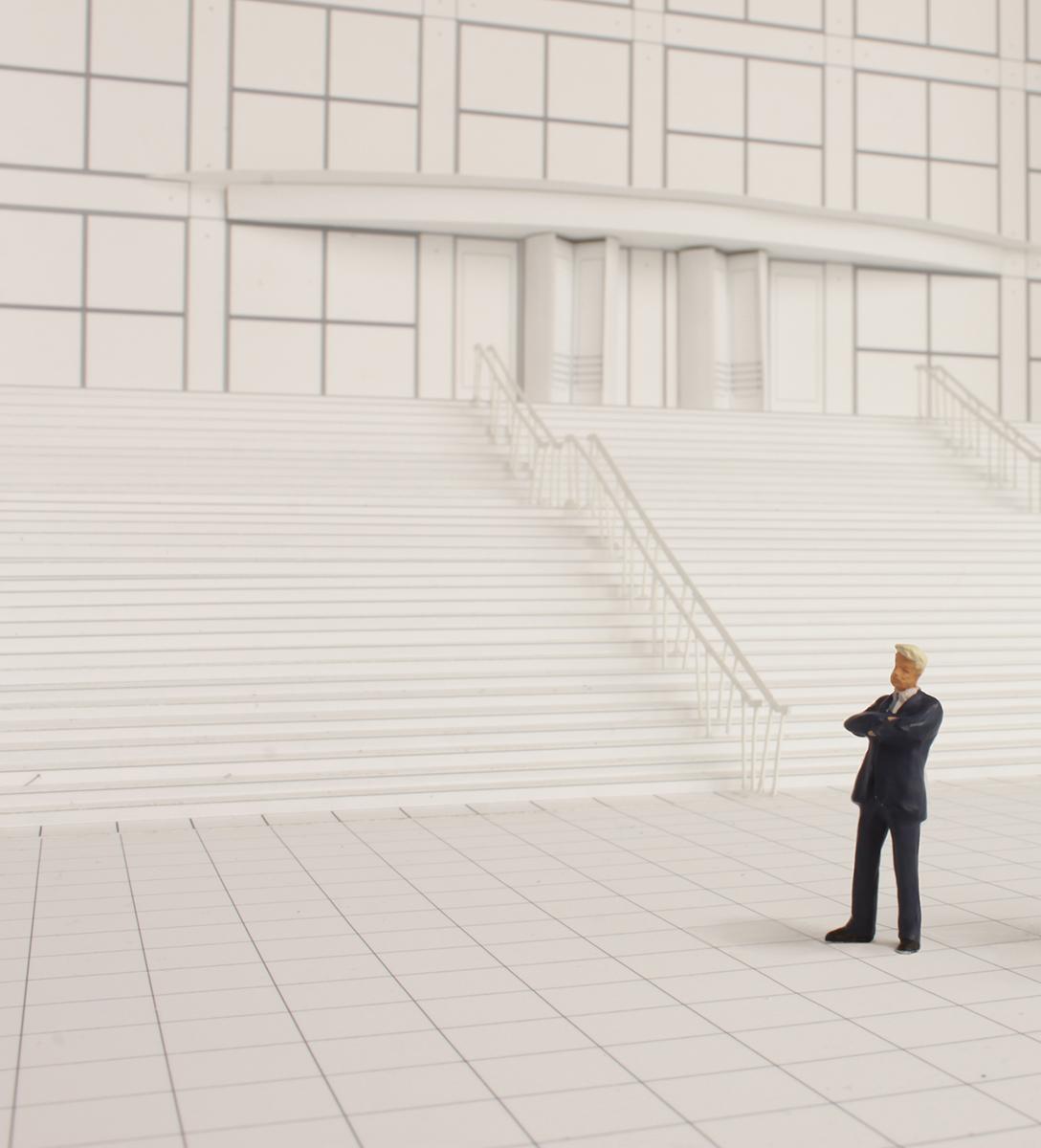 ---
While Hannah is based on a detective-like character, Jack is modeled after French filmmaker Jacques Tati's famous character, Monsieur Hulot. When Tati created Hulot he produced an "everyman," generous and well meaning, yet baffled by the advances of the modern world. The combination resulted in a character we were immediately sympathetic towards and whose actions we related to. For Jack's page we wanted to share his inner monologue to show the way he was thinking about what he saw in the museum. He is not ignorant or simpleminded, in fact he is quite the opposite. He is highly observant and he thinks quite laterally, making interesting connections between what he sees and what he could do.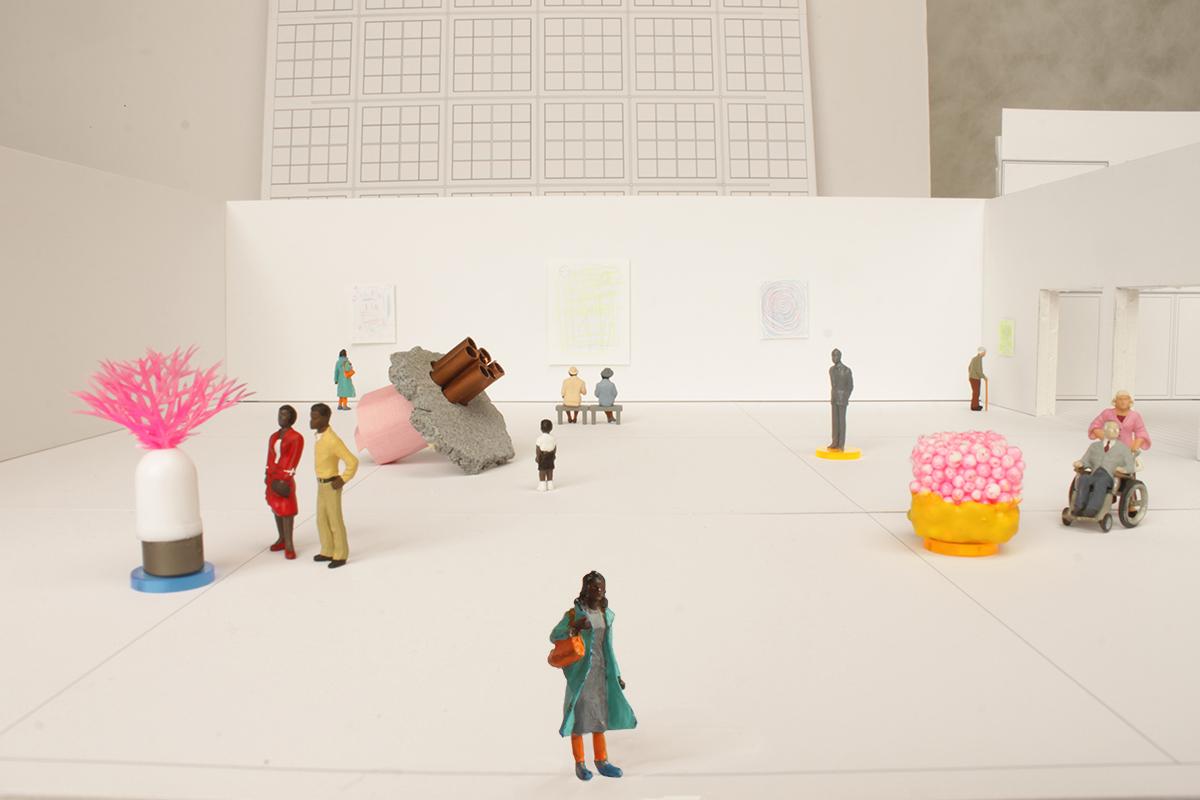 ---
The third character, Sofia, wants to turn her visit into a work of art. We were inspired by the 1960s avant-garde group, the Situationist International. Some members of this group instituted the concept of the dérive, or drift, in which they tried to break out of common ways of experiencing things by generating new encounters and occurrences. We wanted Sofia to inhabit the attitude of the Situationists in the way she approached the museum and the artworks. Because of this, she uses the artworks as generators for her own creations, such as playlists, collages, or performances.
Pick up a Model Your Visit map on your next trip to the MCA and explore the museum yourself through the interests of each character and their different prompts, activities, and questions.