Doris Salcedo Featured on WTTW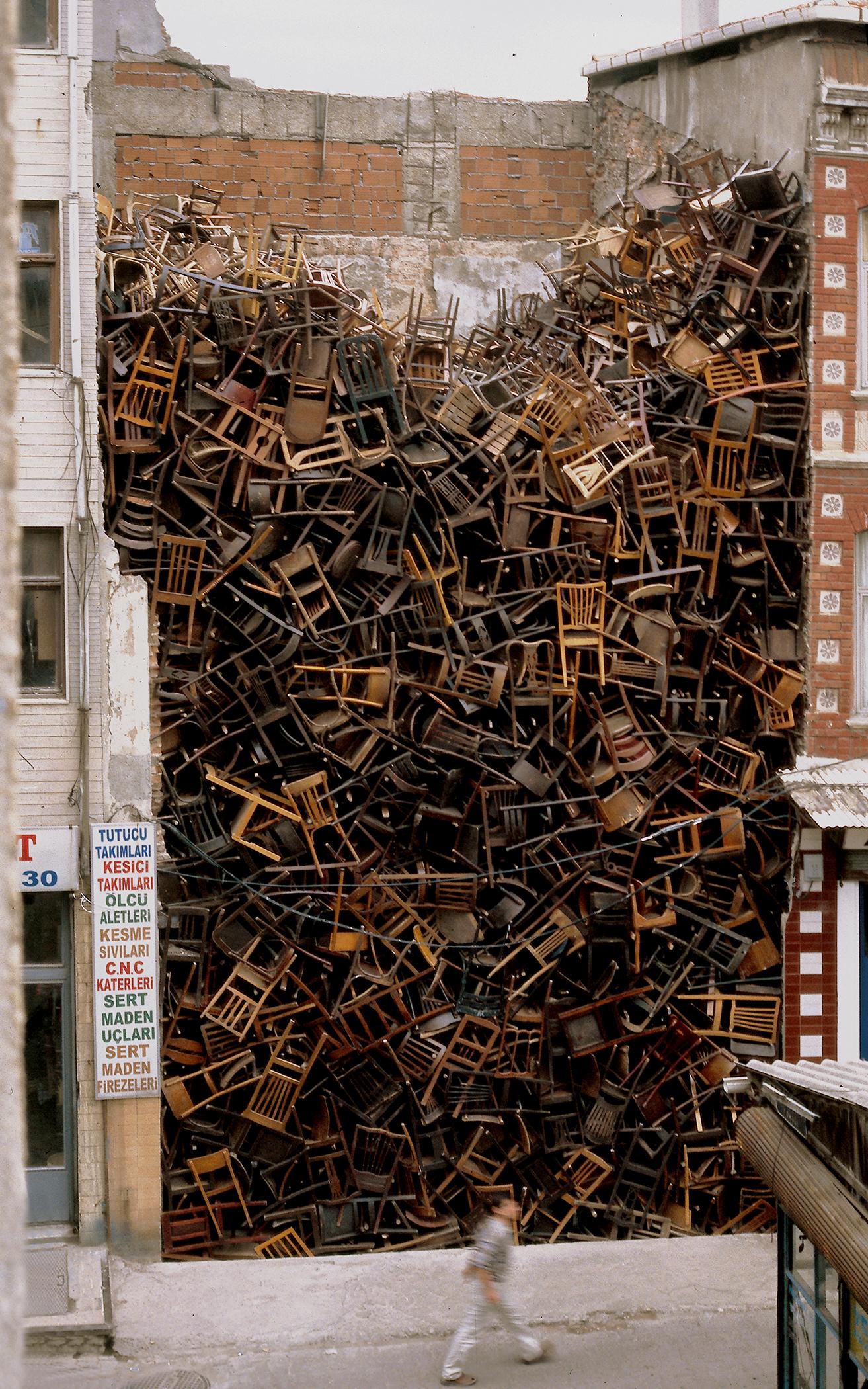 blog intro
Cocurators of Doris Salcedo, Julie Rodrigues Widholm, Curator, and Madeleine Grynsztejn, Pritzker Director of the MCA, both spoke with WTTW's Chicago Tonight program about the first retrospective of Doris Salcedo's artwork and the themes and ideas that guide her work. Watch the video for Julie Rodrigues Widholm's insights into the exhibition and Salcedo's practice, and visit WTTW's website for the full interview with Pritzker Director Madeleine Grynsztejn.
About
WTTW: Doris Salcedo has been an acclaimed artist for quite some time. Why now for this first-ever retrospective and why Chicago?
Madeleine Grynsztejn: It seems that her work is even more relevant now than when she started. The work that she creates focuses basically on violent conflict and victims who lose their place. It portends the larger economic and political shifts shaping our world. The works are reflective of the upheavals, not only in Bogota, Colombia where she was born and works, but also in different parts of the world. We don't have to look very far to see where people are people dehumanized and where social contracts are being broken.