A Doris Salcedo Reader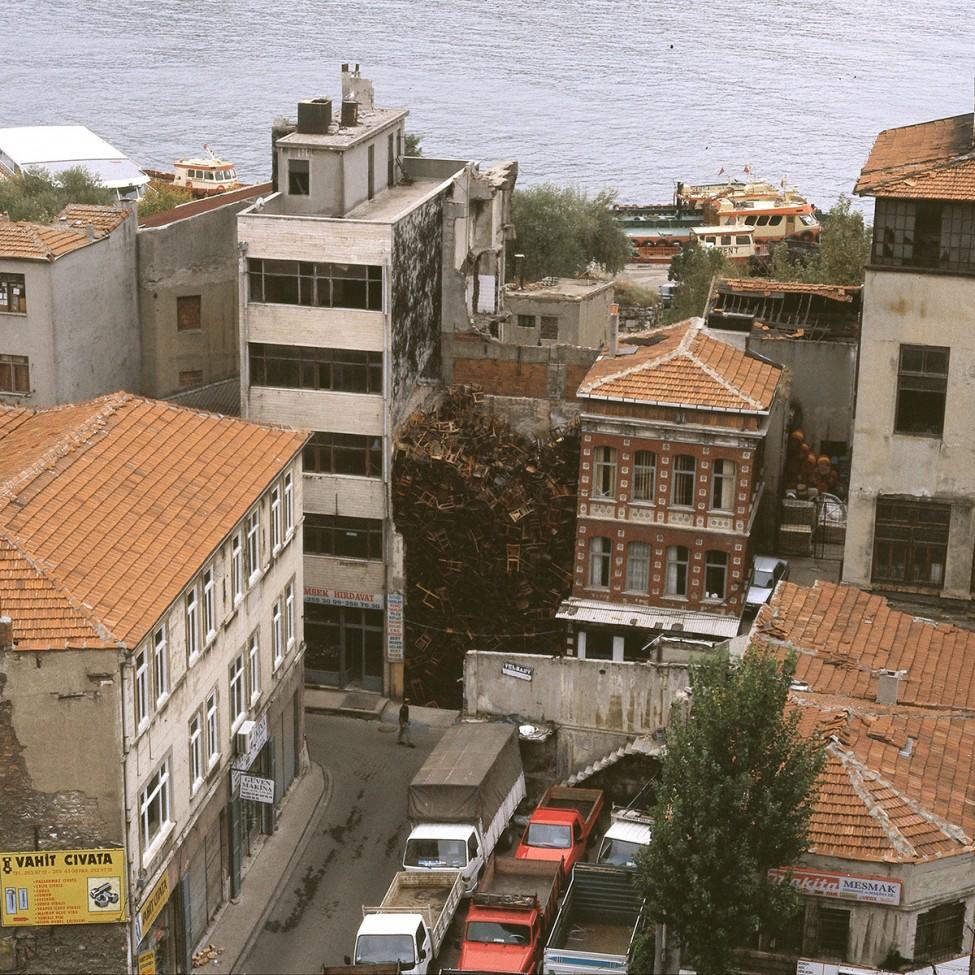 blog intro
Many of our exhibitions are accompanied by a reading room, allowing visitors to sit, reflect, and learn more about the works on view. For Doris Salcedo, the exhibition's reading room features books—chosen by the artist from her personal library—by poets, philosophers, and scholars who have informed her work.
Books
Sociology
Gordon, Avery F. Ghostly Matters: Haunting and the Sociological Imagination. Minneapolis: University of Minnesota Press, 2008.
Guerin, Frances, and Roger Hallas, eds. The Image and the Witness: Trauma, Memory, and Visual Culture. London: Wallflower Press, 2007.
Huyssen, Andreas. Present Pasts: Urban Palimpsests and the Politics of Memory. Stanford, CA: Stanford University Press, 2003.