Curating Kerry James Marshall, Part 1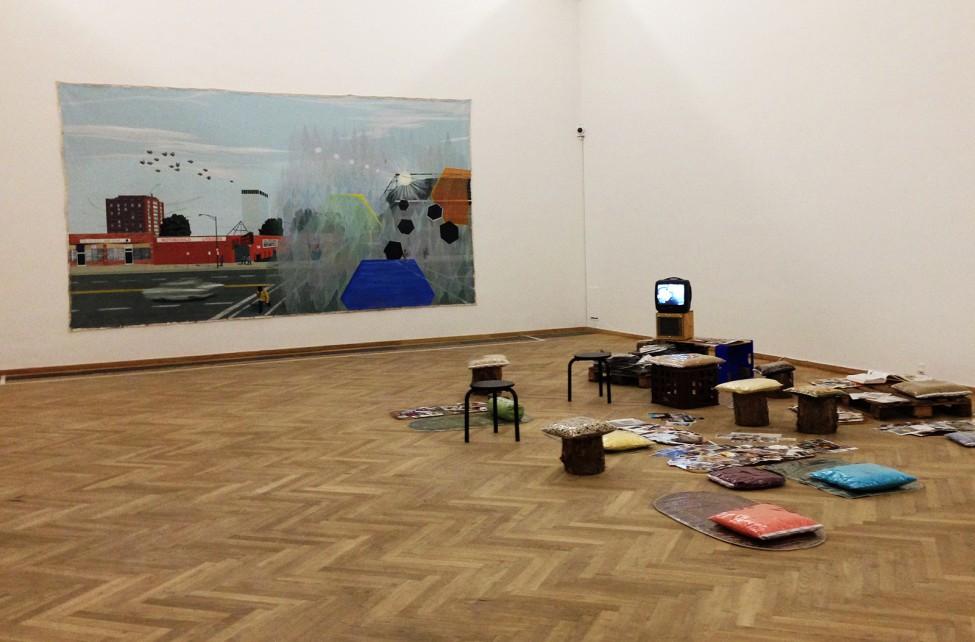 About
In the spring of 2016, the MCA is presenting the first major museum survey of Kerry James Marshall one of America's greatest living painters. For more than two years now, a curatorial team, consisting of Abigail Winograd, Dieter Roelstraete, Helen Molesworth, and Ian Alteveer, has been working on assembling an unmatched number of masterpieces for this ambitious exhibition project. This preparatory work has involved a fair share of travel, allowing the curators to see the paintings in person—Kerry's work is of a kind, after all, that really has to be appreciated and experienced in the flesh. In this series of posts, the curatorial team reports back on the sights seen at museums and galleries around the world as they hunt down the artist's greatest works—regularly bumping into the great man himself in the process.
---
The journey begins in Vienna back in September 2012 at the opening of Who's Afraid of Red, Black and Green at the Secession, the city's most prestigious contemporary arts venue.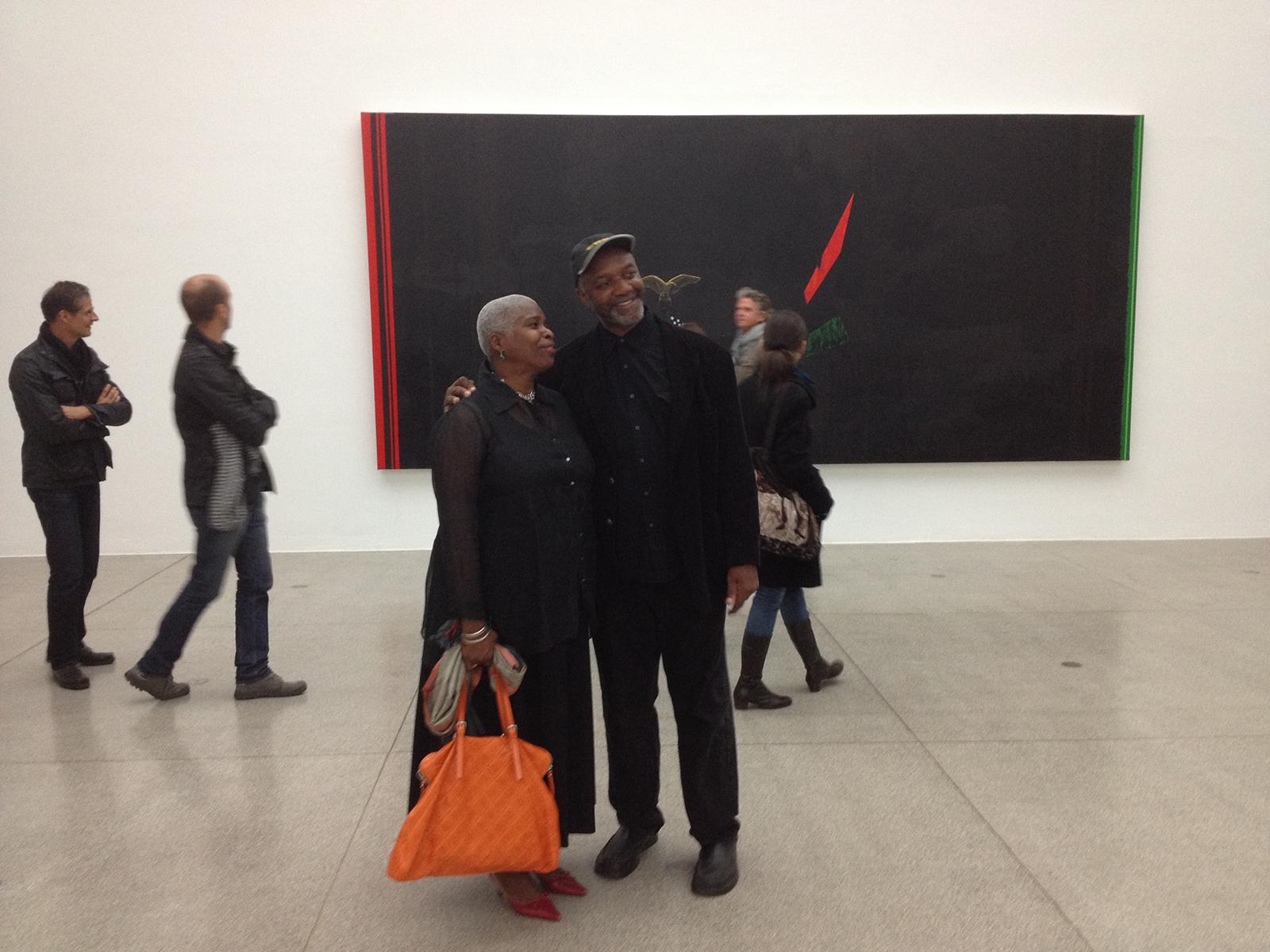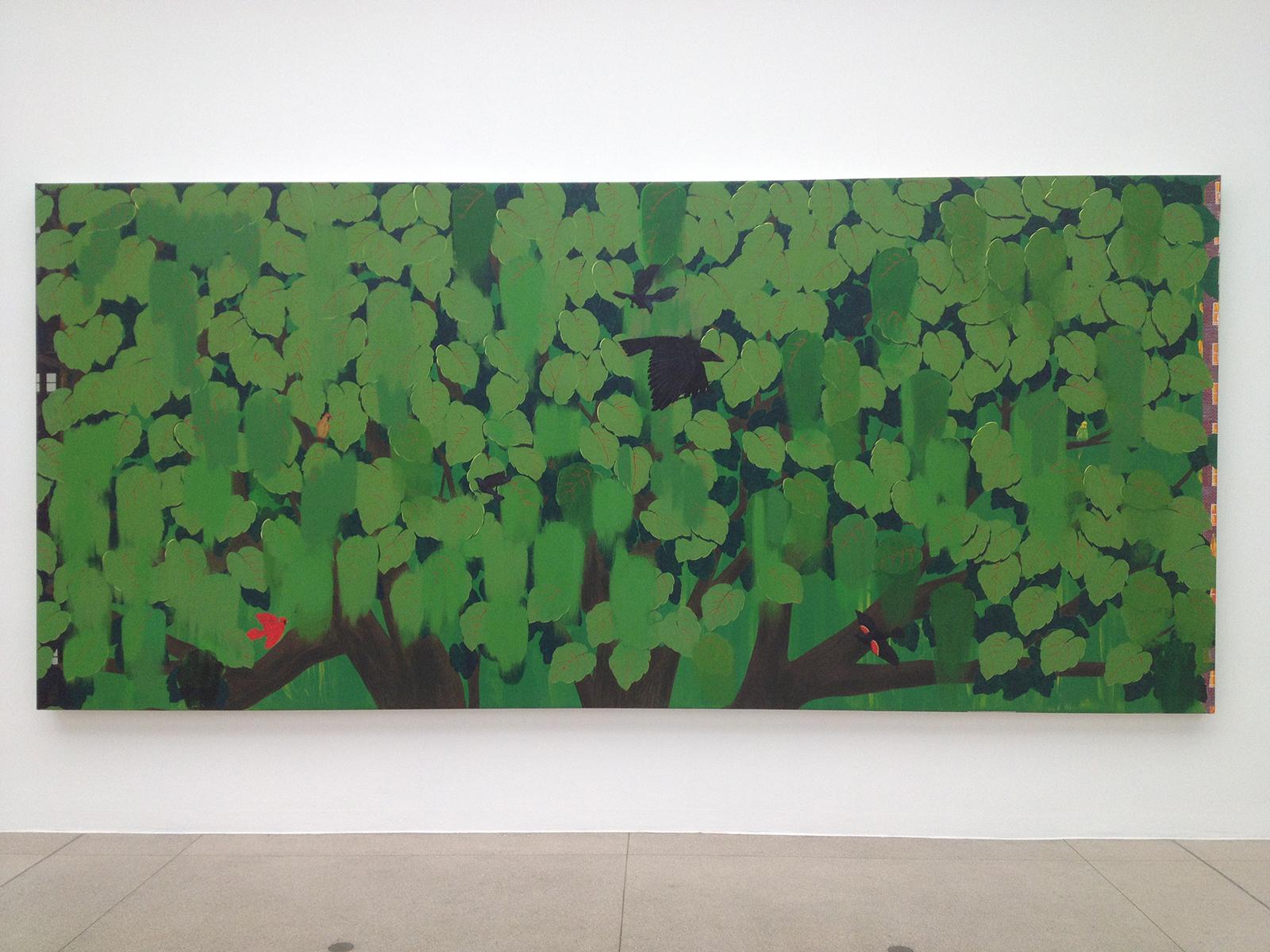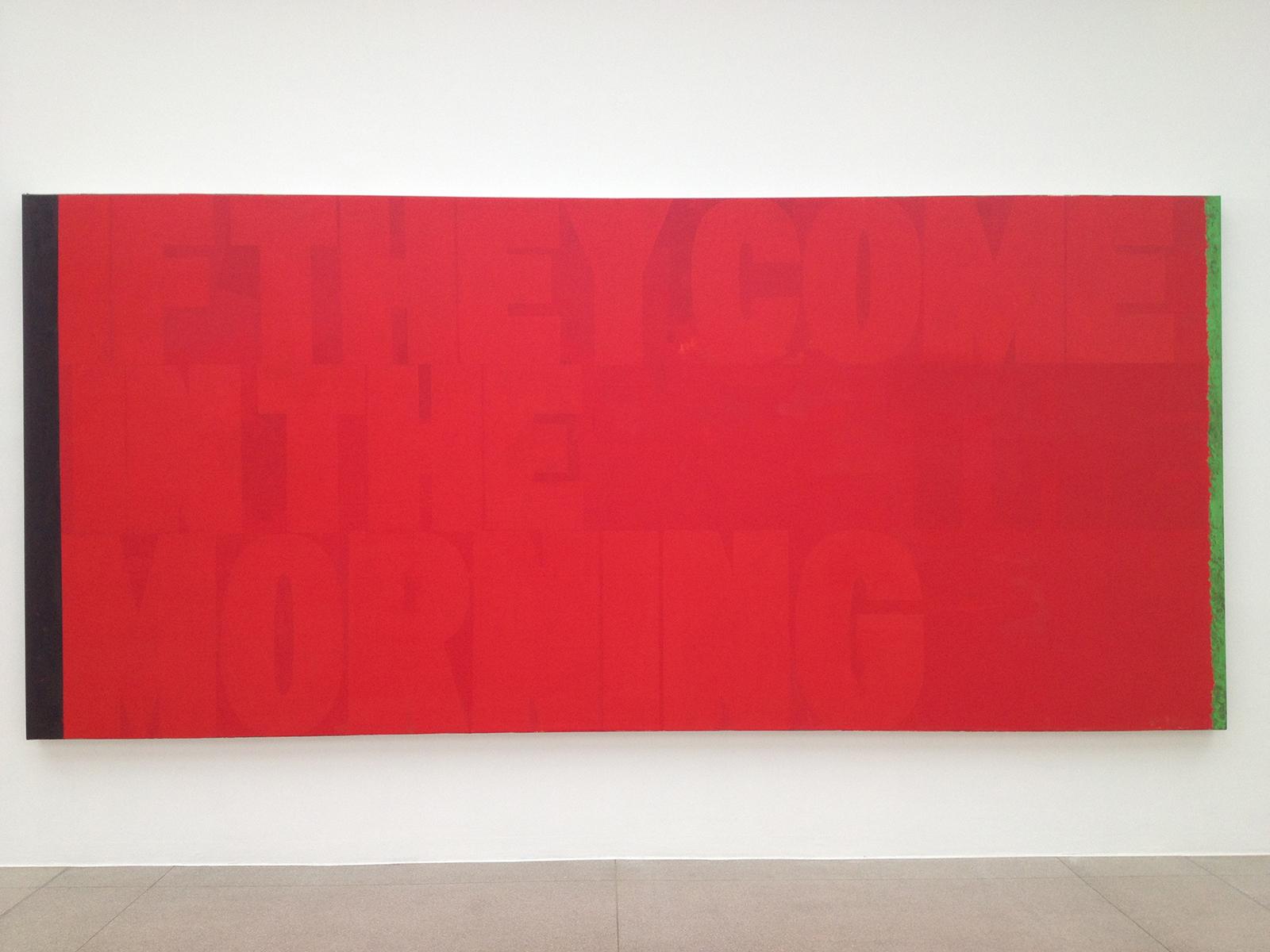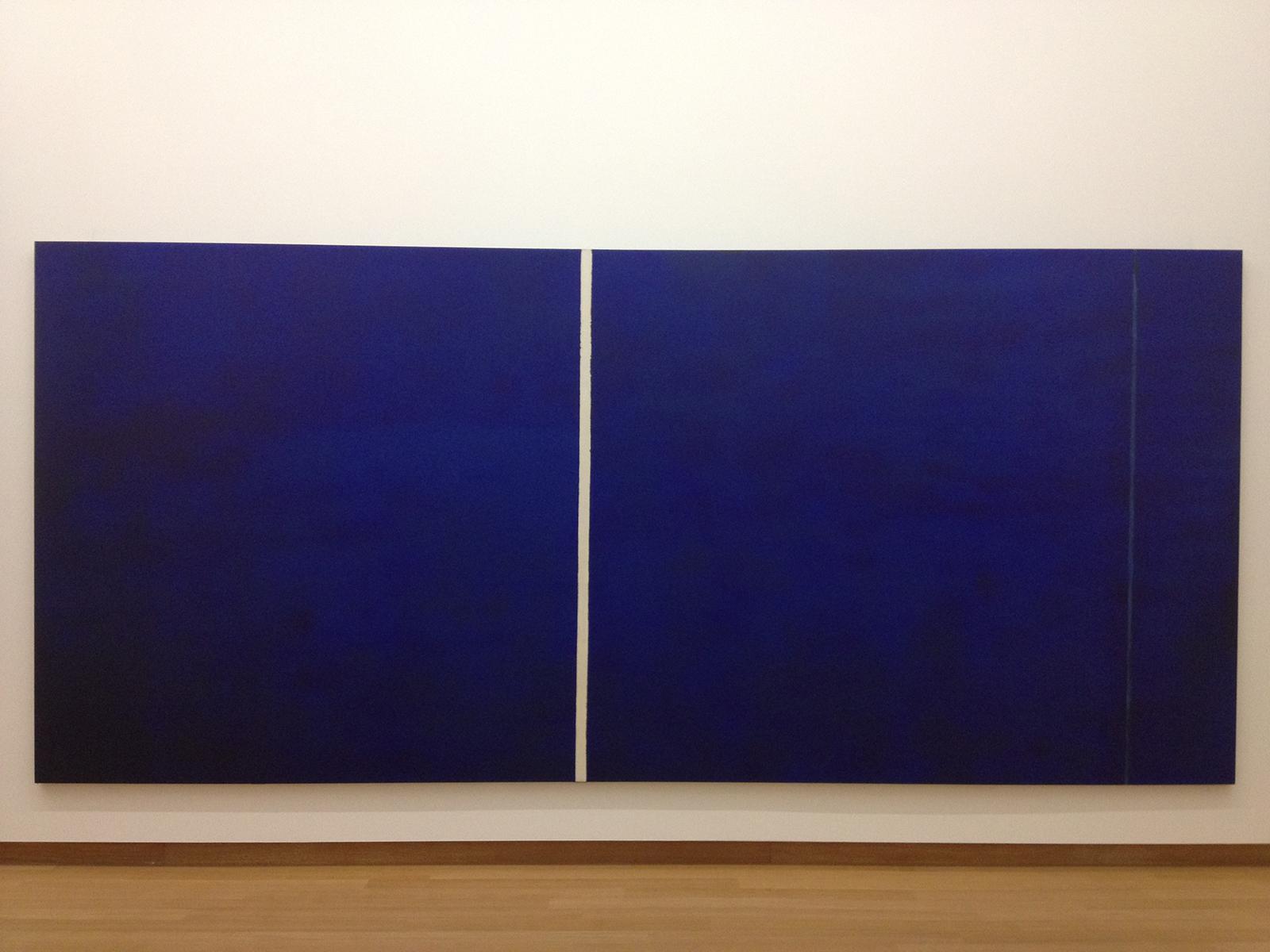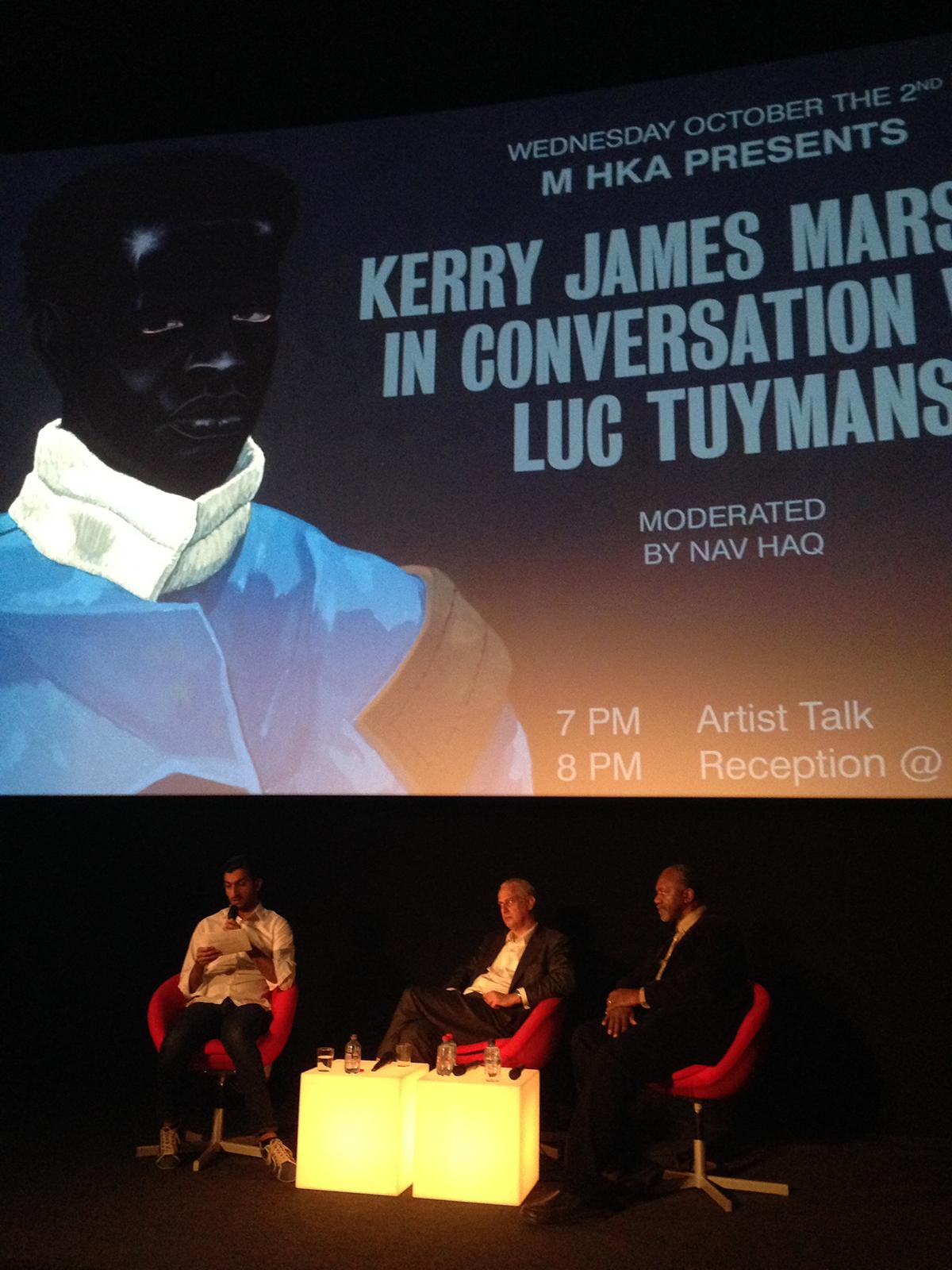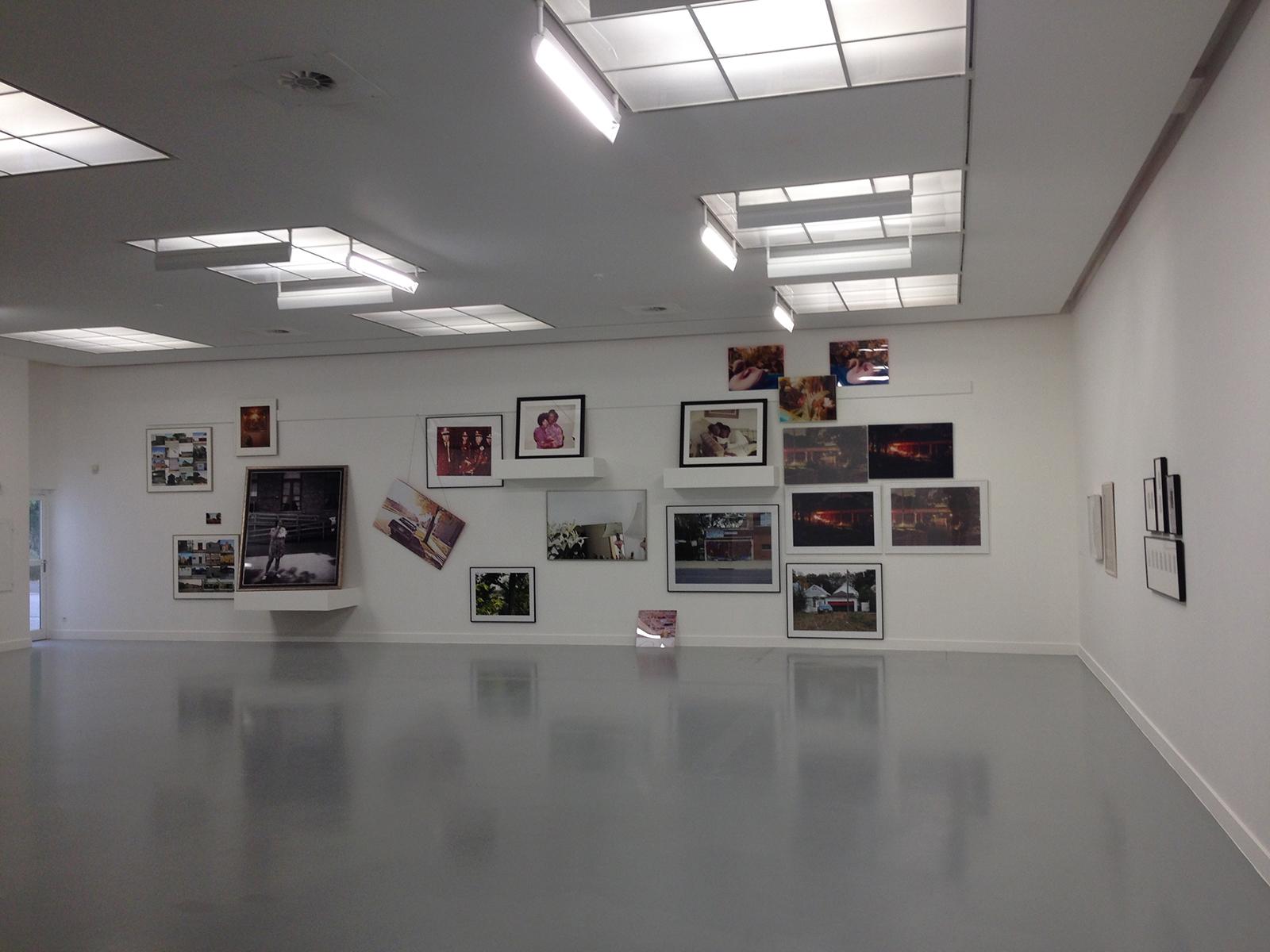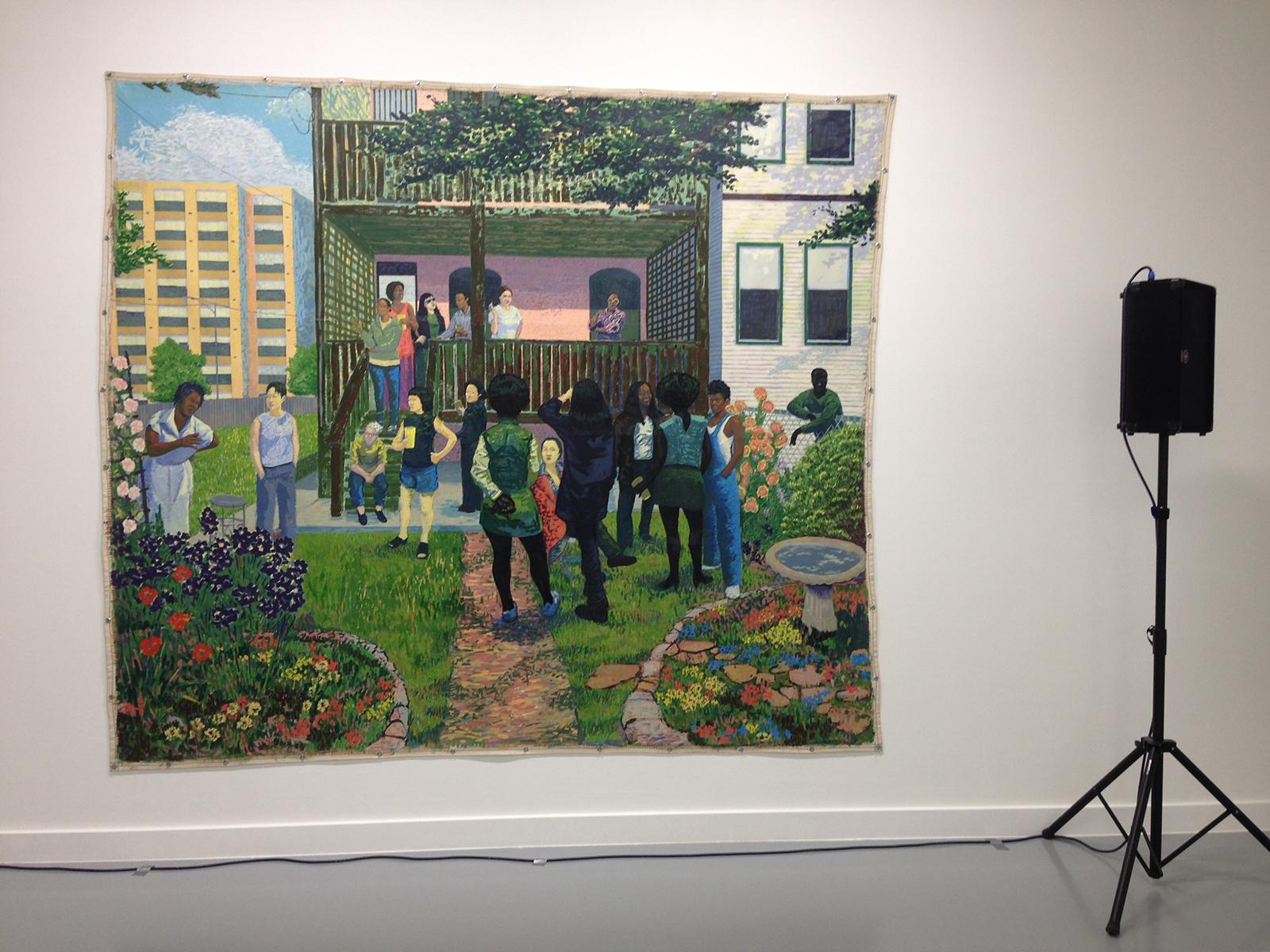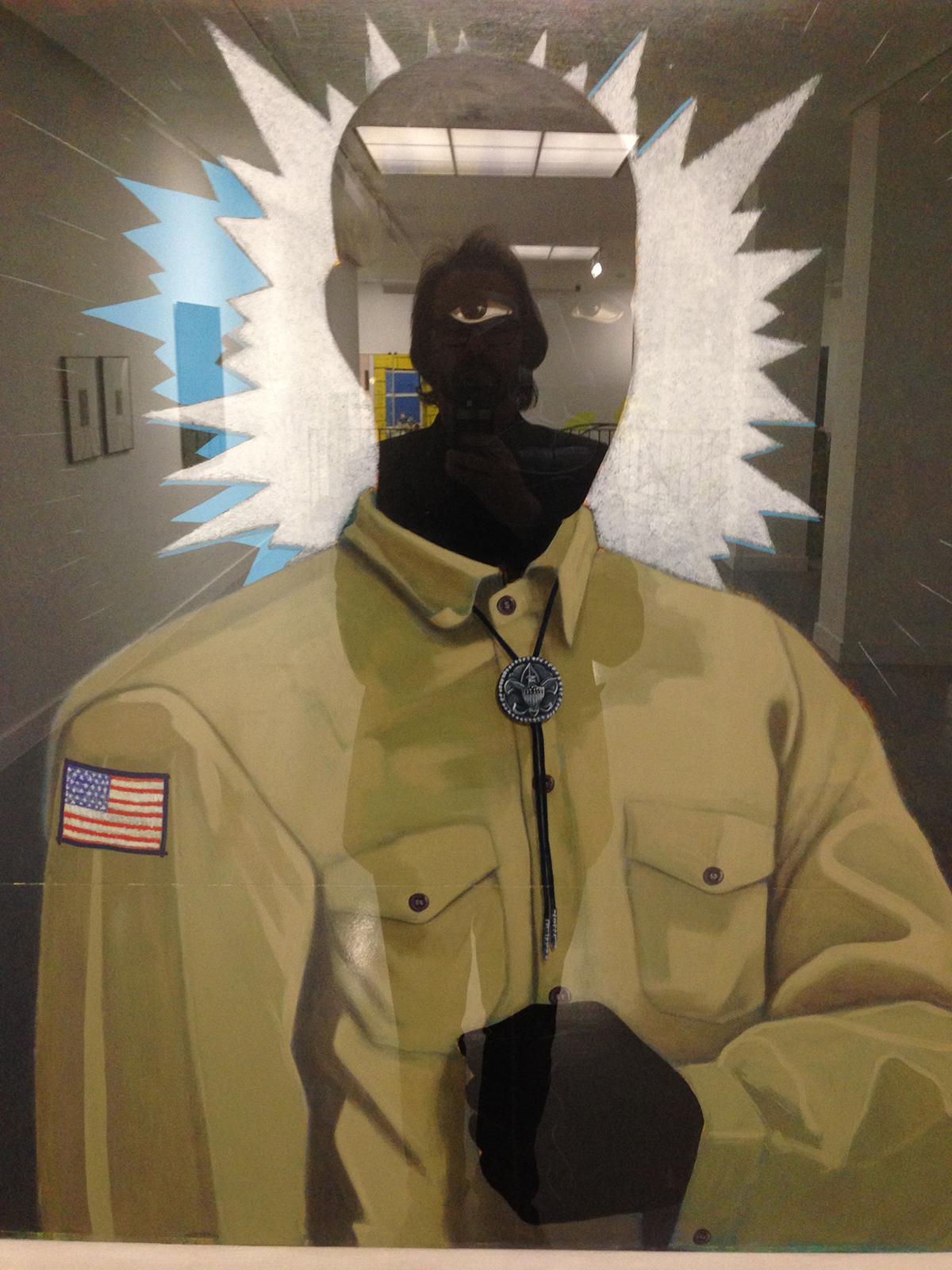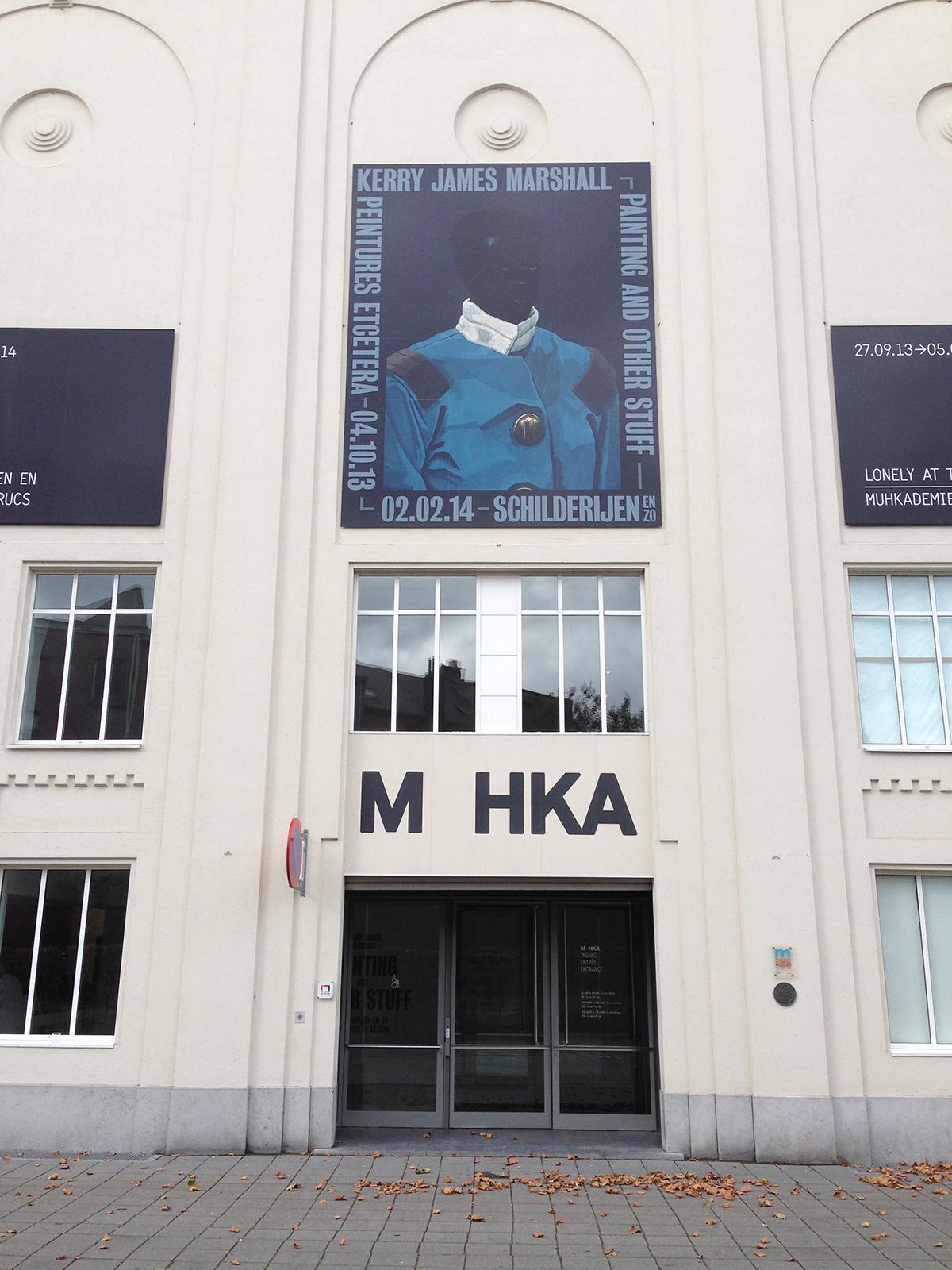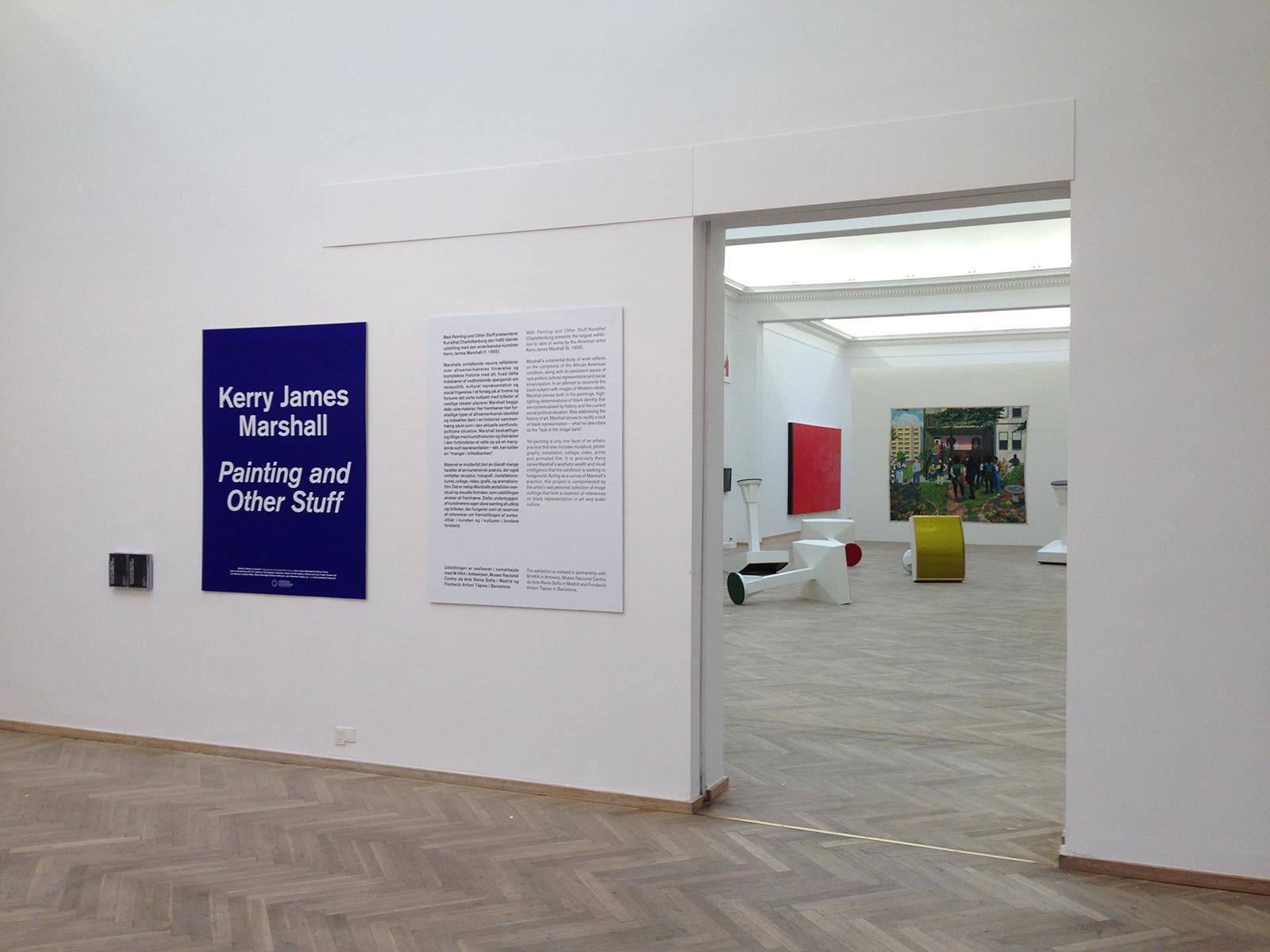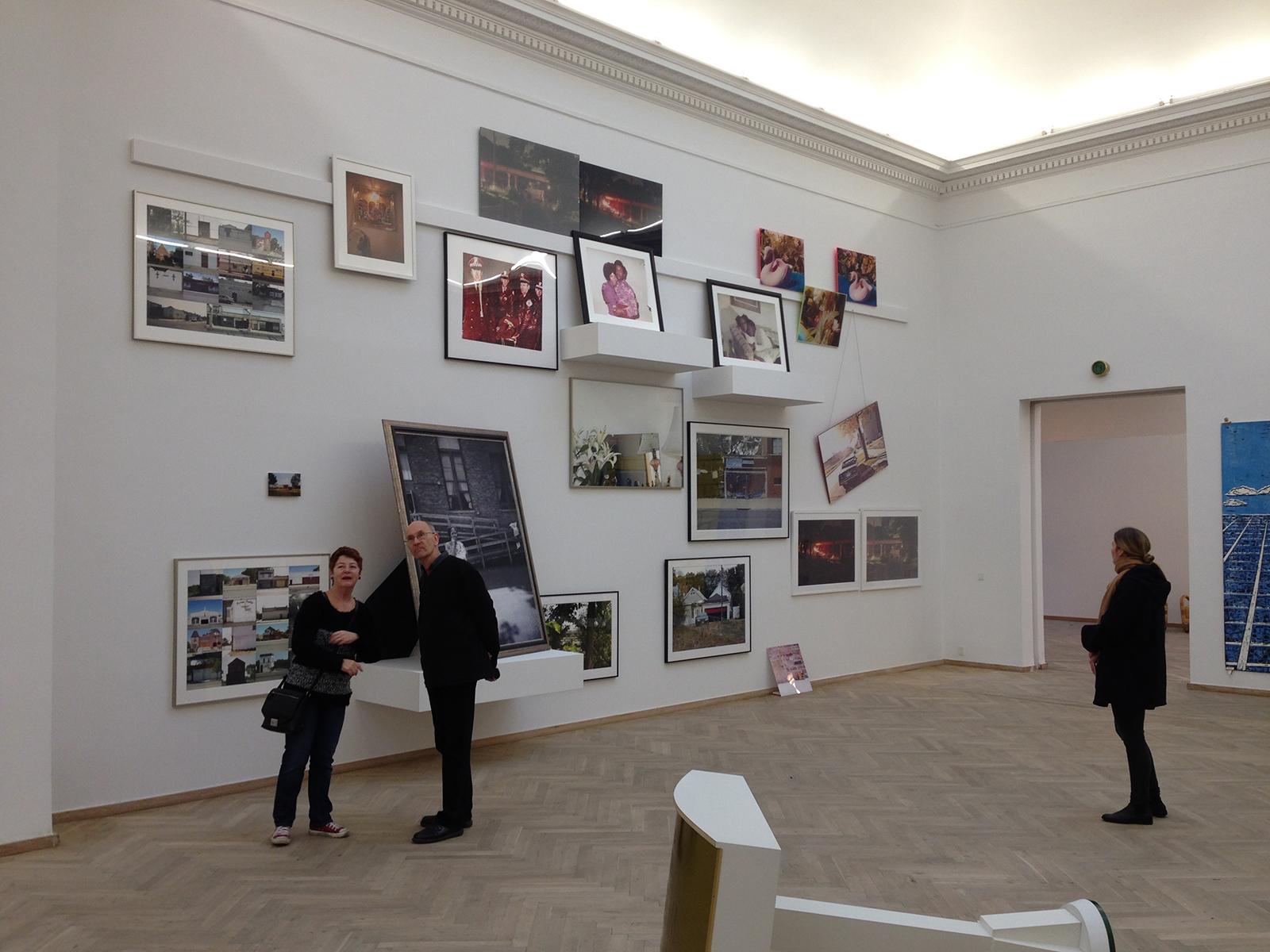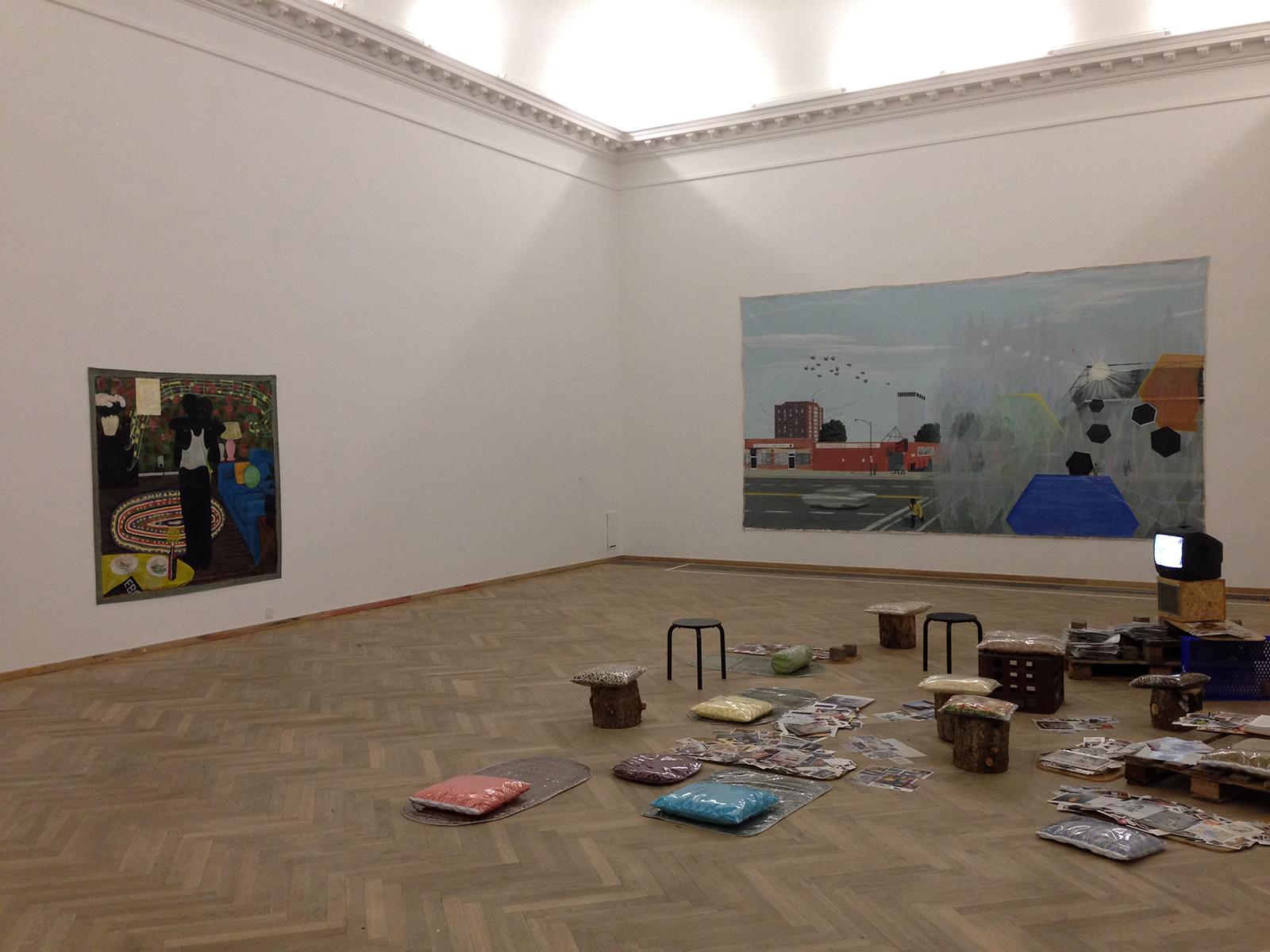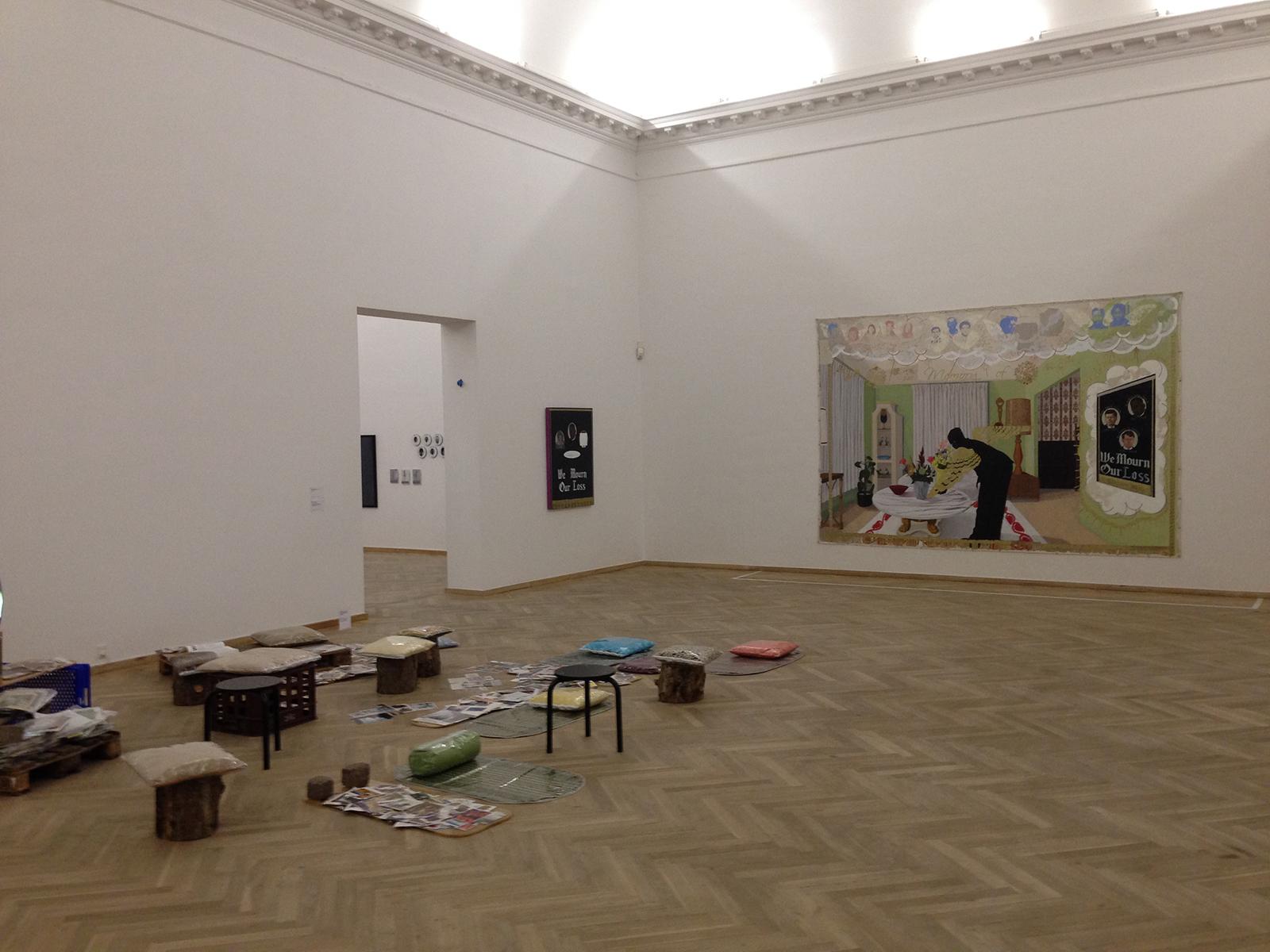 About
Next time, join us as we look for traces of Kerry's interest in public art across Chicago, as well as stops in London and Spain.