Interview with the Lonesome Organist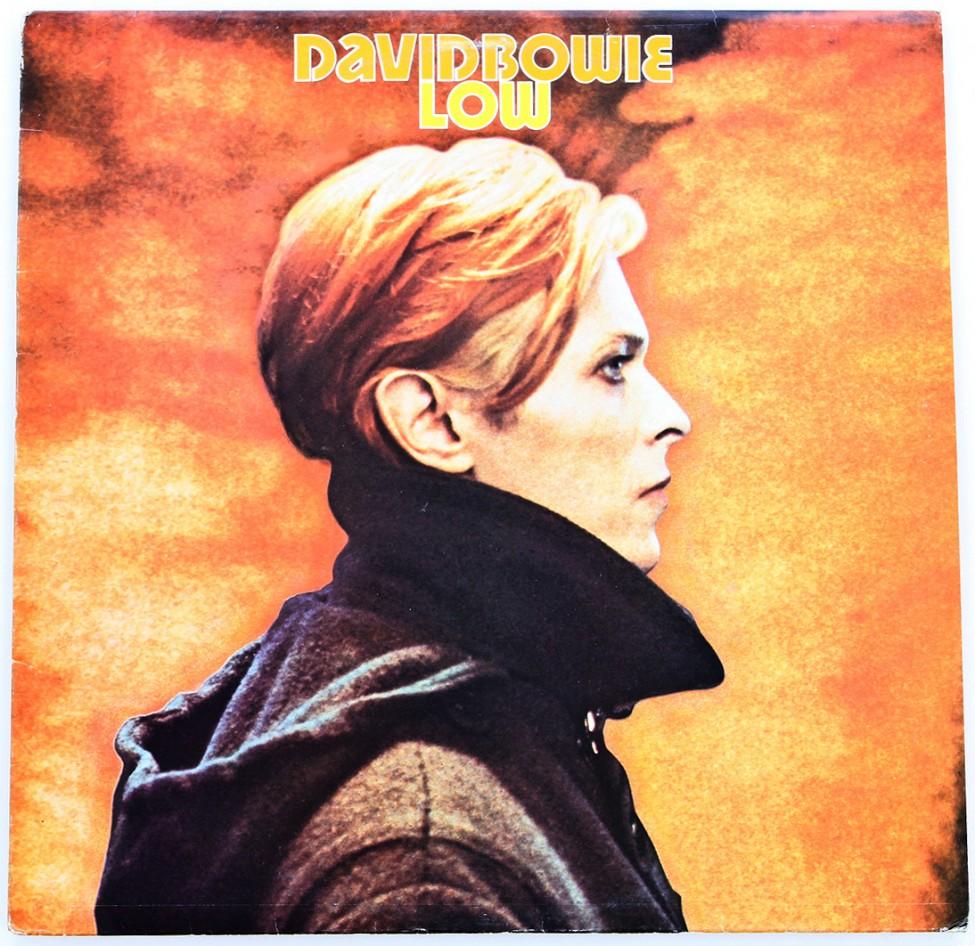 About
Tonight at 6 pm the Lonesome Organist—the one-man band project of Jeremy Jacobsen—performs a selection of David Bowie covers at the MCA.
In anticipation of this performance, Michael Green, our developer of public programs, spoke with Jacobsen about his song selection, influences, and Bowie.
Interview
Michael Green: Can you let us know a few of the Bowie songs you've selected to cover for your performance?
Jeremy Jacobsen: Much of Low and also much of Let's Dance, some other things as well.
MG: Why these particular songs?
JJ: Well, Let's Dance is so familiar and my versions are super mutated from the original. I can let my style coast over the well-known songs. Also the tunes on both of these records are slightly simpler . . . a benefit to performing them as a one-man band, which you might guess is most challenging.
About
MG: Are there specific Bowie periods you are most drawn to?
JJ: Yes. The 1980s, Scary Monsters, Low, etc. But I love it all.
MG: Has Bowie influenced your own work in any way? Either as a musician or performer?
JJ: Yes, totally. I was listening to Low daily as I first began doing the Lonesome Organist back in 1996. I'm pretty sure no music on that record crept into my tunes but I am also sure that my idea of persona was solidified by Bowie's many manifestations. I had hoped that the Organist would prove more malleable in terms of persona but at least my music achieves a certain variety.
About
MG: You played the 2002 Meltdown Festival that Bowie curated at the Royal Festival Hall in London. What was that experience like? Did you meet Bowie?
JJ: Bowie was having a baby at the time, so no, unfortunately for me I did not get the chance to meet him. It was just a gas to get called on to do it though.
MG: Were you surprised to get the call to participate in Meltdown? Were you aware that Bowie was a fan of your work?
JJ: I was totally surprised by the whole thing and was blown away that Bowie had heard something as low profile as my releases. It's a credit to him that he is actively looking and listening for new music.