Funding
Lead support for the 2020–21 season of MCA Performance and Public Programs is provided by Elizabeth A. Liebman.
Major support is provided by the Alphawood Foundation and Julie and Larry Bernstein.
Generous support is also provided by Lois and Steve Eisen and The Eisen Family Foundation; Ginger Farley and Bob Shapiro/the Martha Struthers Farley and Donald C. Farley Jr. Family Foundation; Susan Manning and Doug Doetsch; and Carol Prins and John Hart/The Jessica Fund.
Additional generous support for MCA Stage is provided by Enact, the MCA's performance affinity group.
The MCA is a proud member of the Museums in the Park and receives major support from the Chicago Park District.
Foundation Season Sponsor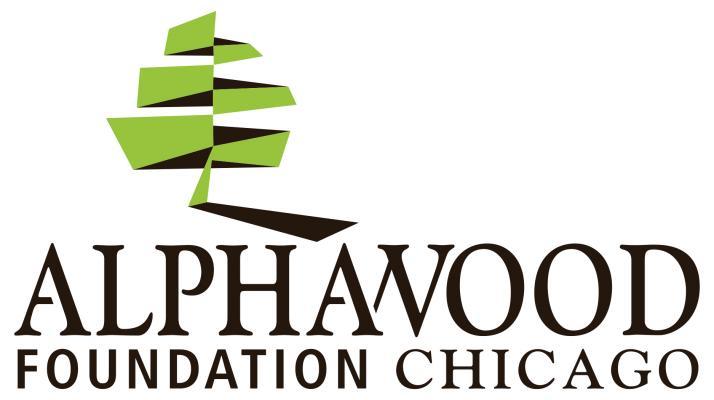 Enact
We wish to thank the following individuals for
their support of MCA Stage through their membership in Enact:
Dr. Bruce and Sally Bauer
Leigh and Henry Bienen
Julie and Shane Campbell
Patricia O. Cox
Shawn M. Donnelley* and Christopher M. Kelly
Lois and Steve Eisen and The Eisen Family Foundation
Ginger Farley and Bob Shapiro
Nicholas and Nancy Giampietro
David Herro and Jay Franke
Sarai Hoffman and Stephen Pratt
Cynthia Hunt and Philip Rudolph
Anne L. Kaplan
Anne and John Kern
Elizabeth A. Liebman
Sharon* and Lee Oberlander
Karen Peters and Charles Frank
Maya Polsky
D. Elizabeth Price and Lou Yecies
Carol Prins and John Hart/The Jessica Fund
Mr. and Mrs. John Seder
Ms. Patricia F. Sternberg
Ellen Stone Belic
Linda and Michael Welsh