Featured images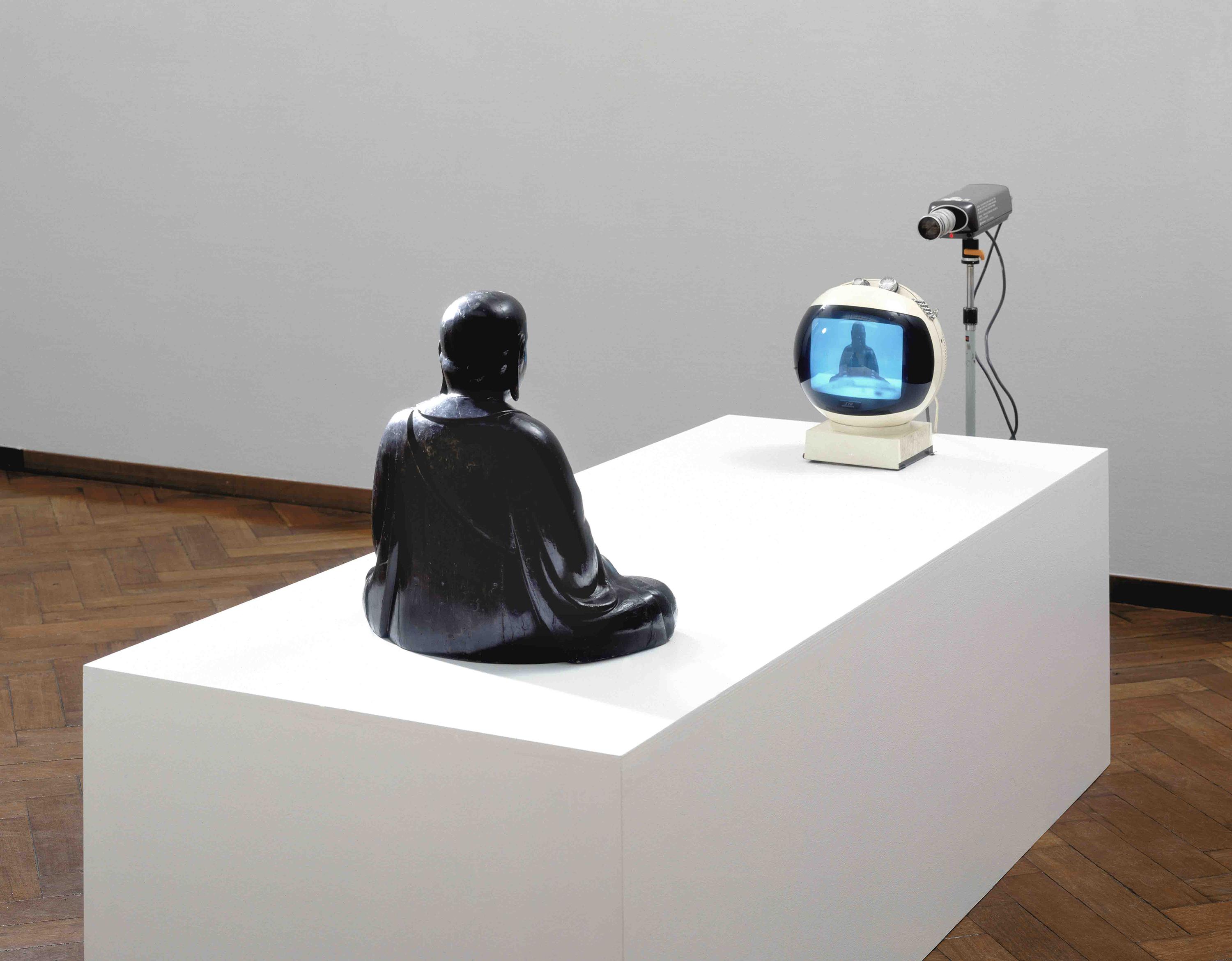 About
Nam June Paik is the most extensive retrospective to date of the late Korean American artist. Presenting approximately 200 of Paik's works, including his early musical experiments to his later video installations, the exhibition explores his influence on video and digital art.
Paik was born in 1932 in Seoul and worked in Japan and Germany before finally settling in the United States: a range of geographical and cultural experiences that influenced his work. Highlighting his collaborations and experimentations across boundaries of art, this 4th-floor exhibition asserts Paik's place as a key figure in the video and digital art movement. His signature playful, large-scale installations make visual his perspective on digital communication, the internet, and his multinational perspectives.
The exhibition highlights Paik's relationships with other pioneering figures of the postwar artistic avant-garde such as Joseph Beuys, John Cage, Merce Cunningham, and Charlotte Moorman.
The exhibition was curated by Sook-Kyung Lee, Senior Research Curator, Tate, and Rudolf Frieling, Curator of Media Arts, San Francisco Museum of Modern Art, in collaboration with Michael Darling, James W. Alsdorf Chief Curator, and Harry C. H. Choi, Marjorie Susman Curatorial Fellow, Museum of Contemporary Art Chicago.