Commodification of Modernism
Curators: Folayemi Wilson and Norman Teague
Conversation Leads: Lynne and Ty McDaniel
About
This convening and exhibition consider how the
potential for market value changes the ways we
collect. What is it about modernism that has caught
the imagination of design aficionados and collectors
and elevated its aesthetic to elite, enduring status?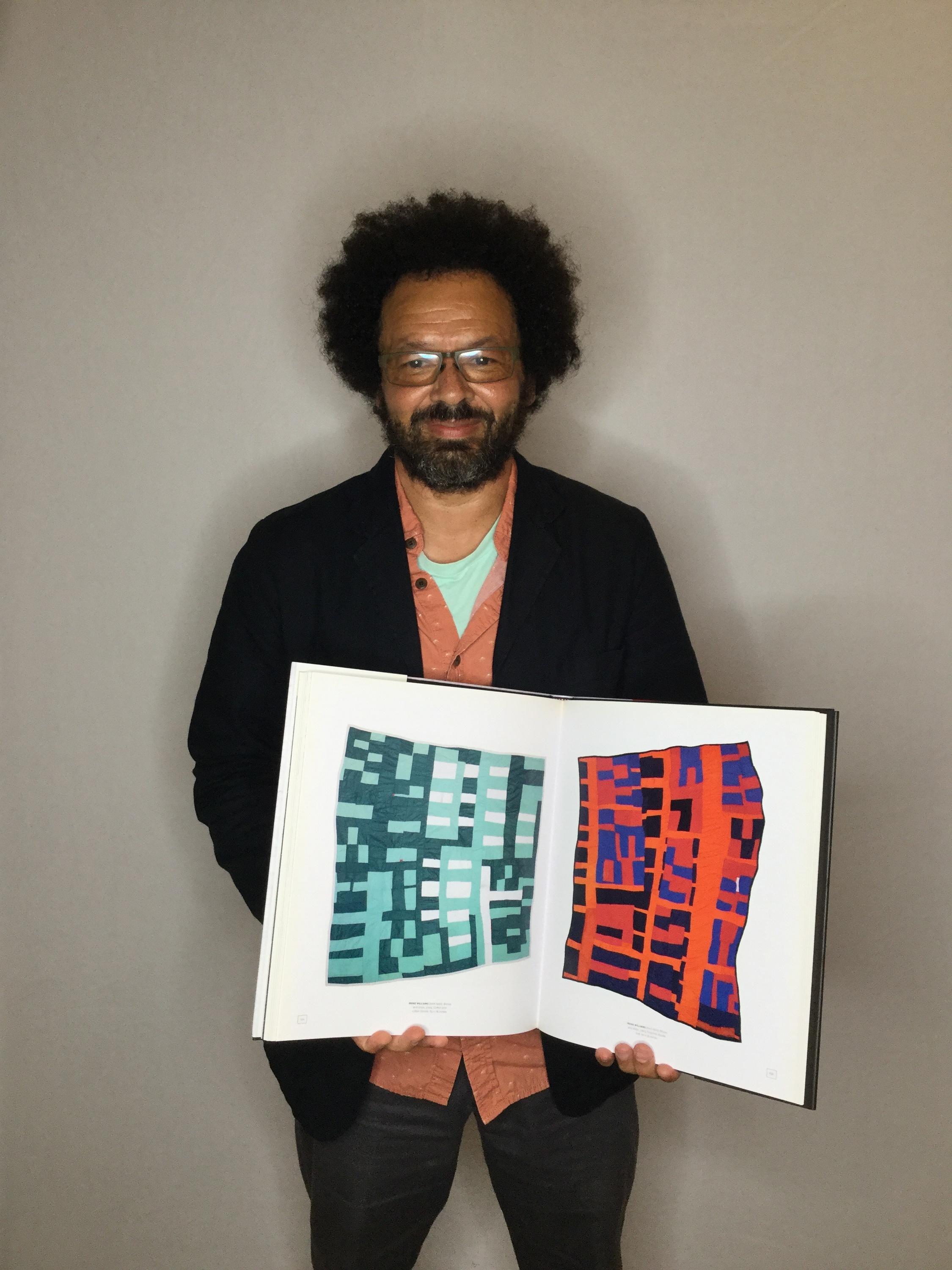 - David Brown, West Loop
Blocks and Stripes, 2004 by Irene Williams
"[The quilts] have modern sensibilities but are not consciously about modernism."

I'm interested in the quilts. I first saw some of them in Houston.
- Eric Hotchkiss, Englewood
Wu-Tang Forever by Terrance Tatum
"This was a gift from a friend studying metalsmithing in high school . . . [it] was made with a very modernist mindset."

Person Name: Janet Dees Object Name: Appetizer dish Maker: unknown Materials: plastic Dimensions: 4.5 x 0.25 x 6.75in. Provenance: I bought it in a vintage store in Evanston, Illinois. I don't know who made it or where it originated.
- Janet Dees, Rogers Park
Appetizer dish
"I am a curator and art historian by profession, but when it comes to collecting things for my home I like to do it more intuitively rather than taking the approach of a scholar or connoisseur."

This is one of about 16 dishes I have collected, in different colors, across different vintage shops in the Chicago area over the last couple years. I first bought six in yellow and then began to see them in different stores.

This is emblematic of my obsession with collecting vintage glassware, dishes, and serving items. I am a curator and art historian by profession, but when it comes to collecting things for my home I like to do it more intuitively rather than taking the approach of a scholar or connoisseur.

Partially because it is representative of the type of things I collect, and it also was portable—and sturdy—not in danger of breaking like the glass and porcelain items in my collection.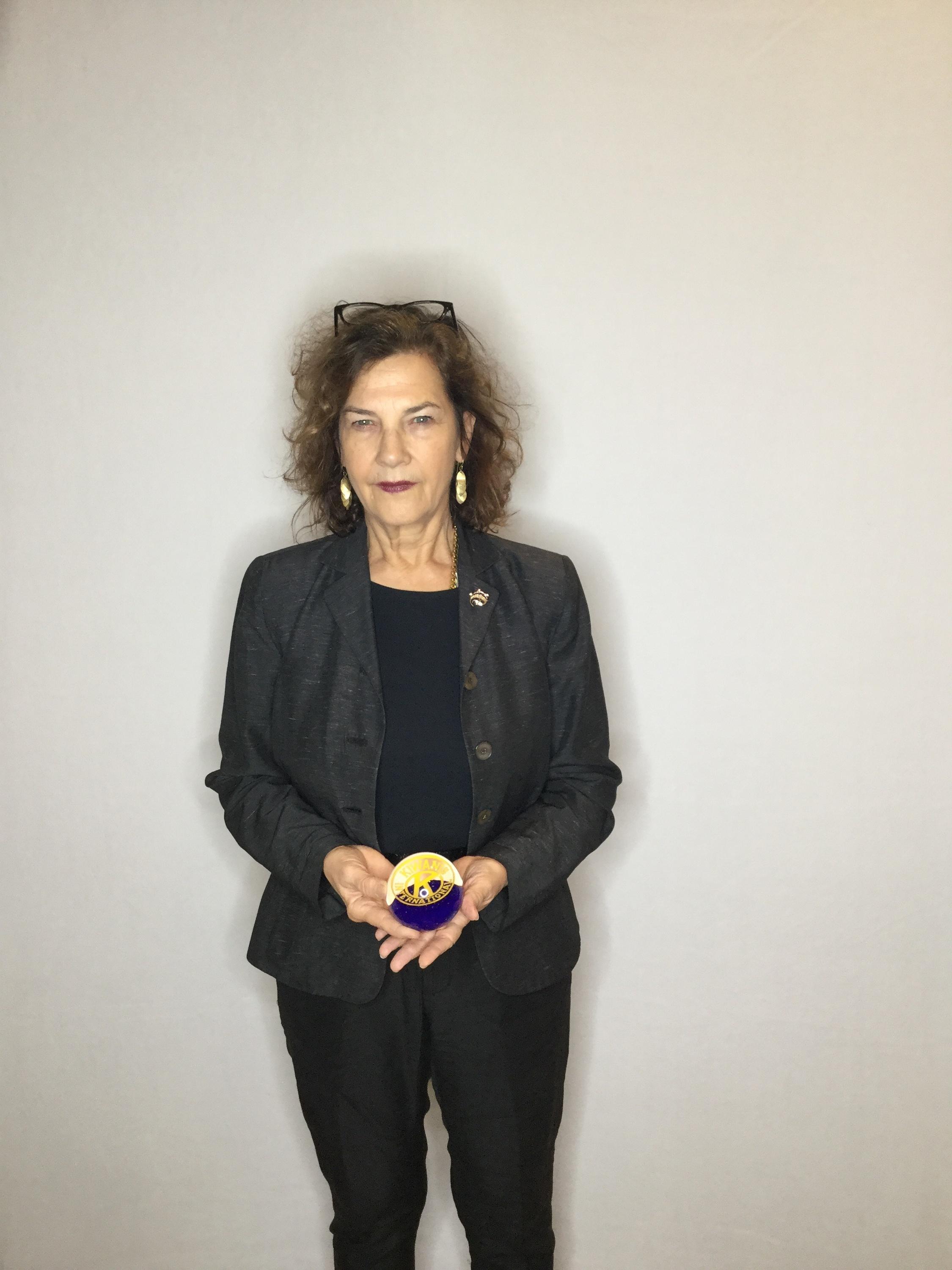 - Layne Jackson, Ukranian Village
Kiwanis International paperweight
"I kept this paperweight when my grandfather died, and it reminds me of how many things I did not know of my own history."

It represents the mysteries that my elder relatives carried. Their world was understanding DNA and space for the first time.

I realized that I have kept it in order to keep my family close as have moved. It speaks to my 6-year-old self.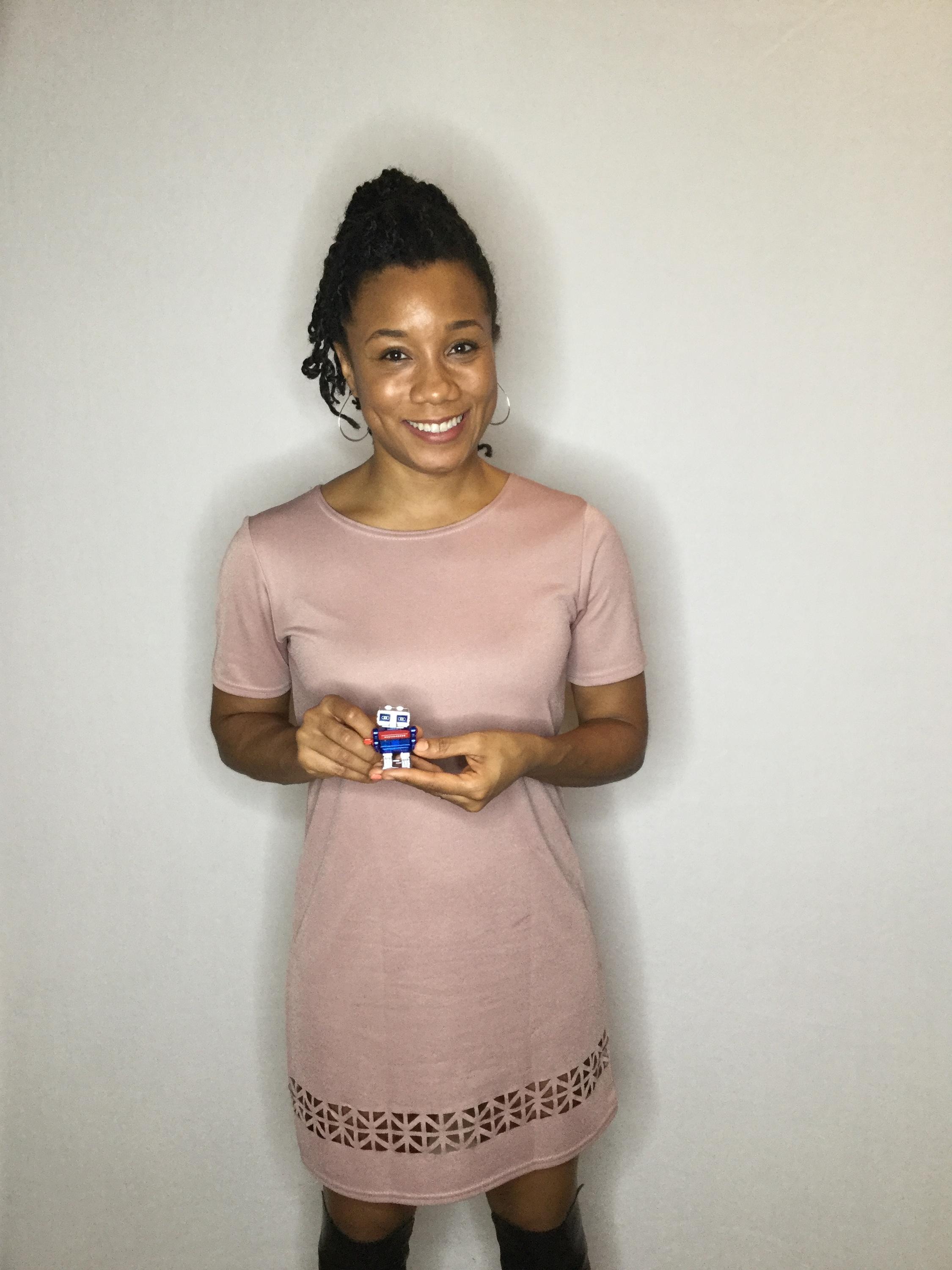 - Lindsay Austin, Bronzeville
Robot
"I wanted to bring an object that reflects modernism as a concept of relevancy . . . In its most ideal state, the intersection and efficiency of form and function is true modernism that transcends time or culture or practice."

When I purchased this object, it caught my attention based on the wind up function and being a robot.

It represents simplicity and interaction in a playful way.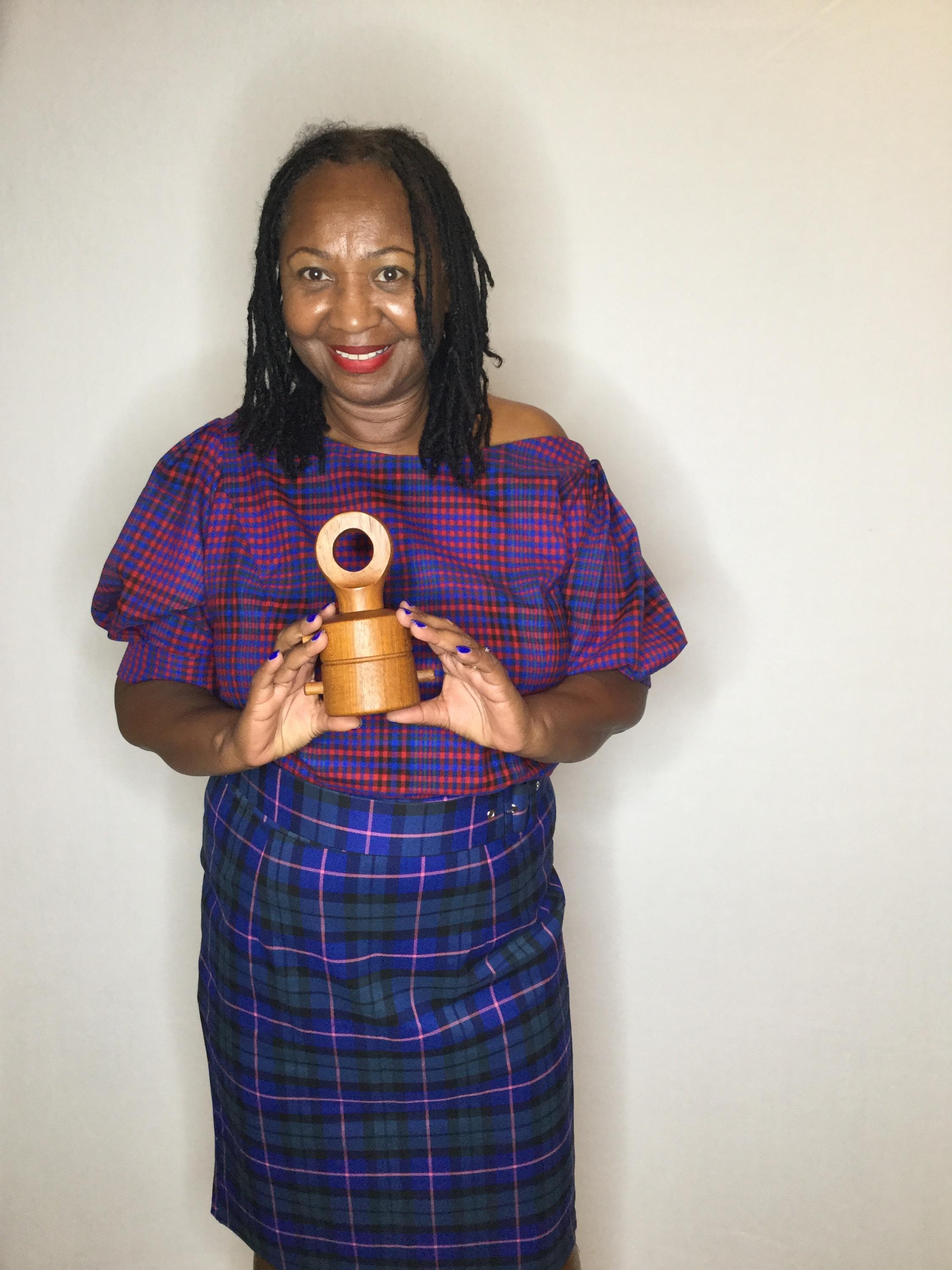 - Lynne McDaniel, Kenwood
Pepper Grinder
"It shows the 'sexiness' of modern. Simple and sweet."

Acquired at a Hyde Park estate sale.
Featured images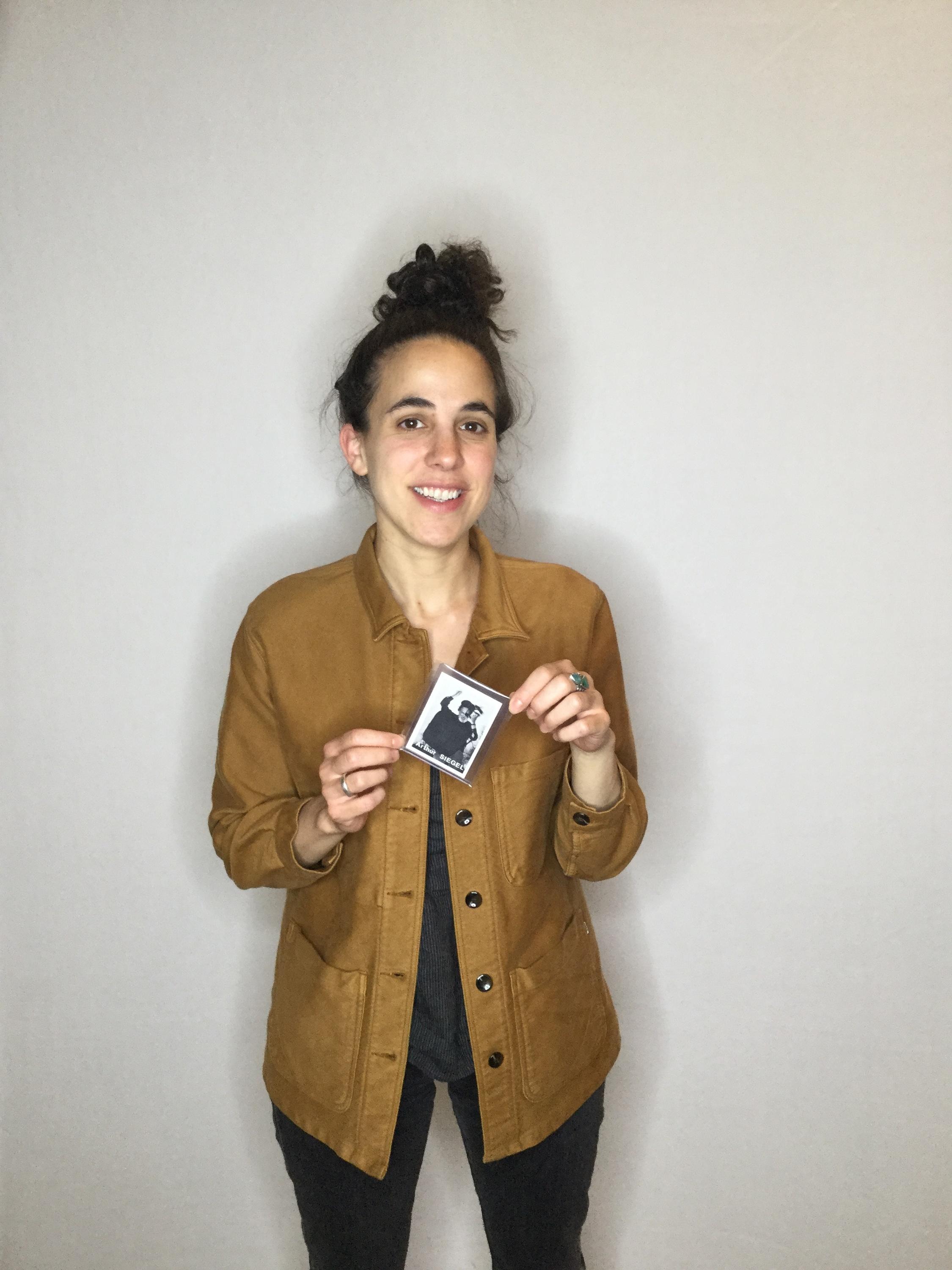 - Maggie Taft, Unknown
Photographer Baseball Card
"I appreciate the reminder that artists are people with bodies, noses, hands, baseball gloves."

The photographer Arthur Siegel is a favorite of mine. Typically we think of artists as serious creatures but this photographer baseball card project by Mike Mandel offers a nod to the humanness of artists and a play on how art and artists are collected. In his photograph and the 'stats' on the card's back, Siegel embraces playfulness and runs with it.

It speaks directly to tonight's conversation about modernism (Siegel) and collecting (baseball cards).
Featured images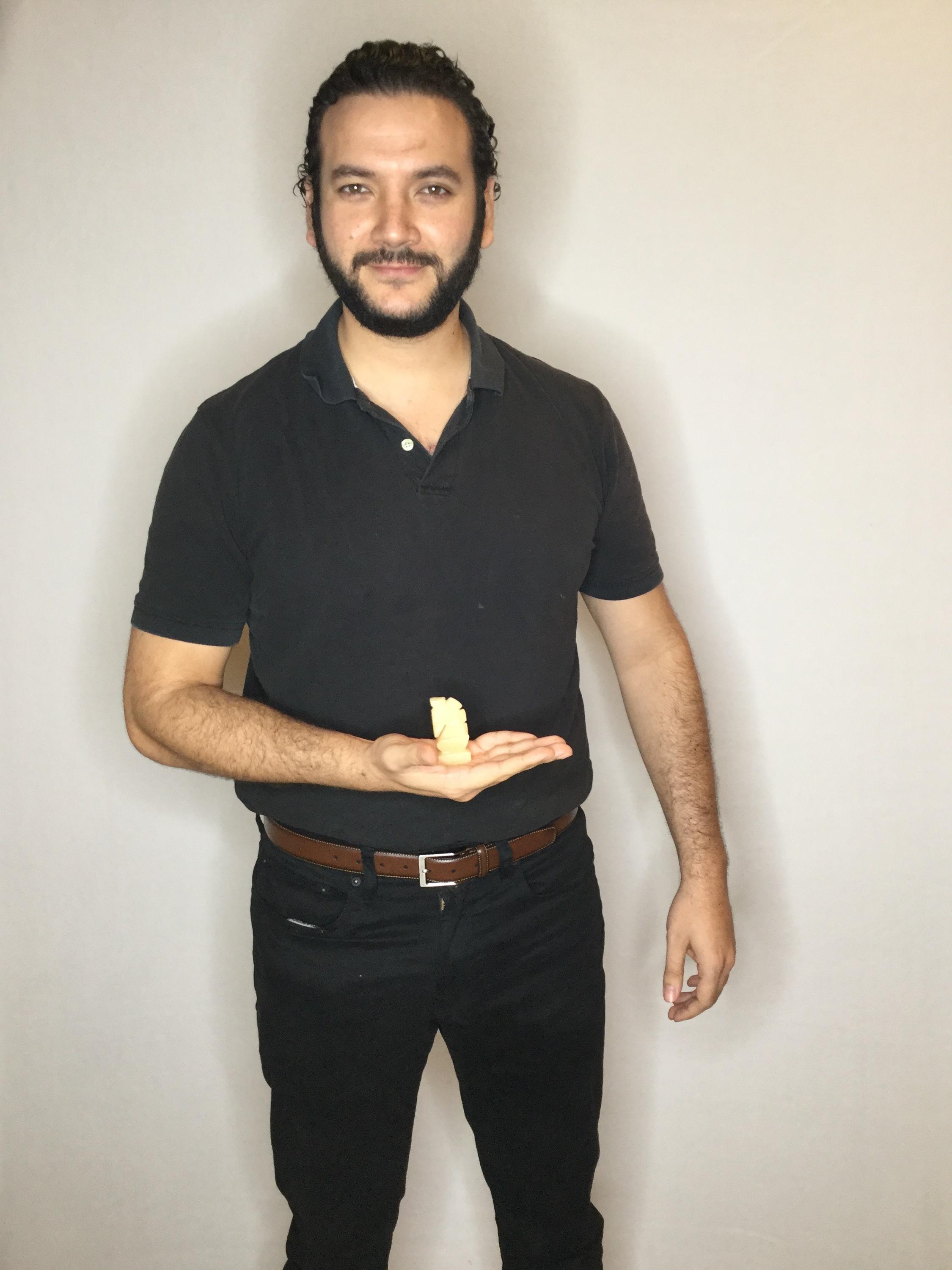 - Pablo Celorio, Bronzeville
Chess Horse
"It reminds me of my background with horses and my dad but also symbolizes the unconventional power the horse has in battle, a strategy which relates to my perspective in life."

I bought it from Lynne McDaniel, while I was working one of her estate sales. She is one of my first friends I made in Chicago.

I don't collect objects, but this one is very representative since before I got it, it kind of called me like Jumangi.
Featured images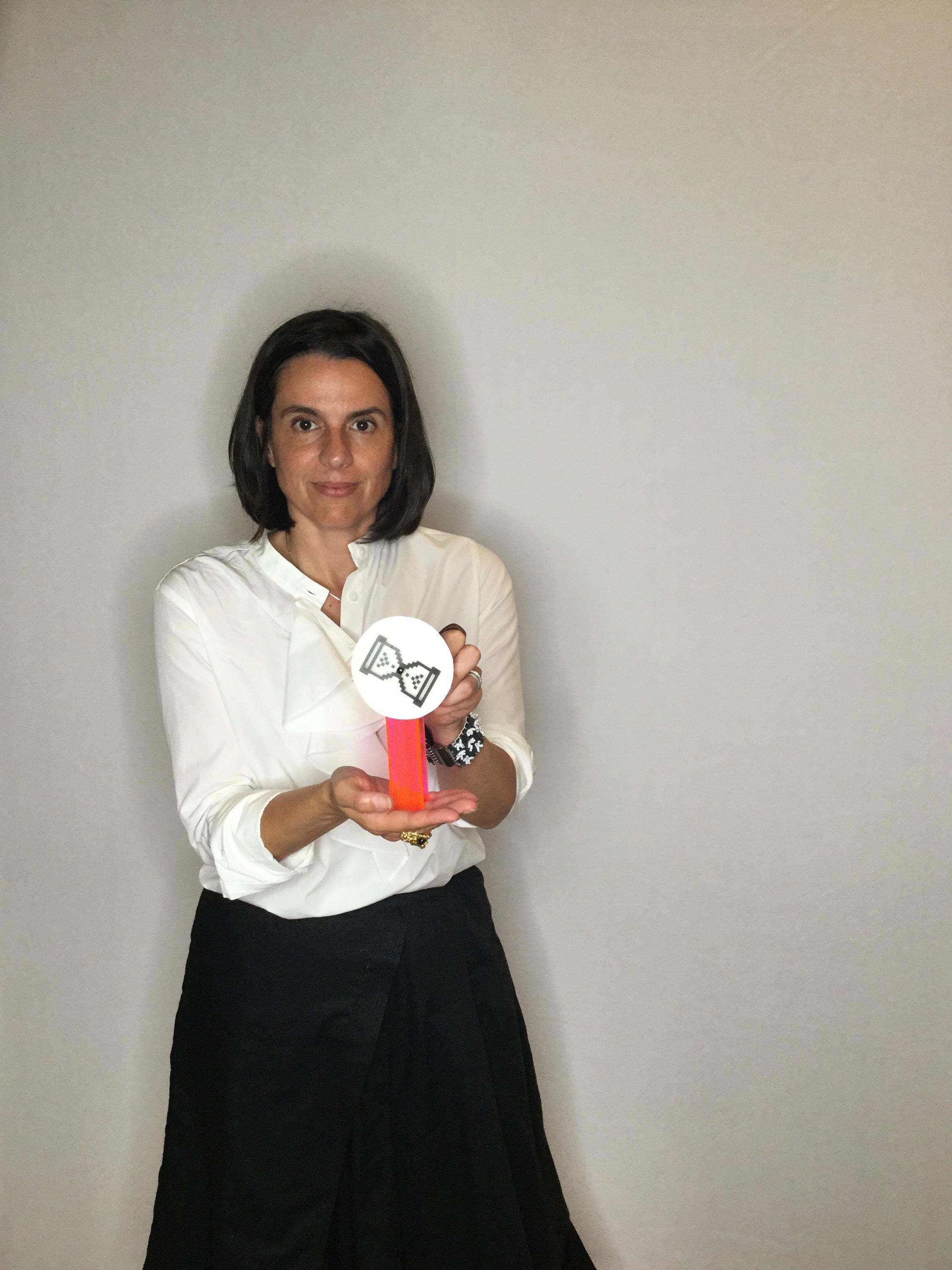 - Renata Graw, Bucktown
Time to Process
"Objects have the value we give to them. the most powerful ones are the objects that takes us somewhere else: an old memory, a new place. We love objects that allow us to time travel."

I made this clock to remind me that time is fleeting. A meditative I eject about time itself. Always moving.

It reminds me that every object is human made.
Featured images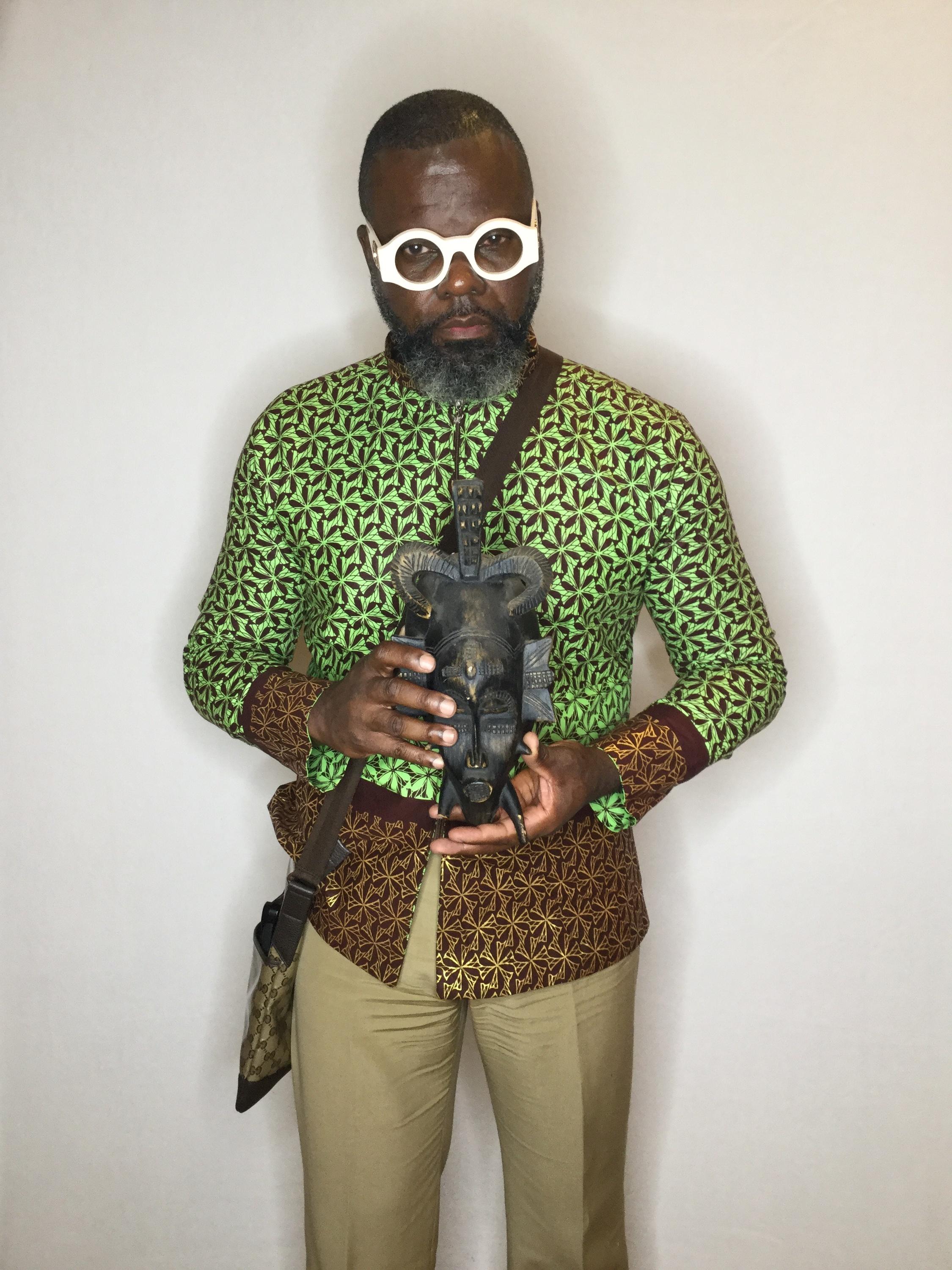 - Zala Langston, Aubrun Gresham
Unknown
"It is part of my heritage. [It was] the last piece of artwork [collected] before its owner passed away."

African art as modern historical sculptures that inspire modern artwork today.
About the Quotes
Below are the collectors' words—unedited—about their objects.