Featured images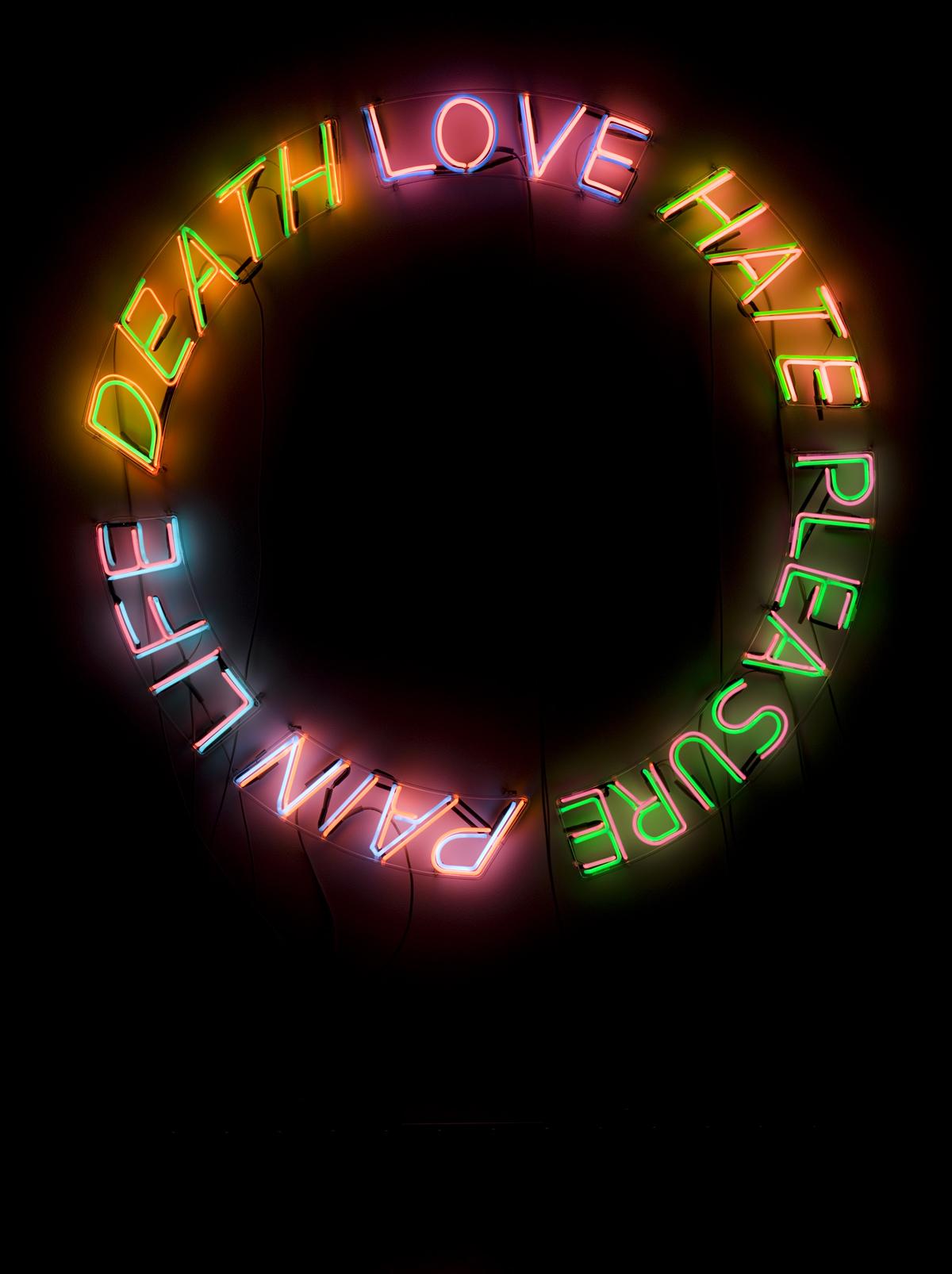 About the exhibition
Love Is The Message, The Message Is Death, by acclaimed artist and filmmaker Arthur Jafa, is a multilayered seven-minute montage about the experience of living in the United States. The video tells a story of trauma and transcendence in a flurry of footage—from historic speeches by Martin Luther King Jr. and Barack Obama, to clips of cultural icons Beyoncé and Notorious B.I.G., to flashes of concerts, home movies, news footage, music videos, and sports matches—all set to a soaring gospel-inspired anthem.
Centered around this filmic journey, the exhibition features a rotating body of work from the MCA's collection inspired by the titular themes in Bruce Nauman's iconic neon Life, Death, Love, Hate, Pleasure, Pain. The work's title establishes the themes of three rotating groups of artwork in the exhibition's final gallery: life and death, love and hate, and pleasure and pain. Powerful, moving works by artists such as Deana Lawson, Glenn Ligon, Kerry James Marshall, Robert Mapplethorpe, and Carrie Mae Weems alternate throughout the run of the show.
The exhibition is curated by Naomi Beckwith, Manilow Senior Curator. It is presented in the Sylvia Neil and Daniel Fischel Galleries on the museum's second floor.
---
Featured Artists
The artists featured in the non-rotating galleries of Prisoner of Love include:
The artists featured throughout the run of the exhibition include:
Life and Death, on view from January 26-April 28
Love and Hate, on view from May 4-July 28**
Mark Bradford

(American, b. 1969)

Jasper Johns

(American, b. 1930)

Deana Lawson

(American, b. 1979)

Pope.L

(American, b. 1955)

Carrie Mae Weems

(American, b. 1953)
Pleasure and Pain, on view from August 3-October 20**
Michael Armitage

(Kenyan, b. 1984)

Noah Davis

(American, 1983-2015)

Leslie Hewitt

(American, b. 1977)

Arthur Jafa

(American, b. 1960)

Robert Mapplethorpe

(American, 1946-1989)

Bruce Nauman

(American, b. 1941)

Paul Mpagi Sepuya

(American, b. 1982)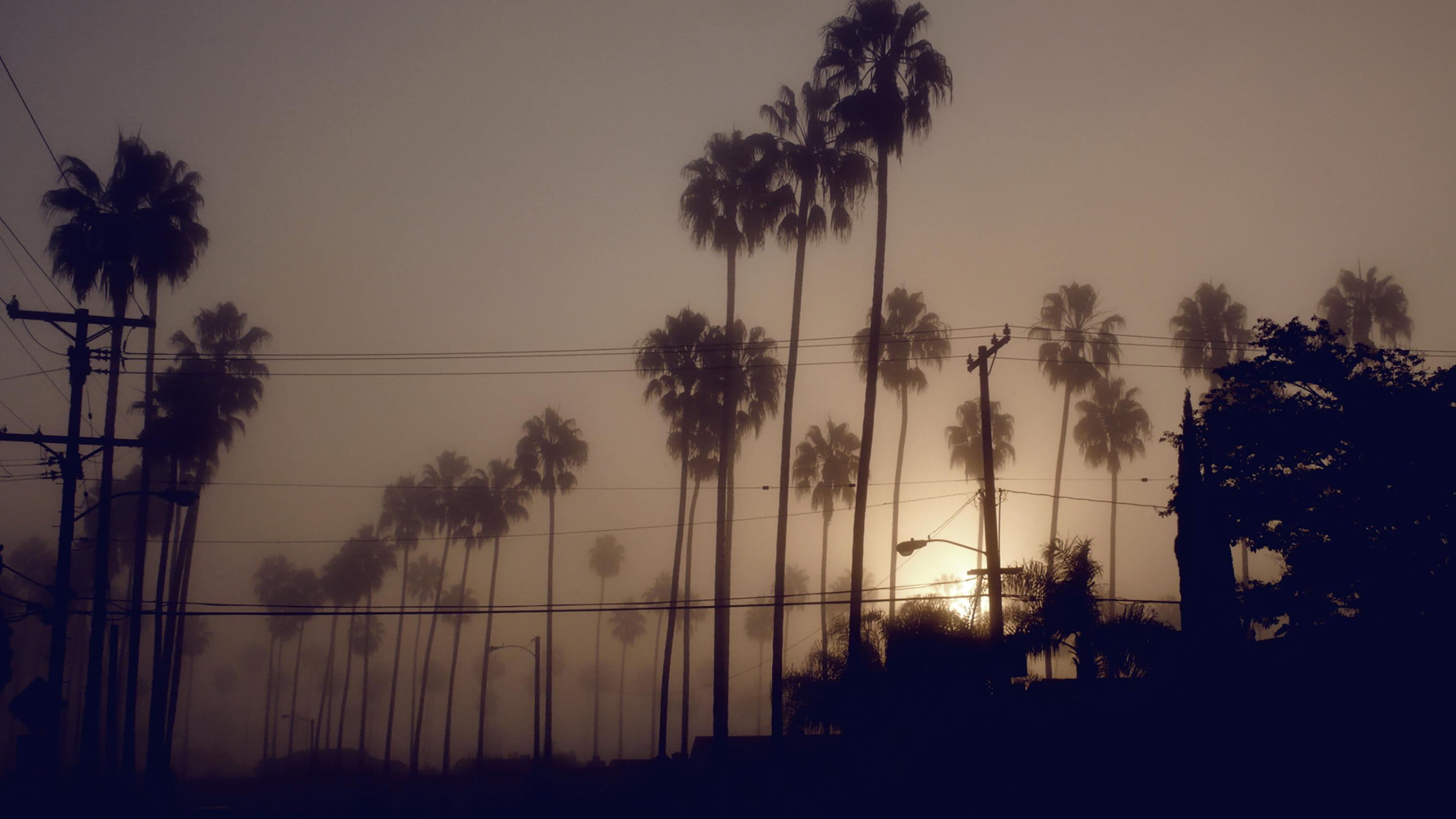 Installation Images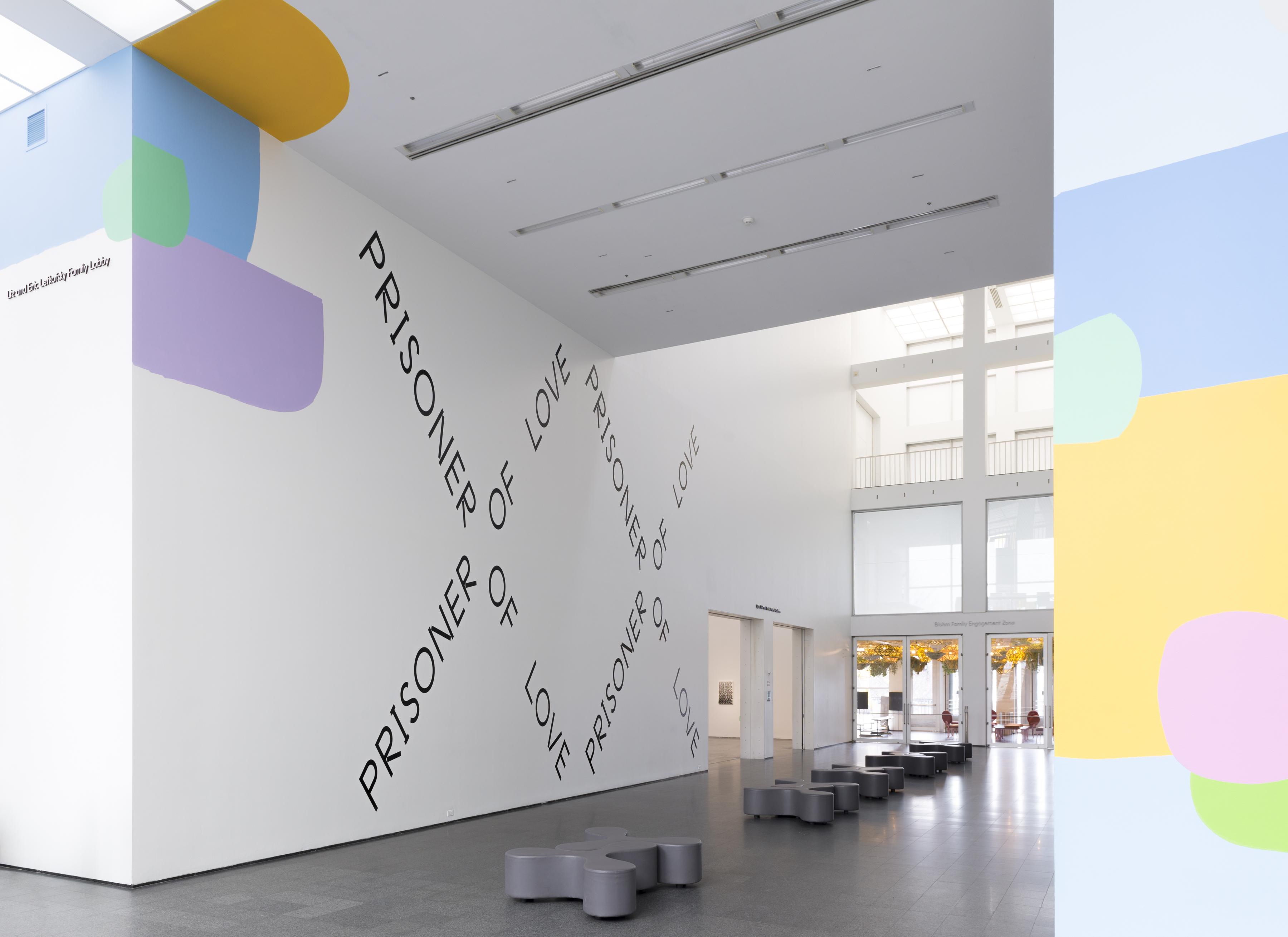 Funding
Lead support for Prisoner of Love is provided by The Pritzker Traubert Collection Exhibition Fund.
Major support is provided by Cari and Michael J. Sacks.
Generous support is provided by Anne L. Kaplan, Lloyd A. Fry Foundation, Cheryl Mayberry McKissack and Eric McKissack, and Douglas and Yumi Ross.