Featured images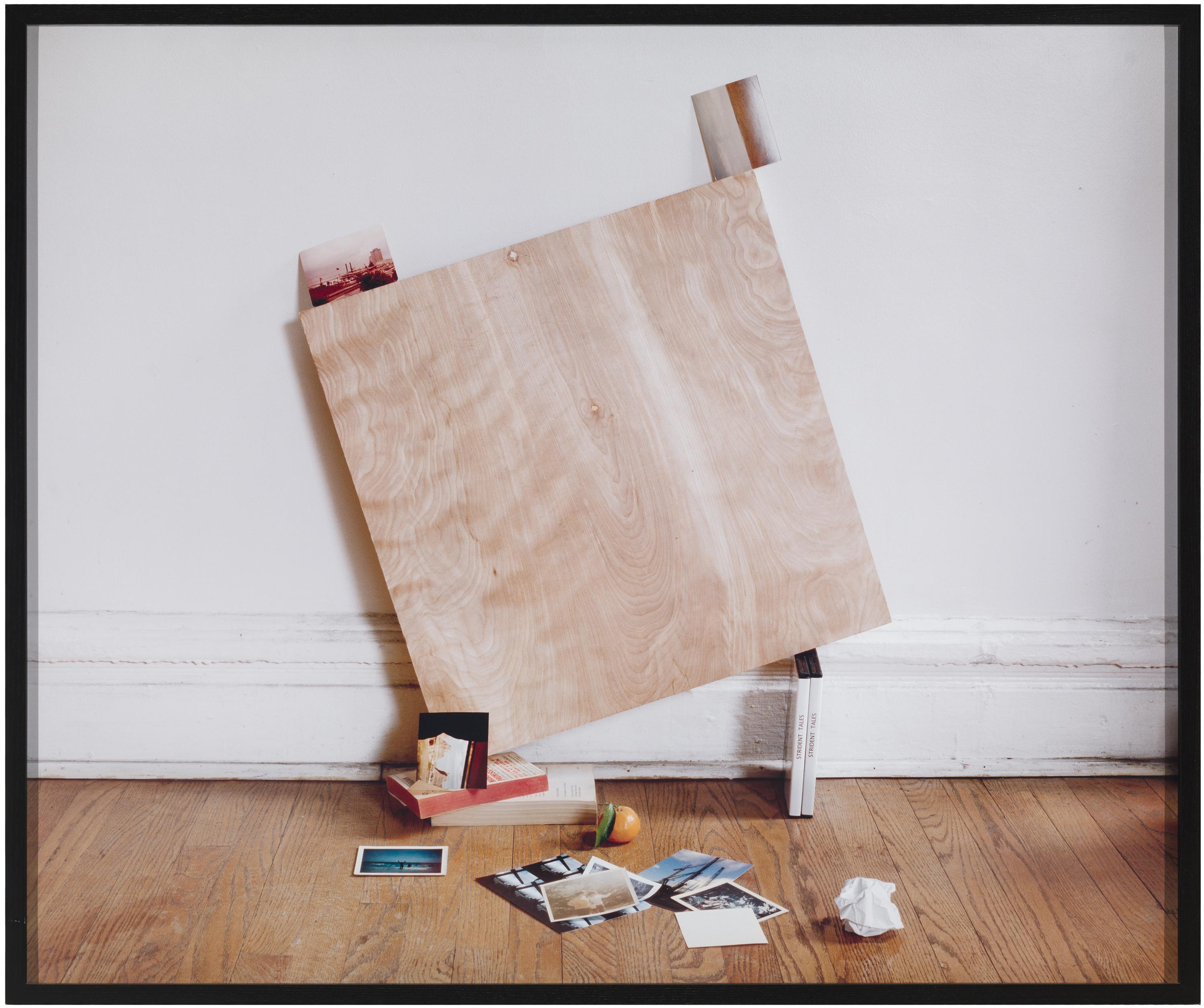 About
Woman with a Camera presents photographs by 14 women artists who come from a diverse set of backgrounds and generations, and address various artistic concerns. This intimate show includes established masters of the medium—such as Catherine Opie, Laurie Simmons, and Carrie Mae Weems—alongside exceptional younger artists—including Anne Collier, Xaviera Simmons, and Mickalene Thomas—who use photography to explore facets of politics, history, and identity. Though their practices are disparate, their works draw on three central themes in photography: rendering the human figure, capturing public or private spaces, and commenting on our media-saturated culture.
Each work on view entered the MCA collection through the generosity of Jack and Sandra Guthman, whose passion for collecting women photographers matches our own commitment to collecting work by female artists. The museum is honored to receive this major gift of 50 photographs from the Guthmans' collection in celebration of the museum's 50th anniversary. The selection of 20 works in Woman with a Camera demonstrates the remarkable breadth of work in this collection, and affirms that the camera can be a tool for expression of all kinds. Other works from this gift are on view throughout our 50th anniversary exhibition programming.
This exhibition is organized by Nina Wexelblatt, Marjorie Susman Curatorial Fellow at the MCA. It is presented in the Carol and Douglas Cohen Gallery and Stone Family Gallery, Ellen Stone Belic and Dr. Nenad Belic, Cynthia and Richard Raskin, Carole David Stone and James H. Stone on the museum's fourth floor.
Installation Images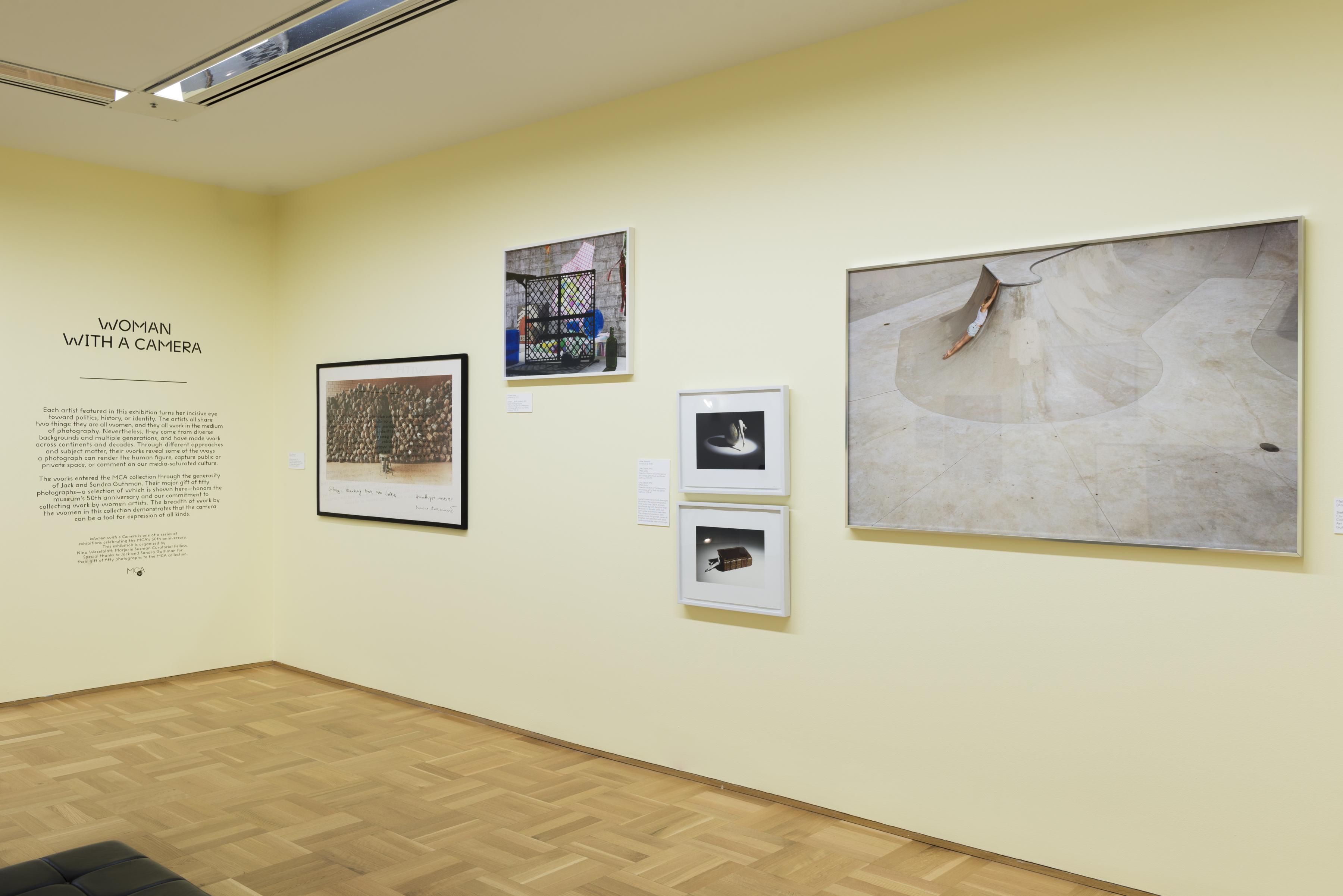 The artists featured in Woman with a Camera include:
Michele Abeles

(American, b. 1977)

Marina Abramović

(Serbian, b. 1946)

Sophie Calle

(French, b. 1953)

Anne Collier

(American, b. 1970)

Leslie Hewitt

(American, b. 1977)

Emily Jacir

(American, b. Palestine, 1970)

Catherine Opie

(American, b. 1961)

Melanie Schiff

(American, b. 1977)

Laurie Simmons

(American, b. 1949)

Xaviera Simmons

(American, b. 1974)

Eve Sussman/Rufus Corporation

(British, b. 1961)

Mickalene Thomas

(American, b. 1971)

Annika von Hausswolff

(Swedish, b. 1967)

Carrie Mae Weems

(American, b. 1953)