Featured Images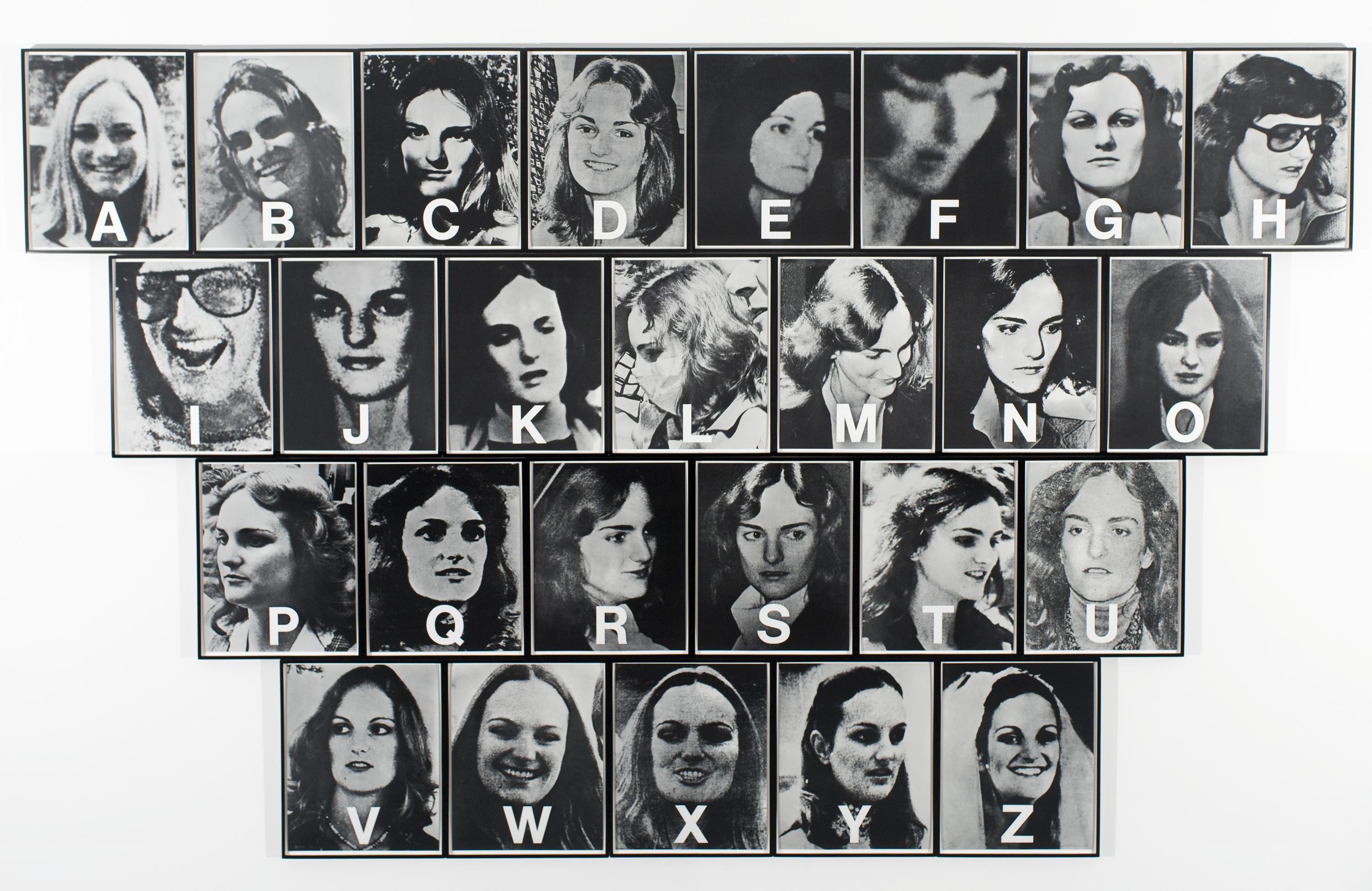 About the Exhibition
In September 1970, Life magazine's cover featured a photograph of recently arrested scholar and activist Angela Davis superimposed with the words "The Making of a Fugitive." The exhibition, which takes its name from the iconic publication, presents works that not only reflect on the fugitive figure in American popular culture, but also interrogate how narratives constructed by the media influence our understandings of lawlessness and otherness and directly inform our views on innocence, safety, and normalcy. The artists have combined text and images, self-fashioned themselves as "wanted" bodies, and questioned our ability to accurately interpret visual evidence shaped by multiple social pressures and conditions.
The Making of a Fugitive showcases mixed media, prints, photographs, and sculptures made by artists working from the 1970s to the present and highlights conceptual artworks in the MCA's collection. Featured artists include Dennis Adams, Chris Burden, David Hammons, R. B. Kitaj, Barbara Kruger, Glenn Ligon, Bruce Nauman, Huong Ngo, Carrie Schneider, and Xaviera Simmons. Whether the works conjure memories of iconic fugitives, such as Patty Hearst and Angela Davis, or incorporate loaded words, like safety and fear, viewers are prompted to question their assumptions about criminality and contemplate how the circulation of images influences their ideas.
The exhibition is organized by Faye Gleisser, Marjorie Susman Curatorial Fellow at the Museum of Contemporary Art Chicago.
The exhibition is presented in the Carol and Douglas Cohen Gallery and Stone Family Gallery, Ellen Stone Belic and Dr. Nenad Belic, Cynthia and Richard Raskin, Carole David Stone and James H. Stone on the museum's fourth floor.
Installation Images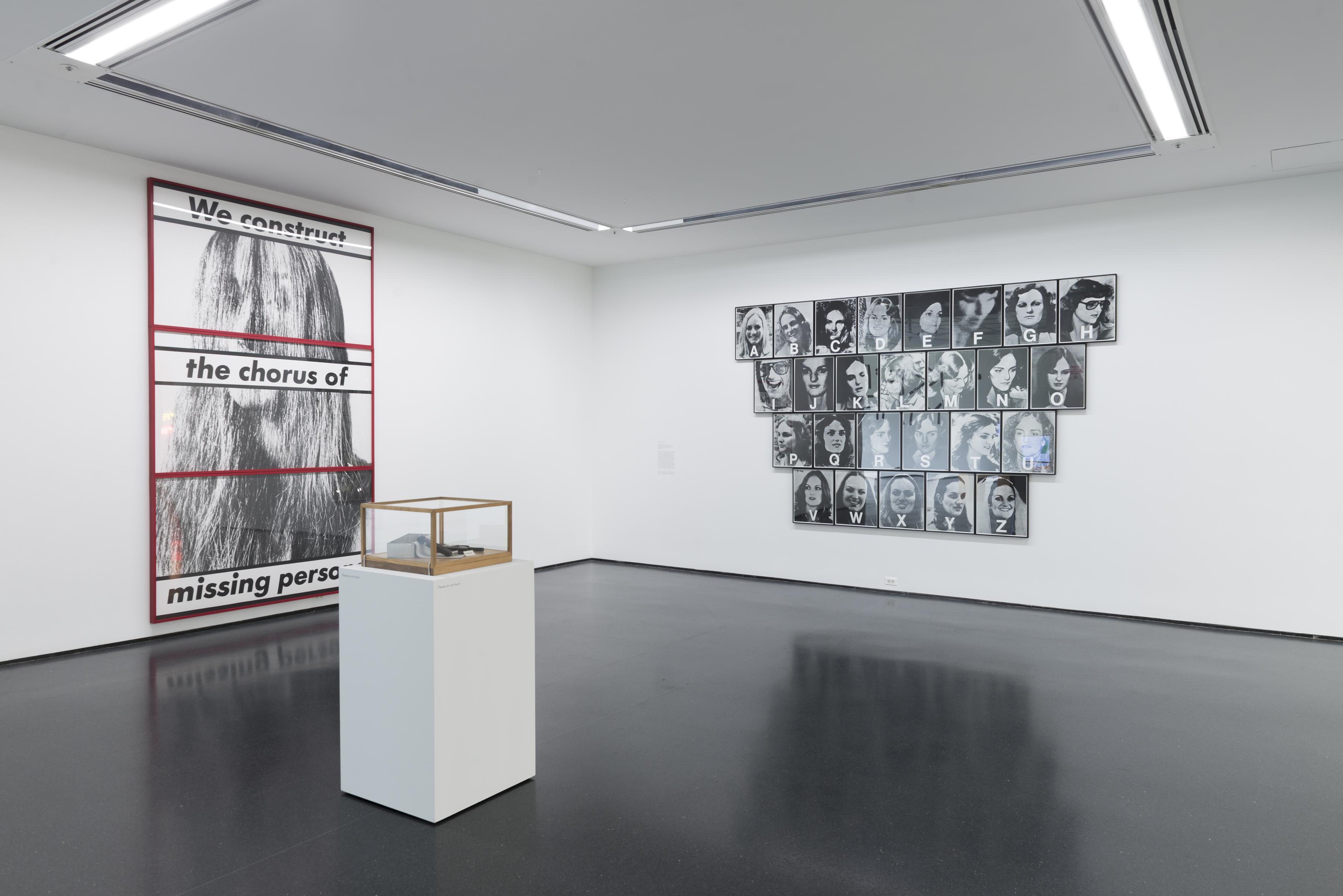 Featured Artists
Dennis Adams

(American, b. 1948)

Chris Burden

(American, 1946–2015)

Marlene Dumas

(South African, b. 1953)

David Hammons

(American, b. 1943)

R. B. Kitaj

(American, 1932–2007)

Barbara Kruger

(American, b. 1945)

Glenn Ligon

(American, b. 1960)

Bruce Nauman

(American, b. 1941)

Huong Ngo

(American, b. 1979)

Michael Rovner

(Israeli, b. 1957)

Carrie Schneider

(American, b. 1979)

Xaviera Simmons

(American, b. 1974)