Images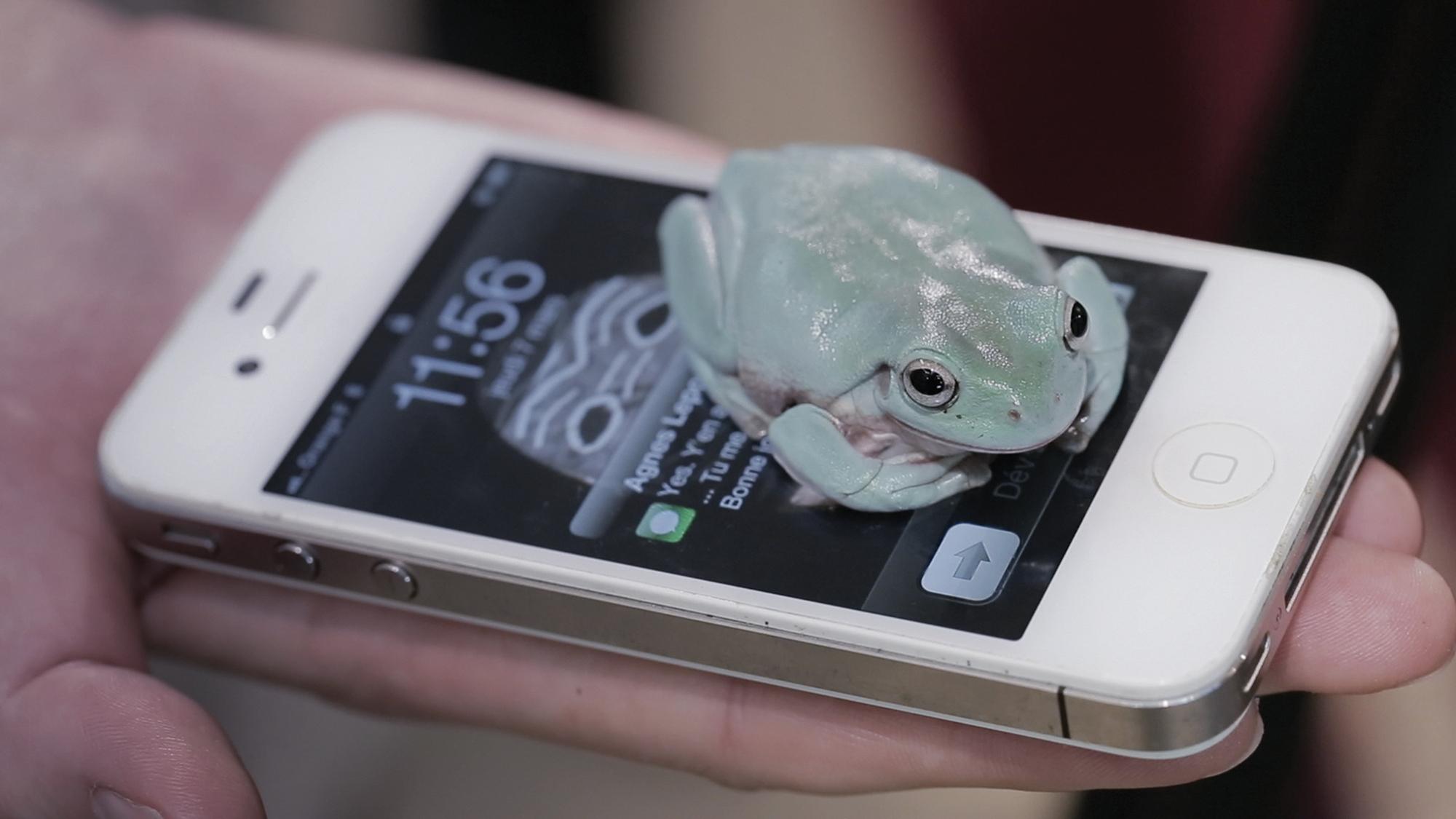 About
Camille Henrot (France, b. 1978) shot to international art world fame in 2013 with the presentation of her 13-minute video, Grosse Fatigue, at the 55th Venice Biennale, where it won her the Silver Lion. The work is an incisive meditation on contemporary image culture, knowledge production, and the 21st-century mediascape. It raises questions about the burdensome task of accumulating encyclopedic knowledge. She made the work while working as an artist research fellow at the Smithsonian Institution in Washington, DC, the largest conglomerate of museums and research centers in the world. The artist depicts the dizzying wealth of the institution's holdings—totaling some 137 million artworks, objects, and specimens. Her real concern, however, is the frenetic anxiety induced by the proliferation of knowledge through computer and mobile screens. The interminable collapsing and popping-up of video screens set against a desktop depicting the Milky Way informs the cadence of Henrot's visual romp. A spoken word piece within the work mixes narratives and stories of origin from sciences, religions, and oral traditions.
Grosse Fatigue pressures a dream as old as humankind: to know it all, to see it all, to understand it all—only to better appreciate the exasperating folly of the encyclopedist's vision.
This exhibition is organized by the Andrew W. Mellon Postdoctoral Curatorial Fellow, Joey Orr.
The exhibition is presented in the Turner Gallery on the museum's fourth floor.
Installation Images