Basim Magdy: The Stars Were Aligned for a Century of New Beginnings
Images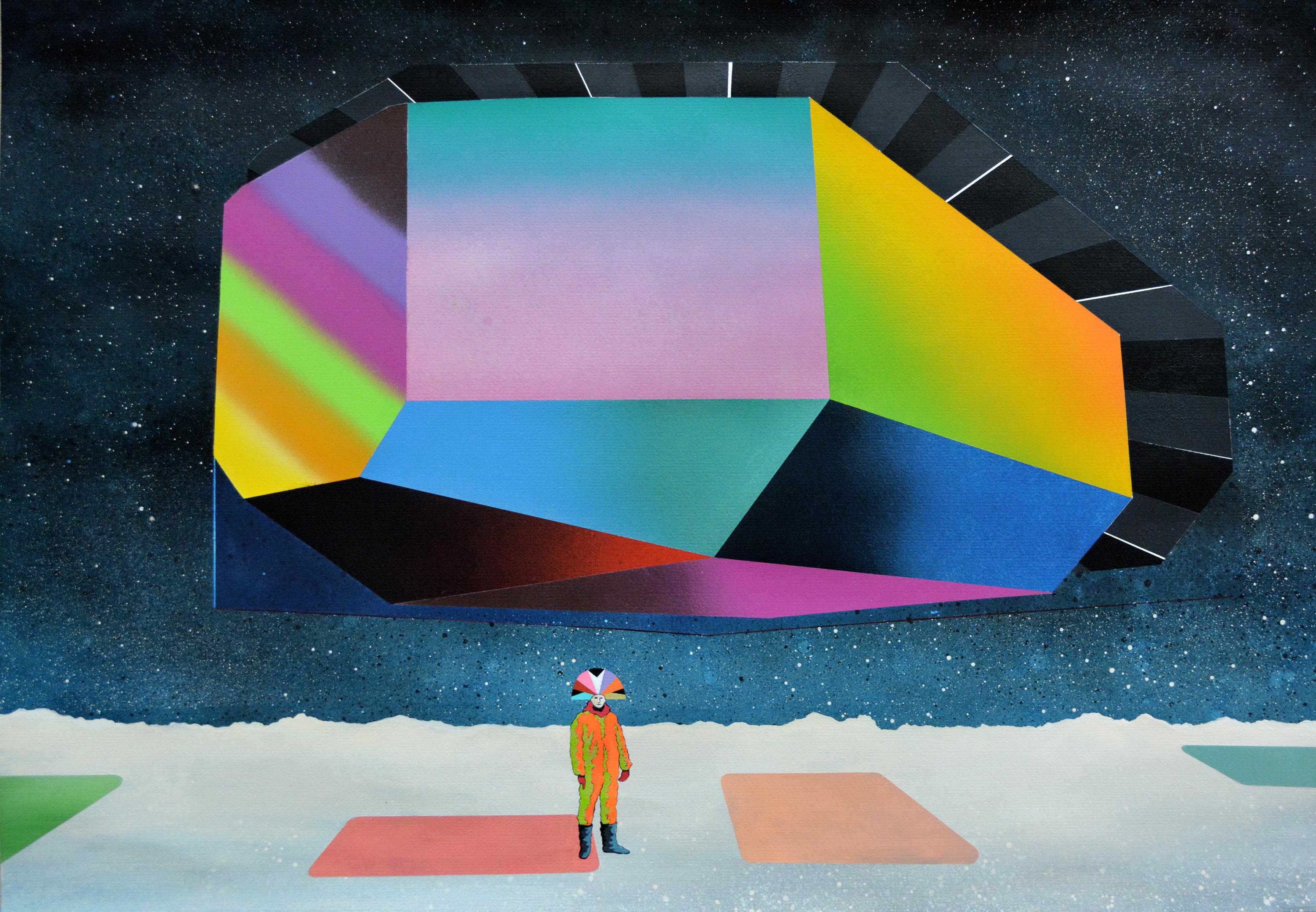 About
Trained as a painter, artist Basim Magdy (Egyptian, b. 1977) began experimenting with colorful works on paper and canvas before moving into the realm of photography and cinema. In a process he dubs "pickling," the artist applies household chemicals to analog film and photographic material. The results are sumptuous, spectral photographic visions of landscapes, presented as large-scale prints, slide projections, and film.
The MCA presents Magdy's first US museum survey, featuring rarely seen and new pieces. His works across media—which evoke a pop sensibility in contrast to their grim titles, such as They Endorsed Collective Failure as the Dawn of a New Renaissance and The Bitterness of What Could Have Happened and What Ended Up Happening—speak to our collective ambition for a utopian future and the inherent failure of this human aspiration. This presentation includes newly commissioned works for the MCA as well as a specially produced artist book.
The exhibition is organized by the Deutsche Bank KunstHalle in Berlin as part of the Deutsche Bank Artist of the Year 2016. It is overseen at the Museum of Contemporary Art Chicago by Omar Kholeif, Manilow Senior Curator.
The exhibition is presented in the Bergman Family Gallery on the museum's second floor.
Installation Images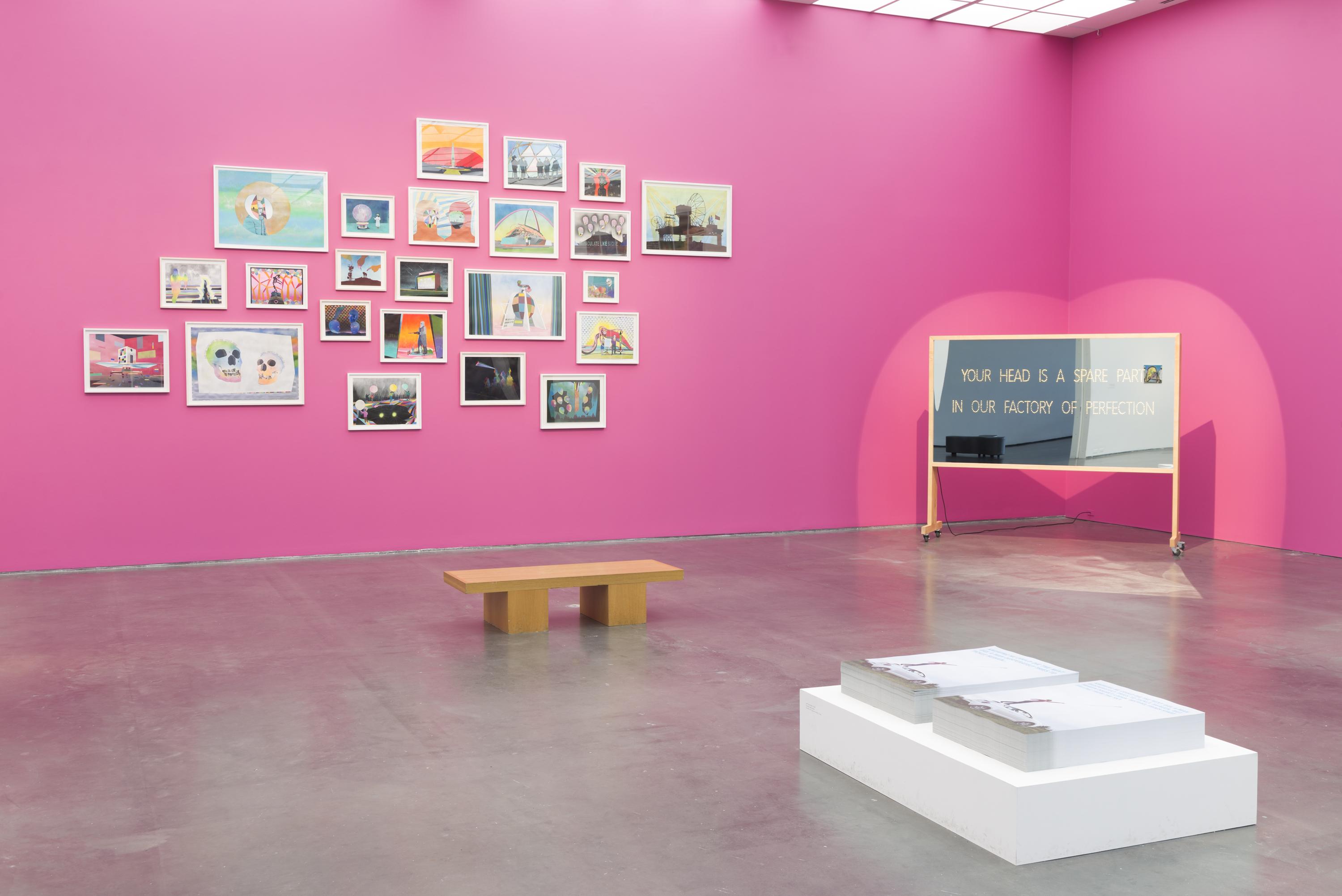 Funding
Basim Magdy: The Stars Were Aligned for a Century of New Beginnings is made possible by support from the Global Visions Fund.
Generous support for Basim Magdy is provided by the Harris Family Foundation in memory of Bette and Neison Harris: Caryn and King Harris, Katherine Harris, Toni and Ron Paul, Pam and Joe Szokol, Linda and Bill Friend, and Stephanie and John Harris; R. H. Defares; and the Margot and W. George Greig Ascendant Artist Fund.
Major support is provided by the Barjeel Art Foundation.
Additional generous support is provided by the Shulamit Nazarian Foundation, Marilyn and Larry Fields, Lynn and Allen Turner, Rodney Lubeznik and Susan D. Goodman, and Ahmer M. and Noreen K. Ahmad.