Featured Images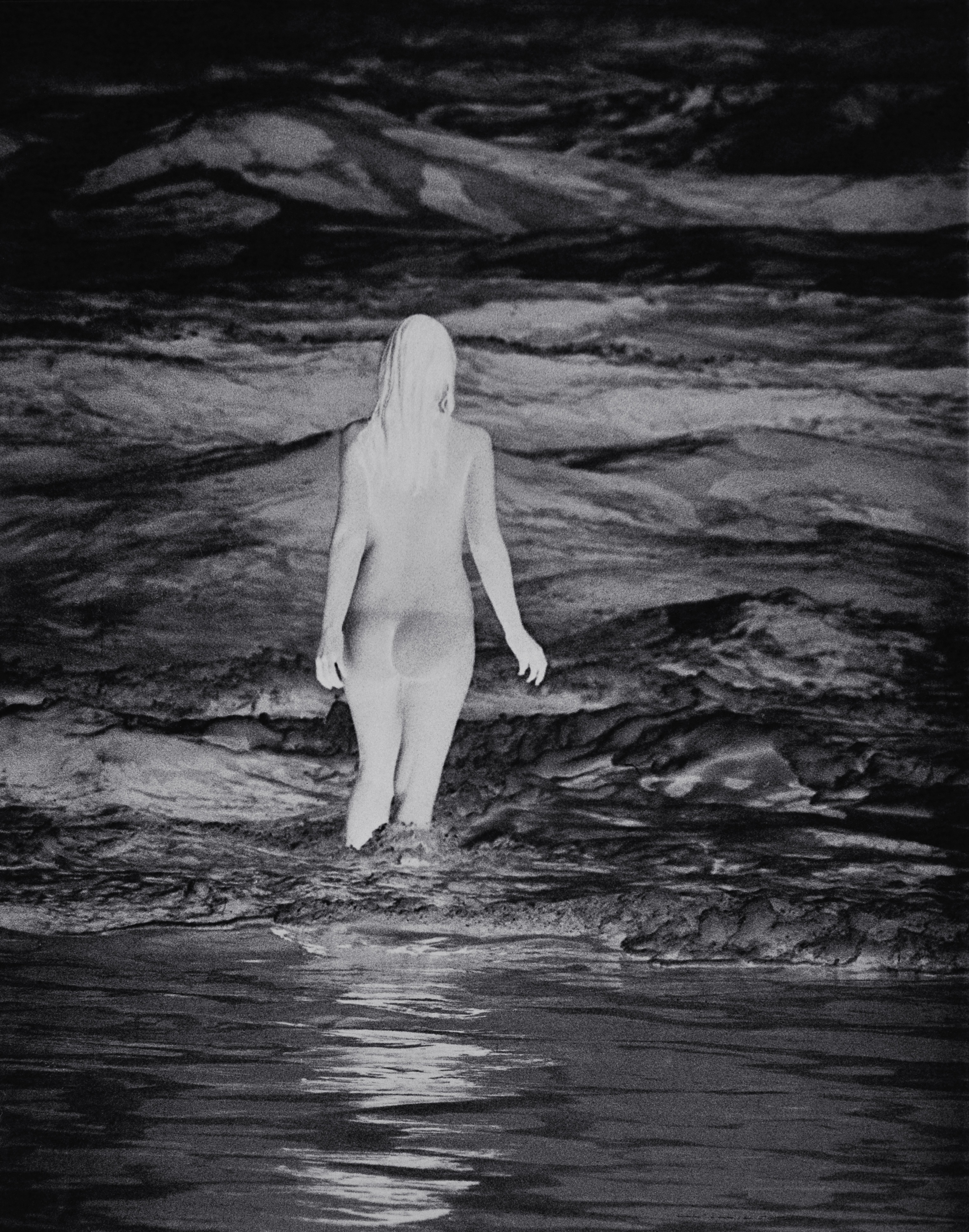 About
Anne Collier is the photographer's first major exhibition, tracing her career from 2002 to the present. Encompassing around forty works, the exhibition presents several themes that have dominated Collier's(American, b. 1970) practice during the past decade, including pop psychology, the clichés and conventions of commercial photography, autobiography, and the act of looking or seeing. These recurring themes provide insights into pressing issues photographers often face today, especially an artist working in the powerful wake of feminism. For instance, Collier shows how a leering sexism has long guided the advertising of photographic products as well as the culture of photography magazines. Elsewhere, in the long-standing series Woman with a Camera, she highlights a certain type of film heroine, who is suddenly empowered when a camera is placed in her hands. Marilyn Monroe, Faye Dunaway, Jacqueline Bisset, even Cheryl Tiegs—all heavily photographed subjects—turn the camera back on the viewer in a feminist reversal of "the male gaze." Collier usually photographs images that already exist in popular culture—such as record-album sleeves, magazines, coffee-table books, Hollywood film stills, and pictorial calendars—set against neutral studio backdrops. In many ways, her work can be understood as following a conceptual artistic tradition inherited from Marcel Duchamp, Andy Warhol, and Douglas Huebler of pointing at the ironic and content-laden artifacts of our media age rather than creating new objects. Collier's cool and detached photographic style, manifested in large-scale color prints, eliminates any unnecessary artifice between viewers and the material she finds so fascinating.
Organized by James W. Alsdorf Chief Curator Michael Darling, the exhibition is accompanied by an illustrated catalogue with essays by Darling and Whitney Museum of American Art Anne and Joel Ehrenkranz Curator Chrissie Iles, and a creative essay by the novelist Kate Zambreno. As the exhibition and book attest, the broad range of Collier's work provides a poignant commentary on the considerable influence that photography wields in society at large. Collier negotiates the personal and the universal in a fluid and sophisticated way, with an unusual depth but also a generous accessibility. For these reasons, as well as the sustained intelligence and energy of her work, she has emerged as a major voice within the field of contemporary photography.
Funding
Support for Anne Collier is generously provided by the Margot and W. George Greig Ascendant Artist Fund. Major support is provided by Dior.
Additional generous support is provided by Sandra and Jack Guthman; Anne and William J. Hokin; Cari and Michael Sacks; the David C. and Sarajean Ruttenberg Arts Foundation; Charlotte Feng Ford; Mary E. Ittelson; Martin Modahl; Naomi Mori Reese and Rusty Reese; Ashlee Jacob; The Robert Mapplethorpe Foundation; Vicki and Bill Hood; Rodney Lubeznik and Susan D. Goodman; Nion McEvoy; Phillips; Melissa Weber and Jay Dandy; Anton Kern Gallery, New York; and Marc Foxx Gallery, Los Angeles. Generous support is also provided by Citi.