Rashid Johnson: Message to Our Folks
Images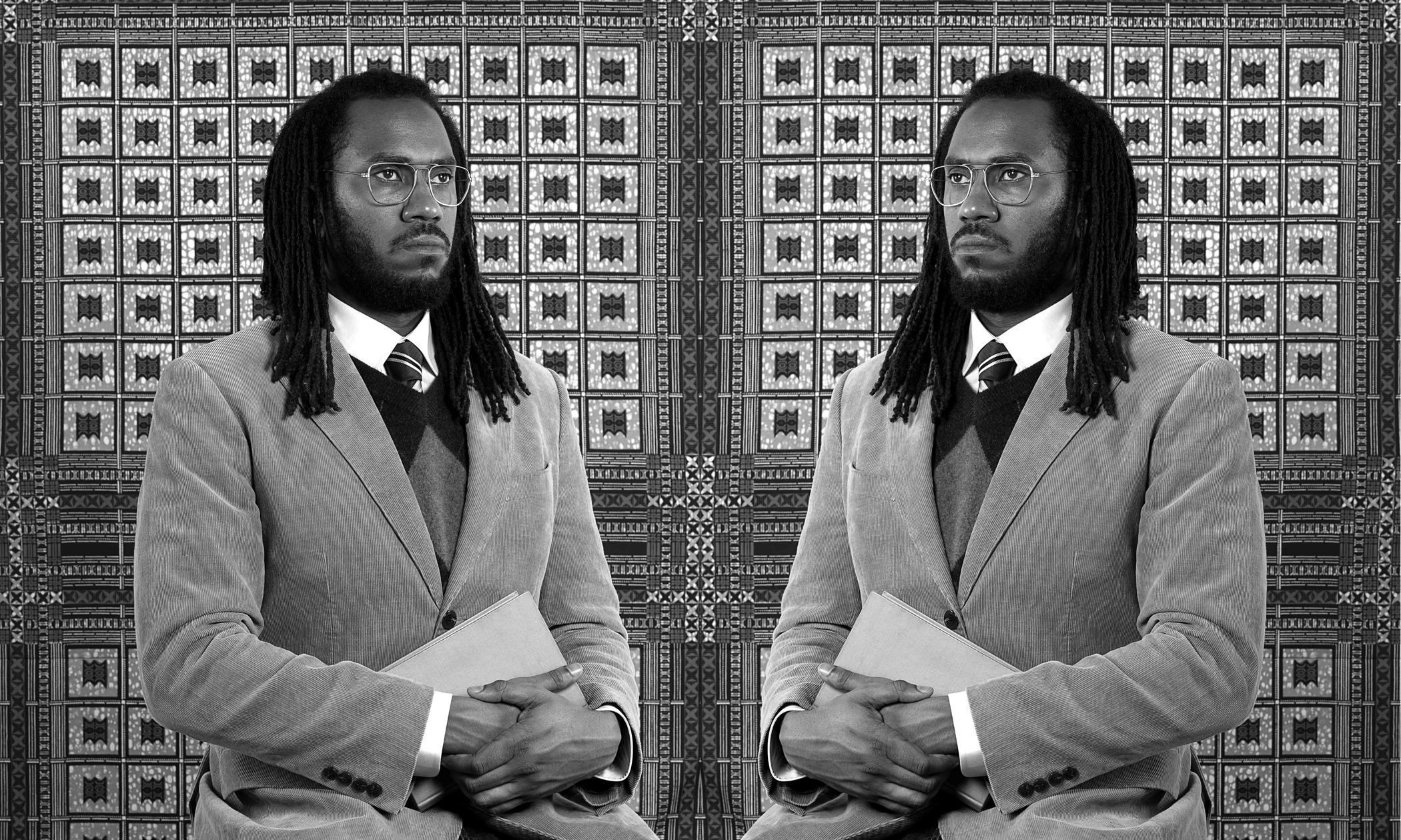 About
MCA Chicago presents Chicago-born, New York–based artist Rashid Johnson's first major solo museum exhibition, surveying the first 14 years of his career. Deftly working in a range of media—including photography, painting, sculpture, and video—Johnson incorporates commonplace objects from his childhood into his work in a process he describes as "hijacking the domestic." The artist transforms these everyday materials—such as plants, books, record albums, photographs, shea butter, and soap—into conceptually loaded and visually compelling works that challenge entrenched ways of thinking about the black experience and emphasize its plurality.
Johnson explores the physicality of his materials to investigate the construction of identity, both visually and conceptually, in a practice that is steeped in individual experience while invoking shared cultural references. Throughout his work, he enters into dialogue with black American creative and intellectual figures whose impact has transcended race, extending the legacy of these cultural icons. Message to Our Folks, Johnson's first major solo museum exhibition, examines how his work has developed over the course of his career.
While Johnson's works are grounded in a dialogue with modern and contemporary art history, specifically abstraction and appropriation, they also give voice to an Afro-futurist narrative in which the artist commingles references to experimental musician Sun Ra, jazz great Miles Davis, and rap group Public Enemy, to name just a few, with various symbols including that of Sigma Pi Phi (also known as the Boulé), the first African American Greek-letter organization, and writings by civil rights activist W. E. B. Du Bois, among others. In addition to exploring his own personal and cultural history, the artist humorously shares his metaphysical journey with us as he contemplates the creation of the universe, art, and the self.
Message to Our Folks is titled after a 1969 album by avant-garde jazz collective Art Ensemble of Chicago. The exhibition is organized by Julie Rodrigues Widholm, Pamela Alper Associate Curator at the Museum of Contemporary Art Chicago. A fully illustrated catalogue, the most comprehensive documentation of Johnson's work to date, accompanies the exhibition.
The exhibition tours to the High Museum of Art, Atlanta, Jun 1–Sep 8, 2013; and the Mildred Lane Kemper Art Museum, Washington University, St. Louis, Sep 20, 2013–Jan 6, 2014.
Installation view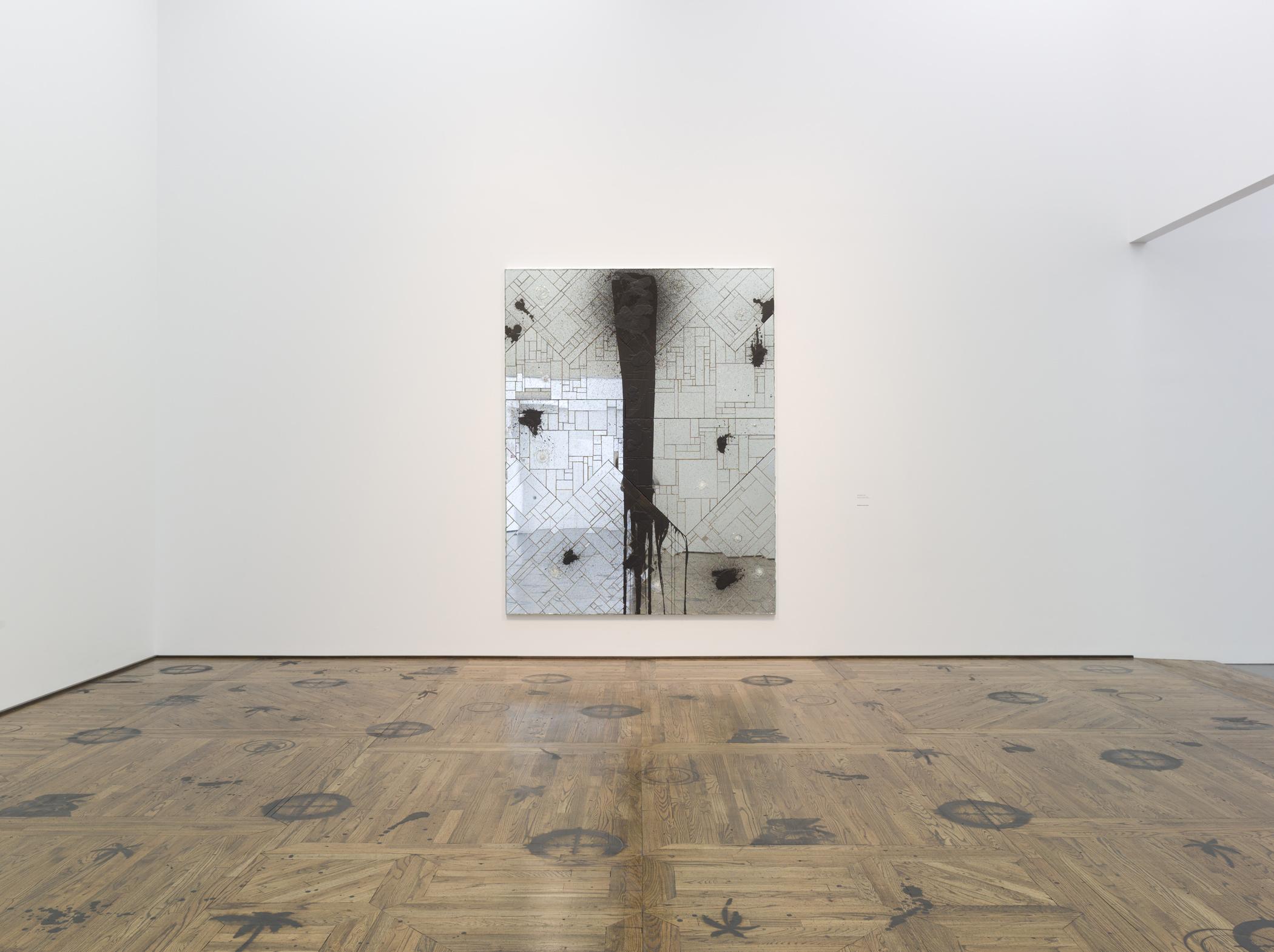 Funding
Lead support for Rashid Johnson: Message to Our Folks is generously provided by The Joyce Foundation and Margot and George Greig.
Additional generous support is provided by the National Endowment for the Arts; Mary Ittelson; The Estate of Edward Anixter; The Efroymson Family Fund; Jack and Sandra Guthman; David Kordansky Gallery; Hauser & Wirth; Massimo De Carlo/Carlson Gallery, Milan-London; Liz and Eric Lefkofsky; Paul Gray and Dedrea Armour Gray; Marilyn and Larry Fields; Susan D. Bowey; Paul and Linda Gotskind; Lenore and Adam Sender; David Shuman; Dr. Daniel S. Berger; Galerie Guido W. Baudach; Dr. Anita Blanchard and Martin H. Nesbitt; Monique Meloche and Evan Boris; and Lynn and Allen Turner.

Official Airline of the Museum of Contemporary Art