Featured images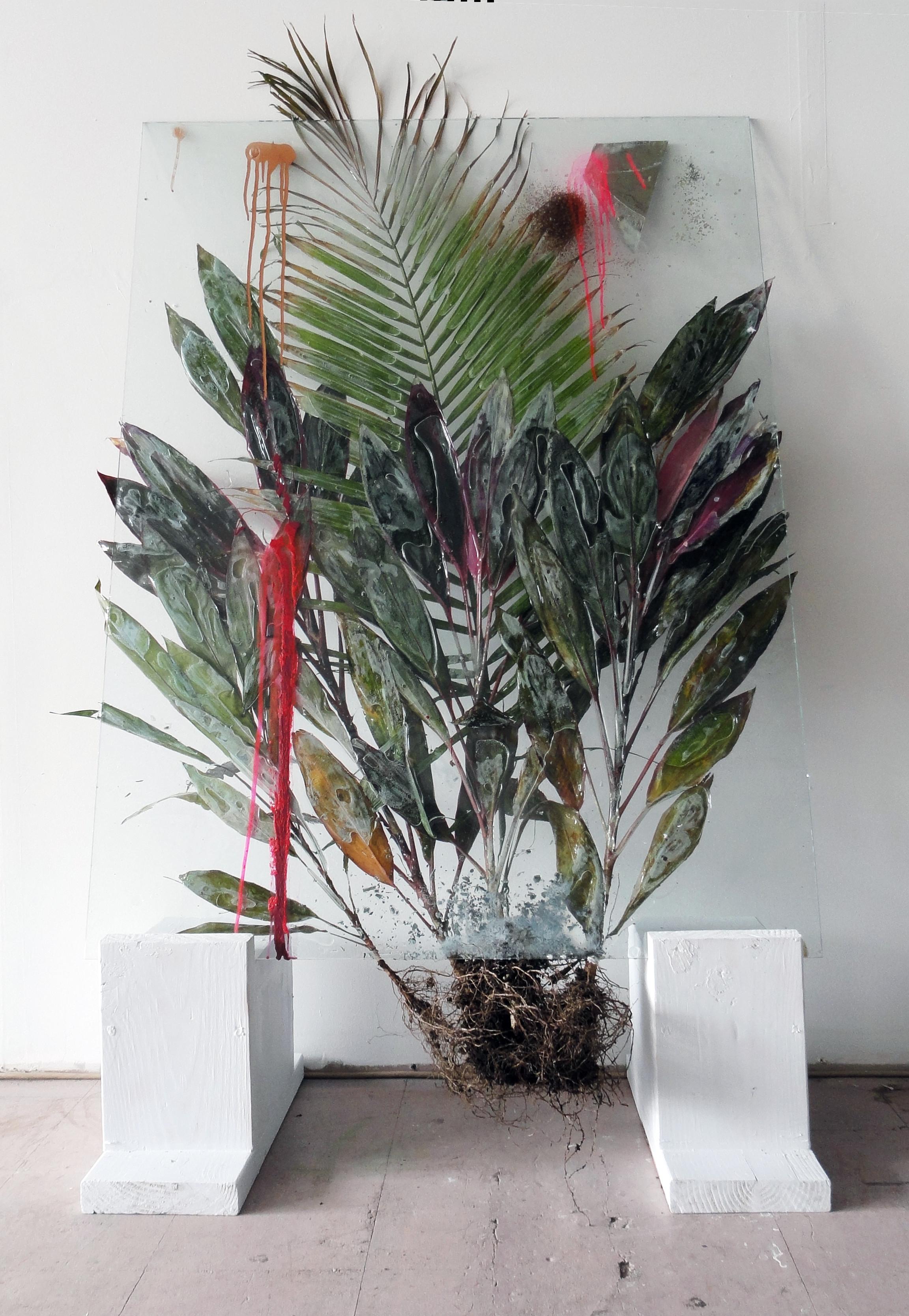 About
Heidi Norton captures elements in flux, often using living plants or remnants of her own artworks to create new compositions. Building up sculptures on large sheets of glass, Norton embeds common houseplants in layers of resin, paint, or colored wax. Suspended within the sculpture, the uprooted plants eventually wilt and die, their color shifting in the process. In contrast, Norton's photographs depict plants and other found objects at precise moments, often during passing phases such as growth or decay. These works allude to cycles of change and the relationship between humans and nature, animated by the complex back-and-forth between sculpture and photography. From certain angles, her glass-based sculptures look like flat images, while her photographs transform different three-dimensional arrangements she creates in her studio into two-dimensional representations that play with the viewer's sense of color, depth, light, and transparency. The interplay of these two media suggests ways of organizing perceptions of space and registering impressions of time.
Norton's work also reflects on cultural habits related to collecting, preservation, and methods of display, as in the gathering of plants and botanical specimens in public arboretums, backyard gardens, and herbariums, as well as in the curating and collecting of art. In this exhibition, Norton's first solo museum show, she emphasizes these ideas through the act of recycling the basic infrastructure of past museum displays. In a set of new sculptures produced for this exhibition, she repurposes large sheets of glass that were previously used in MCA display cases. Within the context of her practice, this offers a gentle parallel to the life cycles of plants, moving from the tug of decay toward the possibility of regeneration.
This exhibition is organized by Karsten Lund, Curatorial Assistant at the Museum of Contemporary Art Chicago.
Installation Images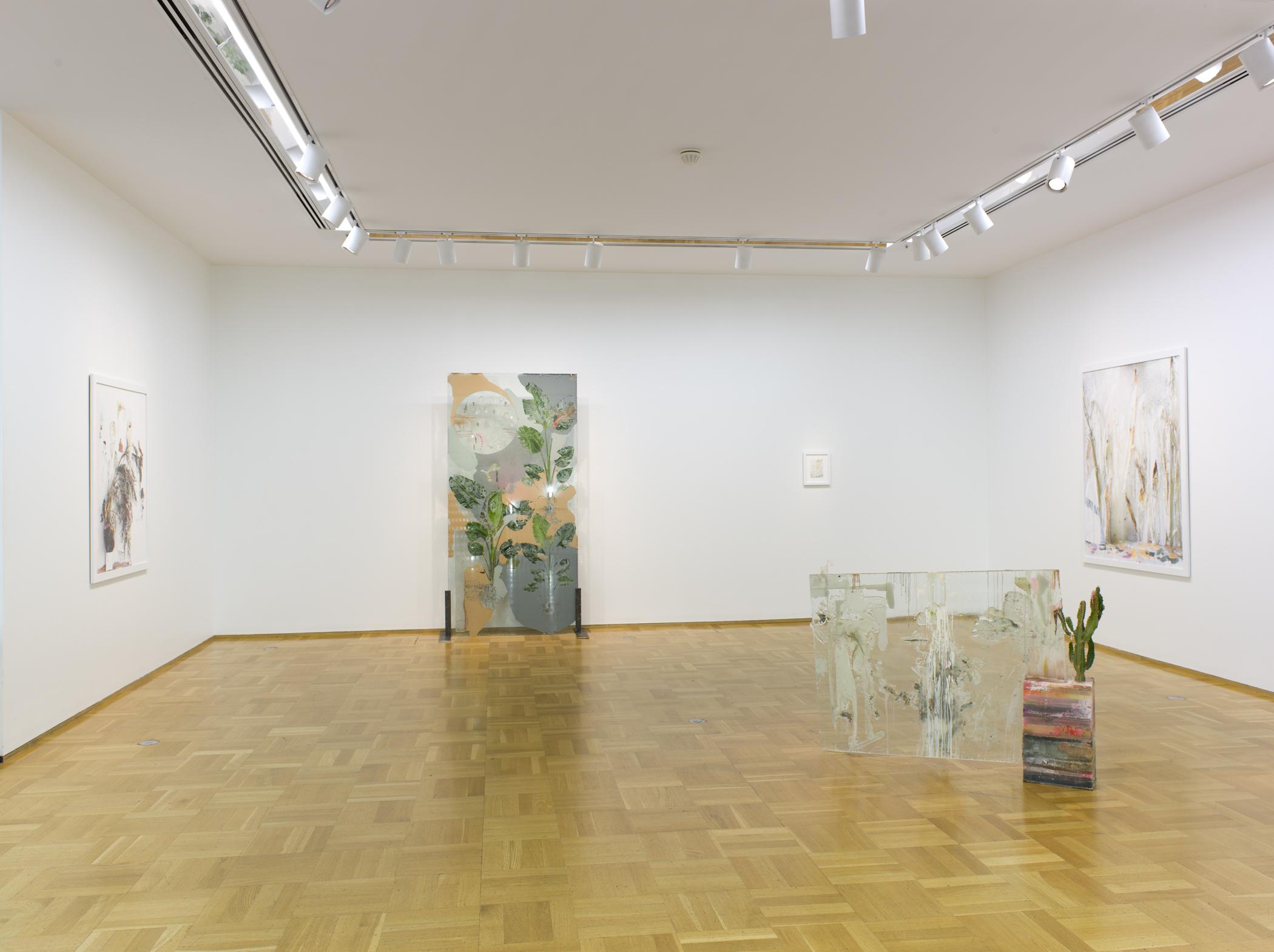 Funding
Sponsored by BMO Harris Bank