Jim Nutt: Coming Into Character
Featured images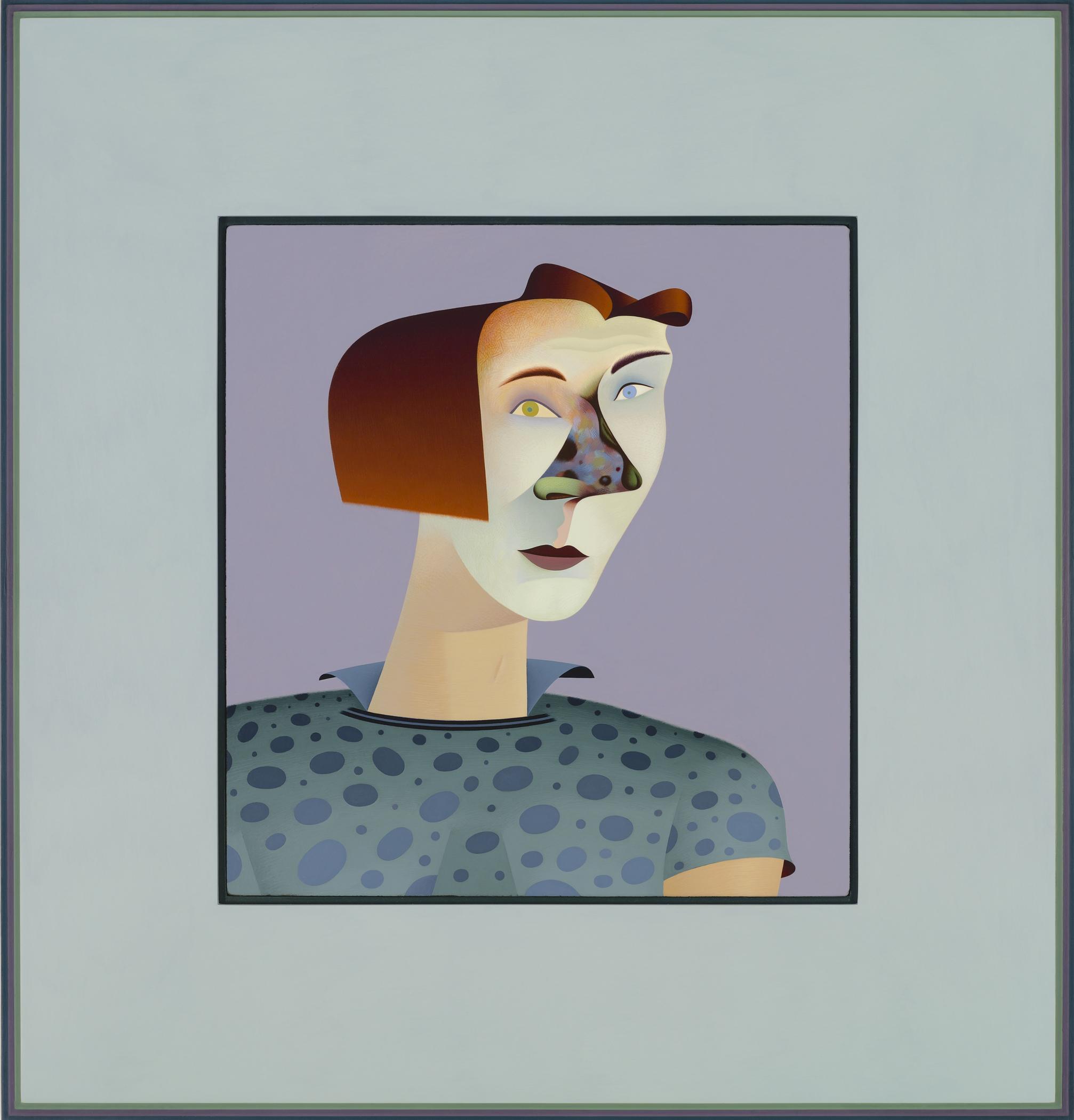 About
Since 1990, Jim Nutt has focused exclusively on female heads in spare-line drawings and rich, detailed paintings. This exhibition is a retrospective of Nutt's work that emphasizes the development of these important paintings through their precedents in his own work. Acknowledging the groundswell in interest in this unique American artist's work, this will be the first major presentation of Nutt in over a decade. Nutt's history as an important artist dates to the mid-1960s where in Chicago he was a chief instigator of the irreverent "Hairy Who" group, now better known as the Chicago Imagists.
While Nutt's art was undoubtedly inspired by mid-twentieth-century pop culture—especially comic books, advertisements, jukebox and pinball machine art, and street signs—it also explores the formal devices and techniques of historical painting. Northern European portraiture of the 15th and 16th century; Colonial American painting; the color and line explorations of Henri Matisse and Joan Miró; the quirky individualism of such artists as John Graham, Max Ernst, Arshile Gorky, and H. C. Westermann all offered lessons as Nutt has matured over four decades of artistic development.
Jim Nutt: Coming Into Character is organized by MCA Curator Lynne Warren. A fully illustrated catalogue accompanies this exhibition.
<!— Video 1 —>
<!— Video 2 —>
<!— Video 3 —>
<!— Video 4 —>
Installation images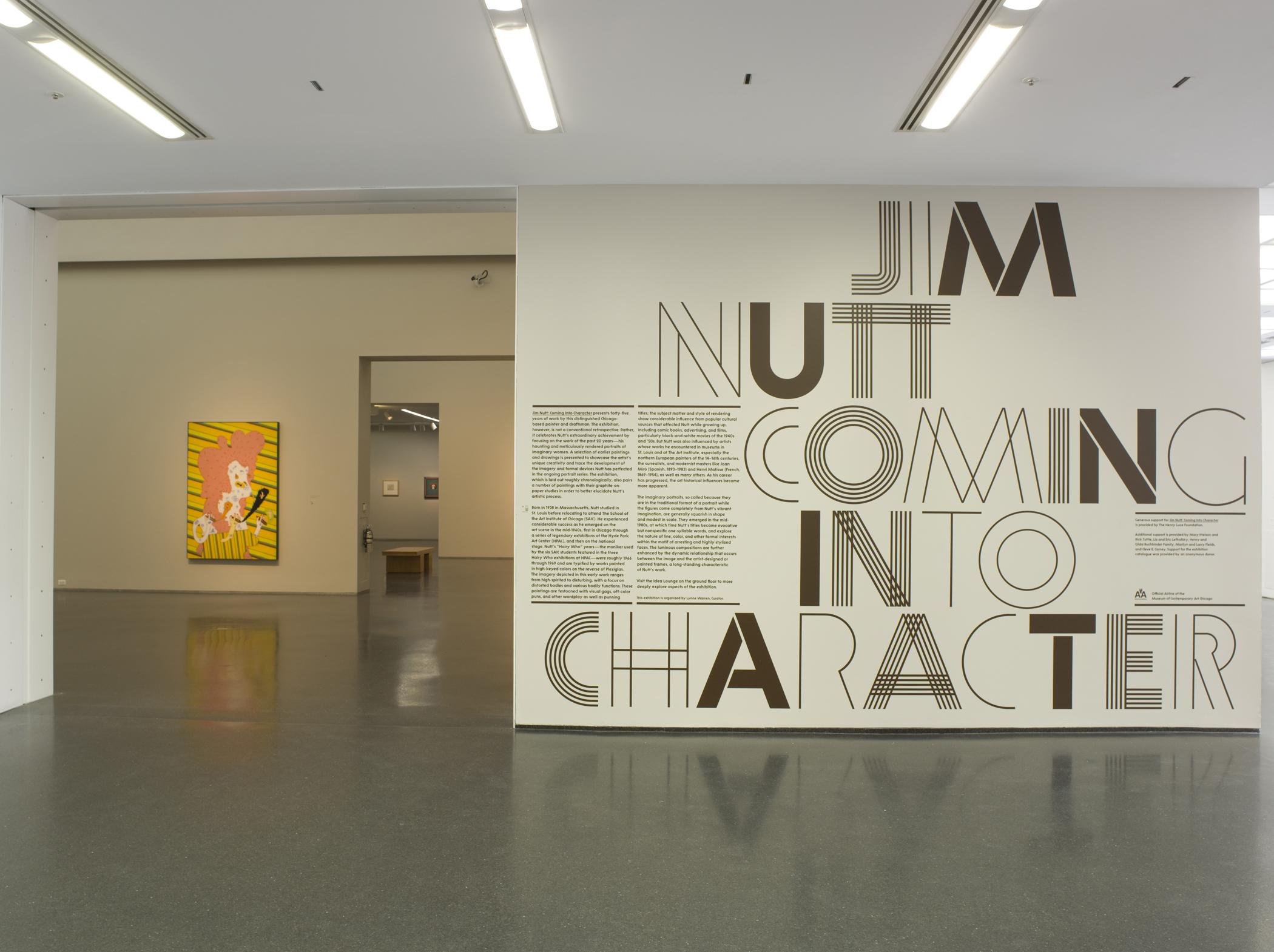 Funding
Generous support for Jim Nutt: Coming into Character is provided by the Henry Luce Foundation. Additional support is provided by Mary Ittelson and Rick Tuttle, Liz and Eric Lefkofsky, Henry and Gilda Buchbinder Family, Marilyn and Larry Fields, and Cleve E. Carney. Support for this exhibition catalogue is provided by an anonymous donor.
Official Airline of the Museum of Contemporary Art