Images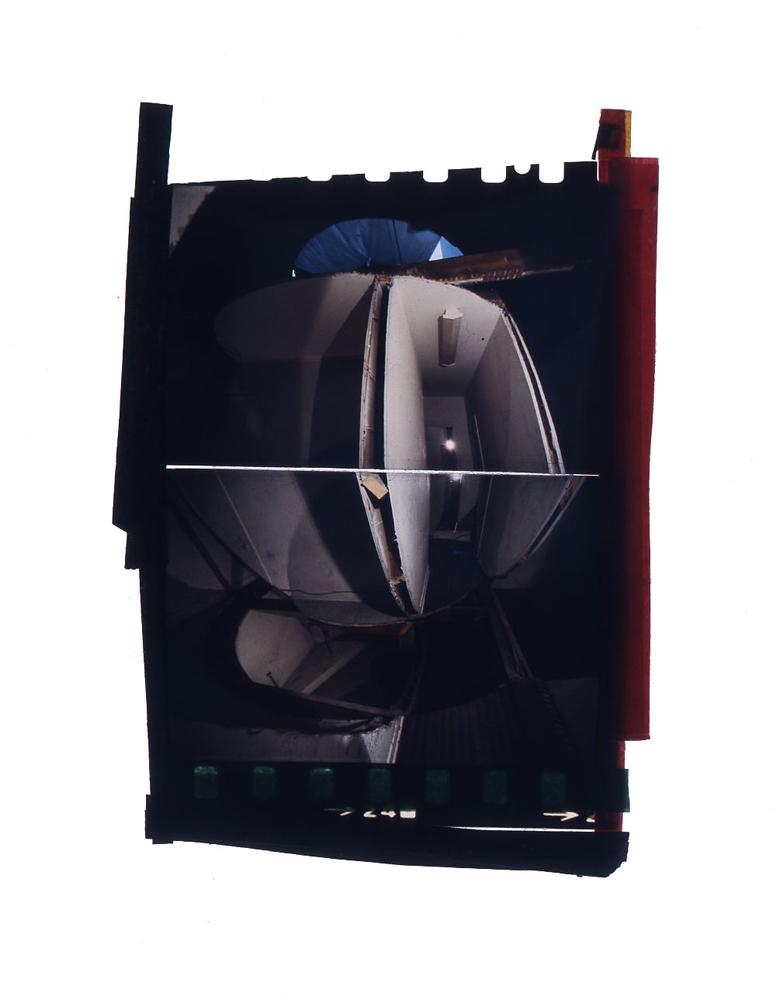 About
Part of an ongoing series featuring works that constitute the building blocks of the MCA Collection, MCA DNA: Gordon Matta-Clark presents Circus or The Caribbean Orange, the last major project by artist Gordon Matta-Clark (American, 1942–78). In 1977, the MCA invited New York-based artist Matta-Clark to transform a residential brownstone building adjacent to the museum (in its former location on East Ontario Street) that the MCA had recently purchased to convert into additional galleries. Matta-Clark was at the time known largely for guerilla projects in which he cut into abandoned buildings to create what he described as "anarchitectural" installations. In January 1978, with a crew of helpers, Matta-Clark cut through floors, walls, and the roof, exposing the building's interior to both sun and snow. Alternately titled The Caribbean Orange to reflect its spiral form, Matta-Clark's intervention was open to the public for two and a half weeks in early 1978, when MCA security officers led tours along a predermined route. As planned, this temporary work was covered up with the renovation of the annex.
A single photograph could not capture the complicated design of this installation; one had to walk through the building to experience it fully. As the title Circus suggests, Matta-Clark conceived of the work as a spectacular performative event in which the viewer could take part simply by moving through space. Just as he used existing buildings as material for his work—in his own words, "rethinking what is already there"—he then used photographs of that work as source material for collages, creating many related artworks in an attempt to convey the feeling of his building cuts. The photomontages and collages on view in this exhibition demonstrate his attempt to grapple with the physical logic of what he had created.
The materials on view in this exhibition explore the collaboration between artist and curator in the creation of this building alteration, a radical project that exemplifies the MCA's strong history of working closely with artists to present experimental exhibitions. These works constitute an important part of the MCA's historical identity. Tragically, the project proved to be the artist's last; he died of pancreatic cancer, at the age of 35, later in the year 1978.
This exhibition is curated by MCA Marjorie Susman Curatorial Fellow Joanna Szupinska.
Installation Images
Funding
Official Airline of the Museum of Contemporary Art