Selected Works from the MCA Collection: Focus on UBS 12 x 12
Featured Image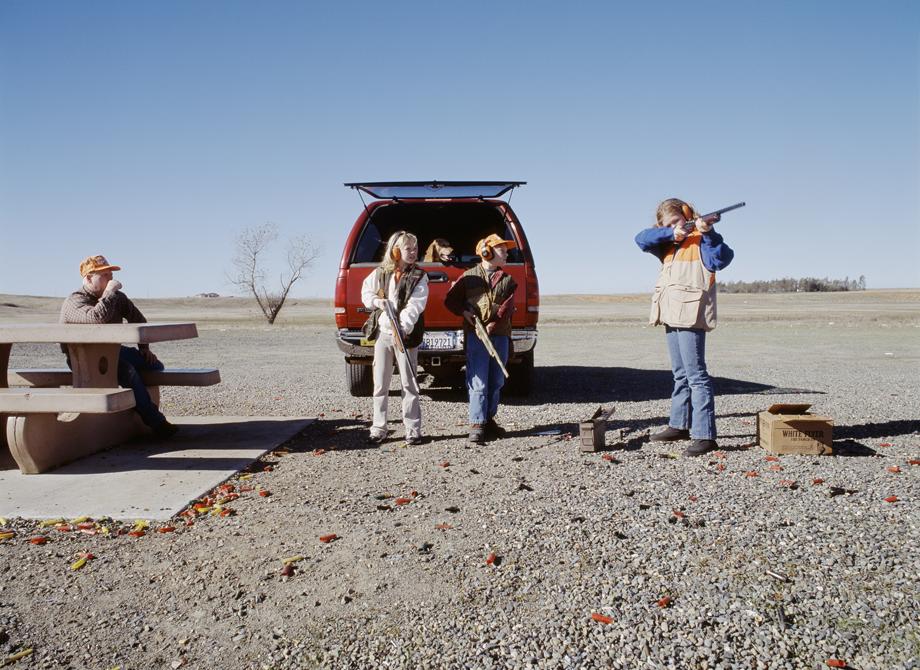 About
This exhibition features selected work from the MCA Collection by artists who have previously participated in the MCA's ongoing project series UBS 12 x 12: New Artists/New Work. This series of consecutive exhibitions (with a different artist presented each month) is designed to highlight new work by emerging artists who are based in Chicago, providing a fresh, up-to-the minute view of new developments taking place in the studios of our city. Now in its 10th year, the series has presented the work of 90 artists or collectives.
Artists featured in the exhibition include Angelina Gualdoni, Paula Henderson, Rashid Johnson, Laura Mosquera, and Greg Stimac
Funding
UBS 12 x 12: New Artists/New Work is sponsored by UBS.