AA Bronson: Negative Thoughts
Images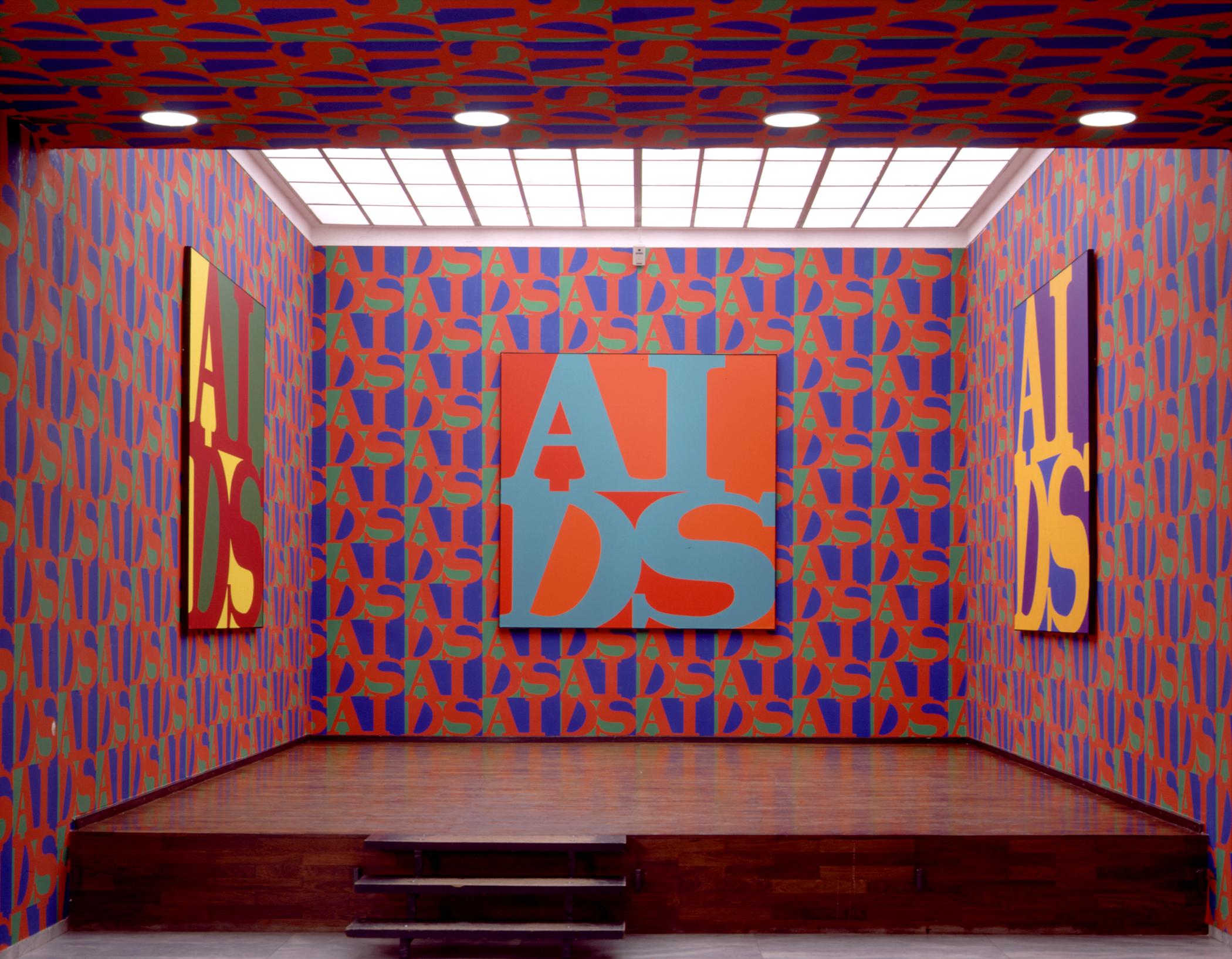 About
The Canadian artist AA Bronson is a founding member of the Toronto-based art collective General Idea. Bronson, along with his partners Felix Partz and Jorge Zontal, formed General Idea (active 1969–1994) in the tradition of other manifesto-established art movements such as Dada, Futurism, and Fluxus. Their art explores the language of commerce and its attendant vocabulary of contemporary iconographic images to reveal truths and hypocrisies obscured by the sharply honed messages in advertising. Often in the manner of admen and marketers, General Idea translates their own messages into a variety of media, and ventures into the realms of publishing, architecture, design, broadcasting, and filmmaking. They have also worked in the traditional art forms of printmaking and painting, as well as mail-art, installation, and performance. When Partz and Zontal contracted the AIDS virus in the 1980s, General Idea turned their focus toward the AIDS crisis. Among many provocative AIDS-related works, they designed a logo for the disease borrowing Robert Indiana's well-known LOVE design, substituting the AIDS acronym for the word love. Zontal and Partz died from complications due to AIDS in 1994. The MCA exhibition will combine several works by General Idea with new work by Bronson in which he meditates on the deaths of Zontal and Partz. Bronson will interconnect the theme of Life in the Age of AIDS in a variety of media and by utilizing the MCA's resources.
For the exhibition Negative Thoughts, AA Bronson created a now-defunct website that employed many of the images and texts that are also published in an artist's book of the same title.
This exhibition is curated by AA Bronson and organized by MCA Assistant Curator Michael Rooks.
Funding
Major support for this exhibition is generously provided by Judith Neisser and Michael A. Leppen. Additional support is provided by Capri Capital, Greg Cameron, Martin D. Gapshis, and the Department of Foreign Affairs and International Trade of Canada. Media support provided by The Advocate.