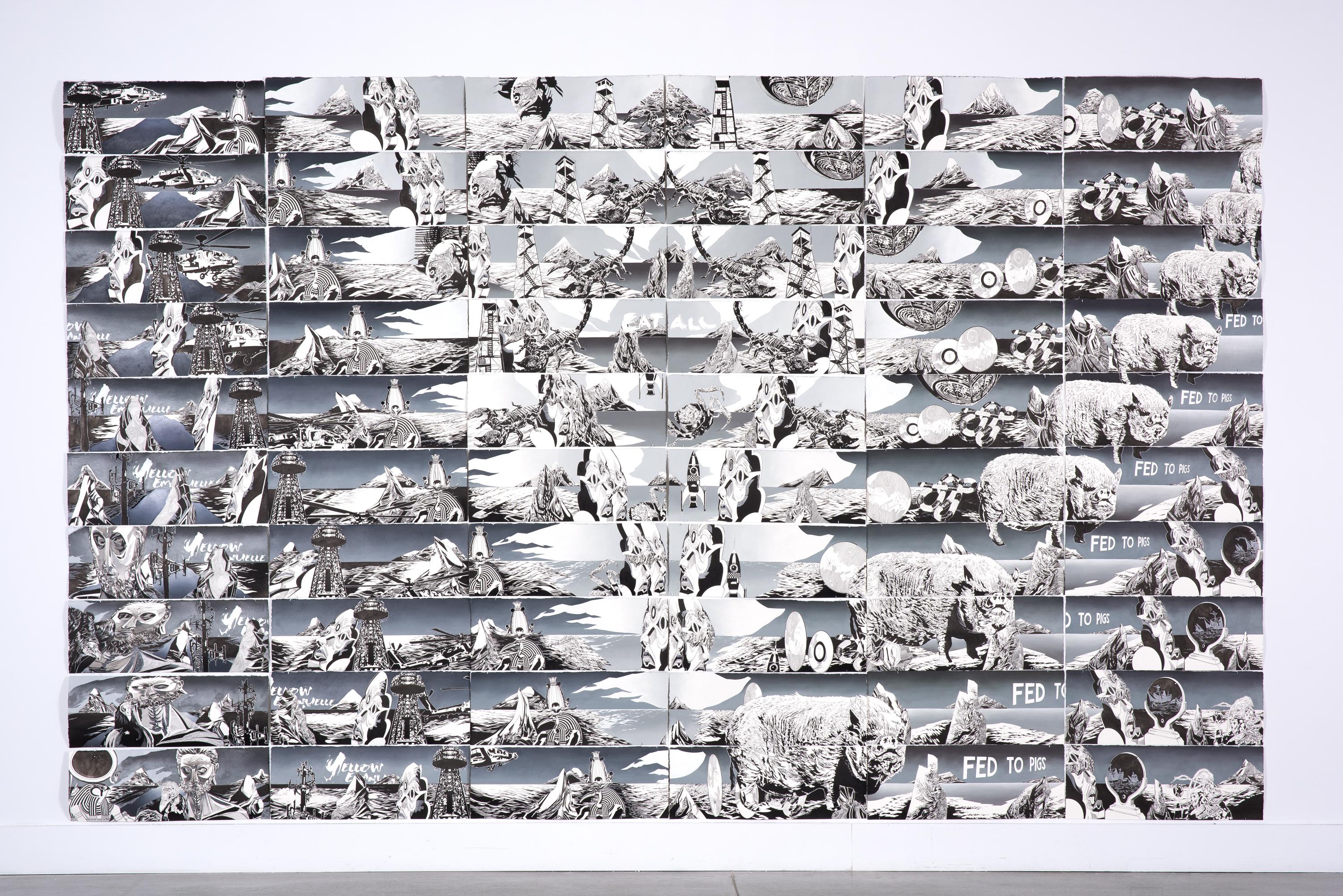 The Sara Albrecht Artist Talk: Andrea Carlson
About the Event
This year's Sara Albrecht Artist Talk, sponsored by Emerge, features Andrea Carlson in conversation with Assistant Curator Gibran Villalobos. The artist will discuss her 2014 work Ink Babel, which was acquired by the Emerge group for the MCA Collection in 2020. Carlson will also discuss recent and upcoming projects, and the founding of the Center for Native Futures, a nonprofit in Chicago dedicated to Native artists, with cofounder and artist Debra Yepa-Pappan.
This annual Emerge-sponsored artist talk honors Sara Albrecht, MCA Trustee and former Chair of Emerge. It was organized by the Pamela Alper Associate Curator Bana Kattan and Assistant Curator Gibran Villalobos
Speakers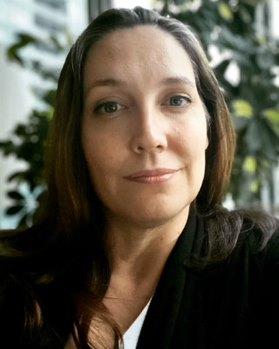 Andrea Carlson (Ojibwe/European descent, b. 1979; lives in Chicago) is a visual artist and writer currently living on Potawatomi land in Chicago, IL. Andrea's layered practice includes painting, drawing, and arts writing on subjects ranging from museum studies to Indigenous Futurisms to assimilation metaphors in film. Her art is in various collections, such as the Whitney Museum of American Art, Minneapolis Institute of Art, Walker Art Center, Museum of Contemporary Art Chicago, and National Gallery of Canada. She has received many awards from organizations such as the Joan Mitchell Foundation (2016), Chicago Artadia Award (2020), and US Artists Fellowship (2021).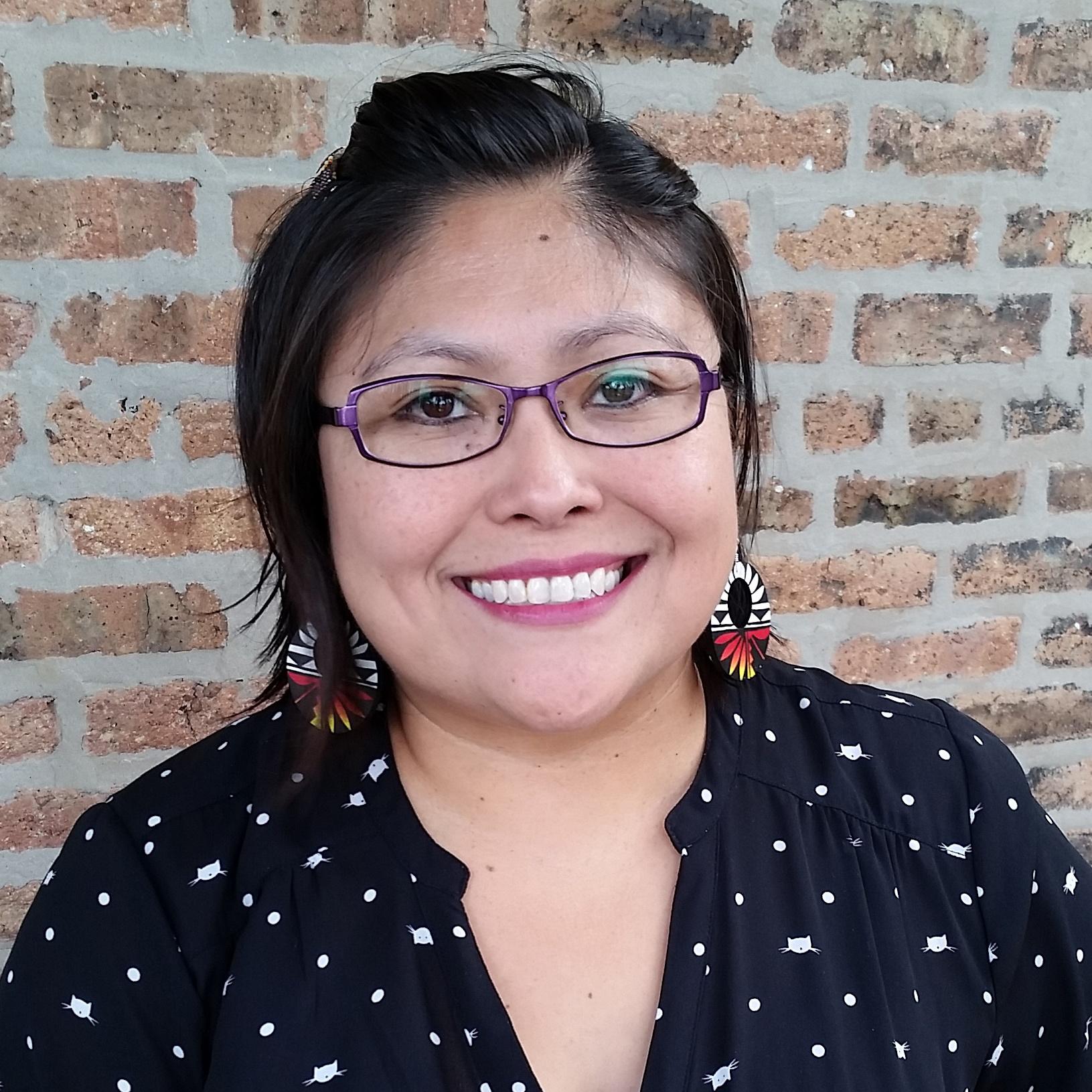 Debra Yepa-Pappan (Jemez Pueblo/Korean, b. 1971; lives in Chicago) is a visual artist with international acclaim. Her multimedia practice, which combines digital collage and photography, centers on themes about her mixed-race identity that incorporates symbolic imagery influenced by her cultures and urban environment. Currently, Debra serves as the Community Engagement Coordinator for the Native American Exhibition renovation at The Field Museum. Through her artwork and work at the museum, she's committed to changing inaccurate representations of Native people and advocates for the inclusion of Native-first voice and perspectives.
The Center for Native Futures
The Center for Native Futures is a newly-formed nonprofit organization currently hoping to create a Native and Indigenous gallery space in the city of Zhegagoynak (Chicago). Before our physical space opens, we are hosting artist talks online, advising, and developing a Native artist network.