Talk: Nick Cave and Friends
Join a discussion on Black creativity in fashion, contemporary art, dance, and popular culture with artist Nick Cave in dialogue with dancer Damita Jo Freeman, musician Nona Hendryx, and publisher Linda Johnson Rice. The panel will discuss Cave's art and influences as well as pivotal cultural phenomena from Soul Train to Ebony magazine.
---
MCA Talks highlight cutting-edge thinking and contemporary art practices across disciplines. This presentation is organized by January Parkos Arnall, Interim Senior Curator, with the Performance and Public Practice team.
About the Speakers
Linda Johnson Rice
---
Linda Johnson Rice serves as chairman and CEO of Johnson Publishing Company; where she became the first African American woman CEO among the top five of the Black Enterprise 100s largest black-owned companies. Johnson Rice serves as President of the Chicago Public Library Board of Directors and also serves on the Board of Directors of Omnicom Group, Grubhub, and Enova and is a council member of The Smithsonian's National Museum of African American History and Culture, and Northwestern Memorial Corporation; and a trustee at the Art Institute of Chicago.
Johnson Rice has stewarded the treasured Ebony/Jet photo archives through a consortium of foundations led by the J. Paul Getty Trust, with co-purchasers the Ford Foundation, the John D. and Catherine T. MacArthur Foundation and the Mellon Foundation. The archives are shared between the Getty Foundation and the Smithsonian National Museum of African American History and Culture in Washington, D.C.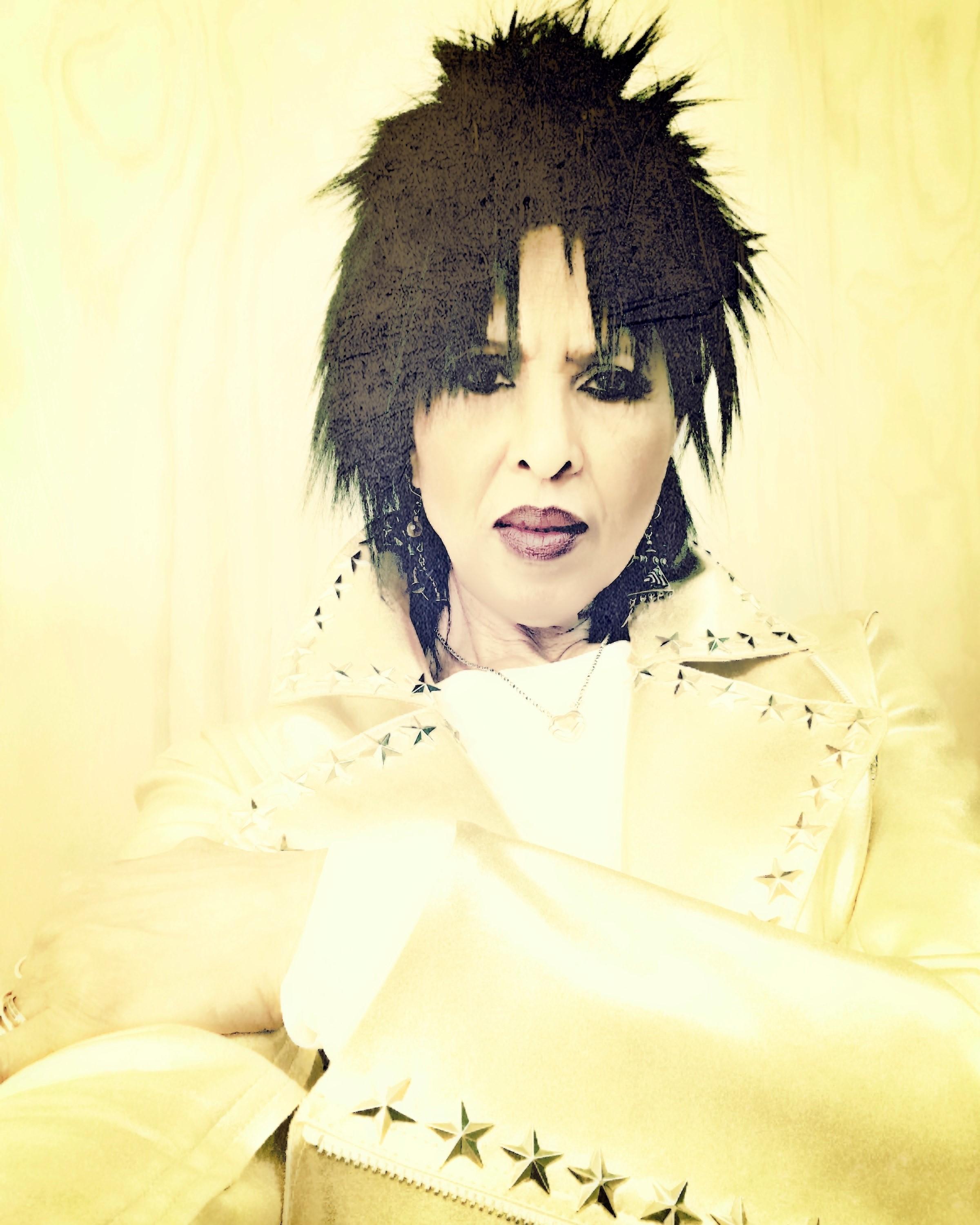 Nona Hendryx is a revolutionary art-rock, new-wave goddess. The vocalist, songwriter, musician, and multimedia artist tackles social issues, love, and politics in her work. Hendryx's career spans decades of sound and style evolution. Longtime Hendryx fans know her as a member of the groundbreaking group Labelle and the writer behind their No.1 worldwide hit "Lady Marmalade." Hendryx came into her own as a solo artist, post-Labelle, on rock-infused albums. Her album Mutatis Mutandis (changing those things which need to be changed) lends necessary gravitas to a striking rendition of Billie Holiday's "Strange Fruit," with a smoky vocal tessitura somewhere between funk and the end of the stratosphere. Hendryx is an Ambassador for Artistry in Music for Berklee College at Boston Conservatory and BerkleeNYC. She curated and performed in a production created for the Metropolitan Museum of Art, Nona Hendryx and Disciples of Sun Ra in the Temple of Dendur. Currently she is composing music for the revival of Blue, a play with music, and has written two compositions for Roundabout Theater's Broadway debut production of Trouble in Mind, written by Alice Childress and directed by Charles R. Wright. She also received a grant from Jazz South Arts to compose music for a new play, Young Nerds of Color, written by Melinda Lopez and directed by Dawn Meredith Simmons at Boston's Central Square Theater. Hendryx is passionate about music, visual art, and technology, and continues to be a prolific artist.
Funding
The Richard and Mary L. Gray Lectures are made possible through a generous gift to the Chicago Contemporary Campaign.