Members' Double Discount Days
Announcement
The MCA Store is open Friday through Sunday. The online store is always open.
Featured images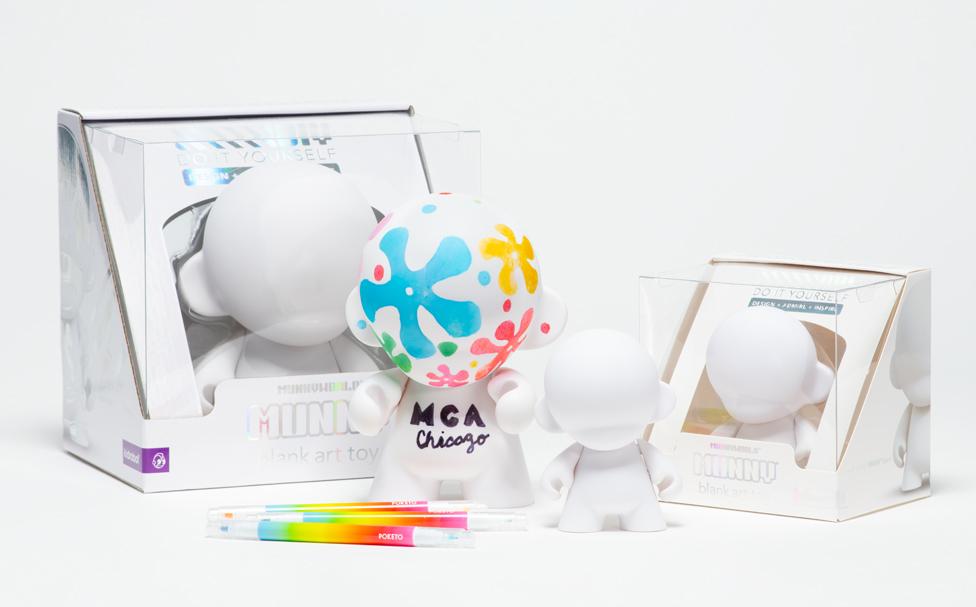 Take advantage of Members' Double Discount Days!
From November 13–22, MCA Members enjoy a 20% discount in the MCA Store and online. Discover our distinctive assortment of art and design objects, including jewelry, home accessories, books, and toys.
In addition to the 20% discount in-store and online, members also receive free gift wrap and free standard shipping to the contiguous US for orders of $40 or more.