SCREAMING: A Makeup Tutorial
Announcement
This is a virtual event on Instagram Live. To join, tune into the MCA's Instagram page, at noon CST.
---
Get spooky makeup tips from professional makeup artist Lauren Elyse in time for Halloween and enjoy a conversation on topics like makeup as an art form and the queer community in Chicago. The event is moderated by co-organizer Georgie Morvis.
Be sure to purchase your ticket to SCREAMING and join us on Friday, October 30, for an interactive Halloween experience without leaving your home!
This event is organized by Cameron McEwen, Coordinator, Performance and Public Practice, and Georgie Morvis, Communications Coordinator.
Featured images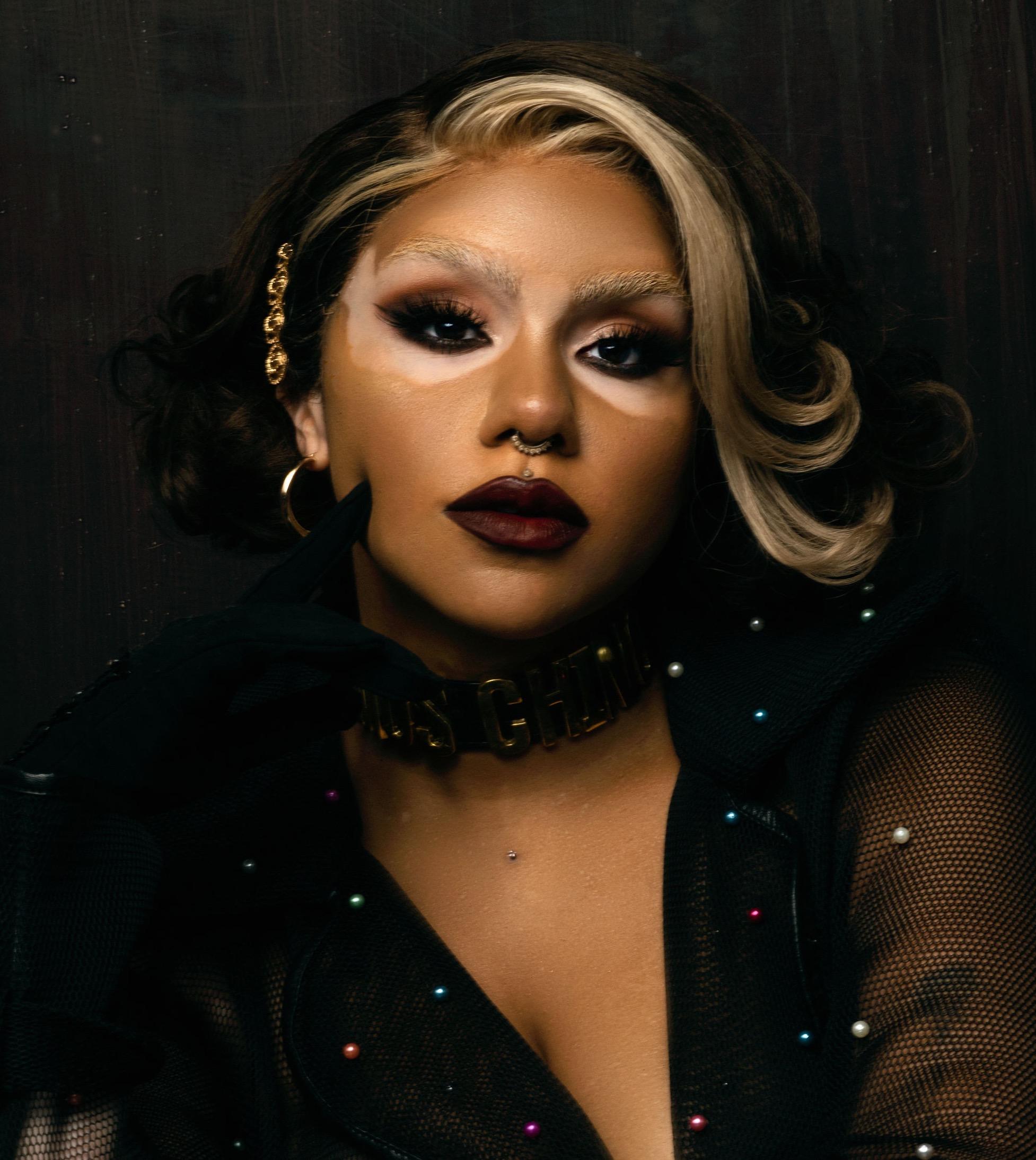 ABout the artist
Lauren Elyse is a professional makeup artist and an AFAB drag performer. Sharing their artistry led them to becoming a social media influencer and content creator with a wide audience. Never one to shy away from expressing themselves, Elyse uses their platforms to stand for what they believe in whenever they please, as well as sharing themselves and their makeup knowledge with their followers.