Featured images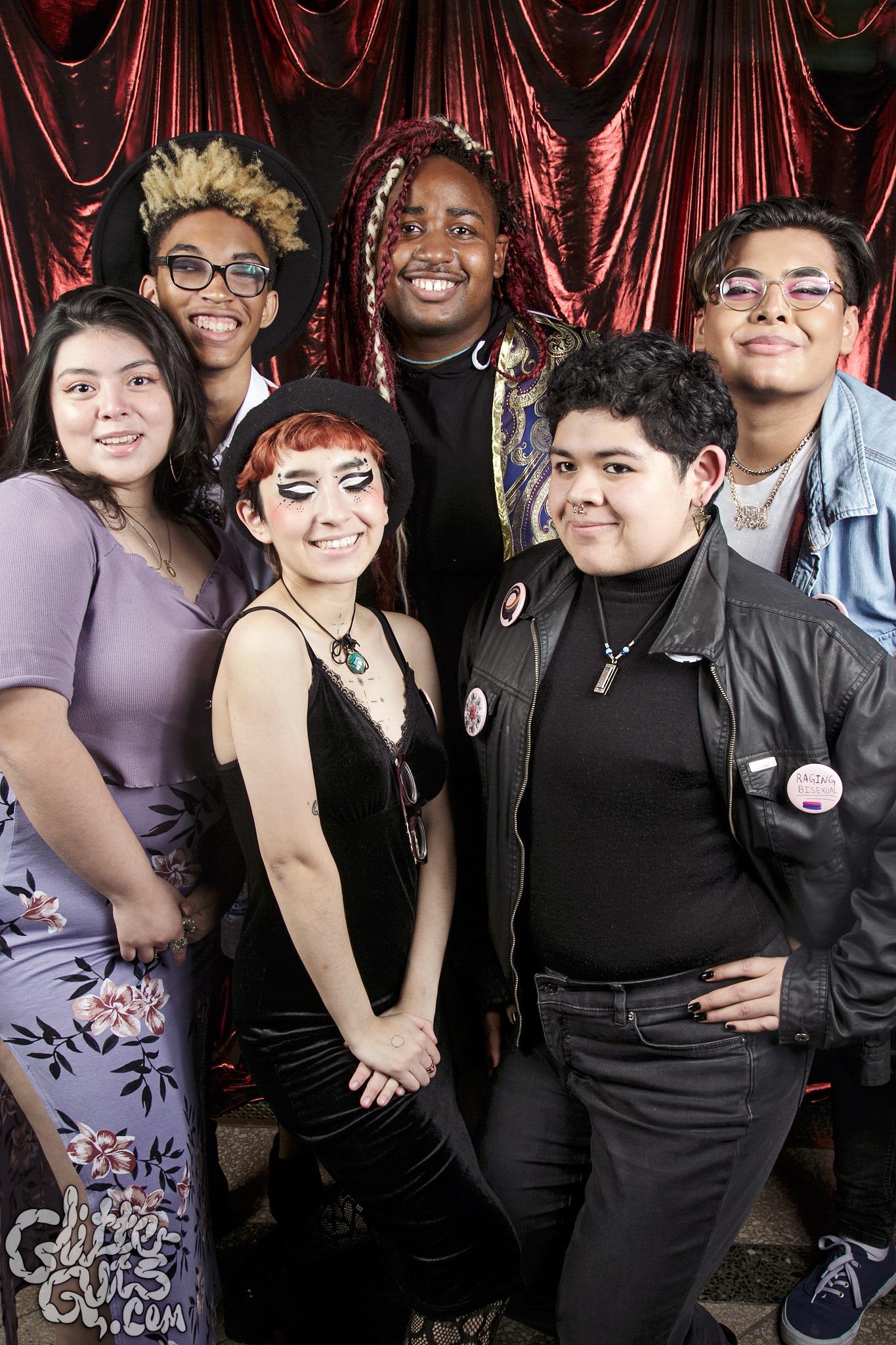 About
Youth leaders of the Queering the Parks Initiative reflect on their first year of programs celebrating LGBTQAI+ youth and families in Chicago Parks. Learn about the continuing youth-led creative change in parks across the city.
Queering the Parks Initiative is a joyful and affirming celebration of LGBTQAI+ youth and families. Co-created in partnership with the Chicago Park District's Night Out in the Parks, this initiative is led by queer-identified youth.
Youth-led events highlight Chicago artists under 21 years old and are organized by Teen Creative Agency Apprentices, along with Grace Needlman, Manager of Youth and Family Programs.
About this PDF Download
Check out this resource zine, created by Alexiss Villagomez and Stefan Caizaguano, featuring queer-friendly youth organizations across the city of Chicago.