Members' Preview: Duro Olowu: Seeing Chicago
Featured images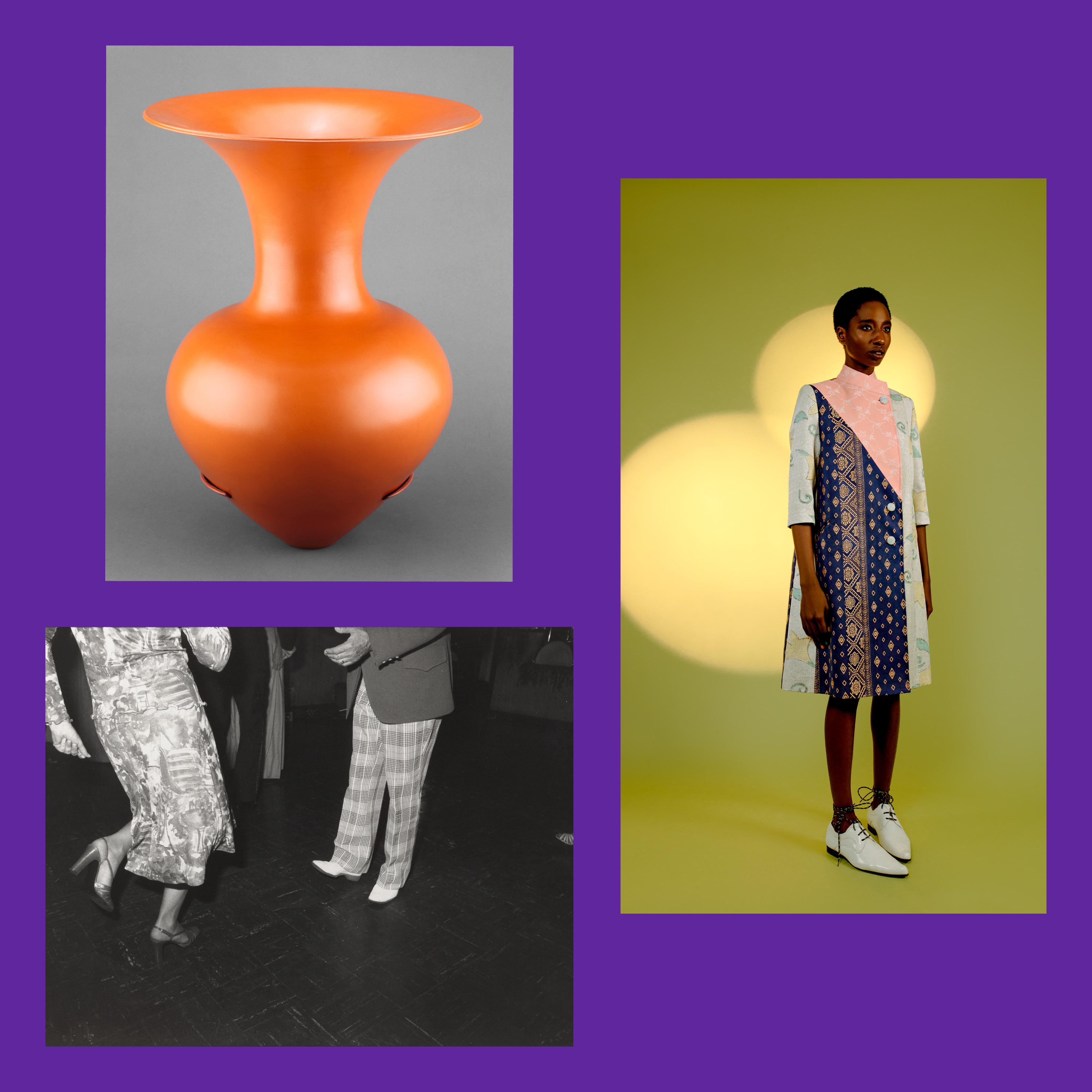 About
Pritzker Director Madeleine Grynsztejn and the Museum of Contemporary Art Chicago invite you and a guest to attend the Members' Preview for Duro Olowu: Seeing Chicago. Enjoy complimentary snacks and a cash bar while being among the first to view the MCA's newest exhibition.
Nigerian-born British designer Duro Olowu is internationally recognized for his womens wear label launched in 2004. Characterized by unique fabrics, evocative patterns, and impeccable construction, the London-based designer's garments are informed by his international background and curator's eye. Olowu's multinational and multicultural viewpoint has translated into wildly popular platforms and projects from his dynamic Instagram account to his revelatory curatorial projects in London and New York.
Reserve your complimentary tickets by Friday, February 21.
Funding
Lead support for Duro Olowu: Seeing Chicago is provided by the Harris Family Foundation in memory of Bette and Neison Harris: Caryn and King Harris, Katherine Harris, Toni and Ron Paul, Pam Szokol, Linda and Bill Friend, and Stephanie and John Harris; Dimitris Daskalopoulos; Zell Family Foundation; and Cari and Michael Sacks.
Major support is provided by Mellody Hobson and Gael Neeson, Edlis-Neeson Foundation.
Generous support is provided by Nancy and Steven Crown; Julie and Larry Bernstein, Robert J. Buford, Carylon Foundation, Ellen-Blair Chube, Marilyn and Larry Fields, Agnes Gund, Mirja and Ted Haffner, the Joyce Foundation, Anne L. Kaplan, Liz and Eric Lefkofsky, Carol Prins and John Hart/The Jessica Fund; Laurie M. Tisch Illumination Fund, Denise and Gary Gardner; Lois and Steve Eisen and The Eisen Family Foundation, the Terra Foundation for American Art, on behalf of board member Nora Daley, Susan D. Goodman and Rodney Lubeznik, Nickol and Darrel Hackett, Jennifer and Alec Litowitz, Mary K. Touhy; Dr. Daniel S. Berger and Scott Wenthe, Heiji and Brian Black, Dr. John E. Ellis, Brooke Garber Neidich, Rachel and David Grund, Vicki and Bill Hood, Cheryl Mayberry McKissack and Eric McKissack, and Regan Rhode and Phil Friedman.