Curator Tour: Routes and Territories
Featured images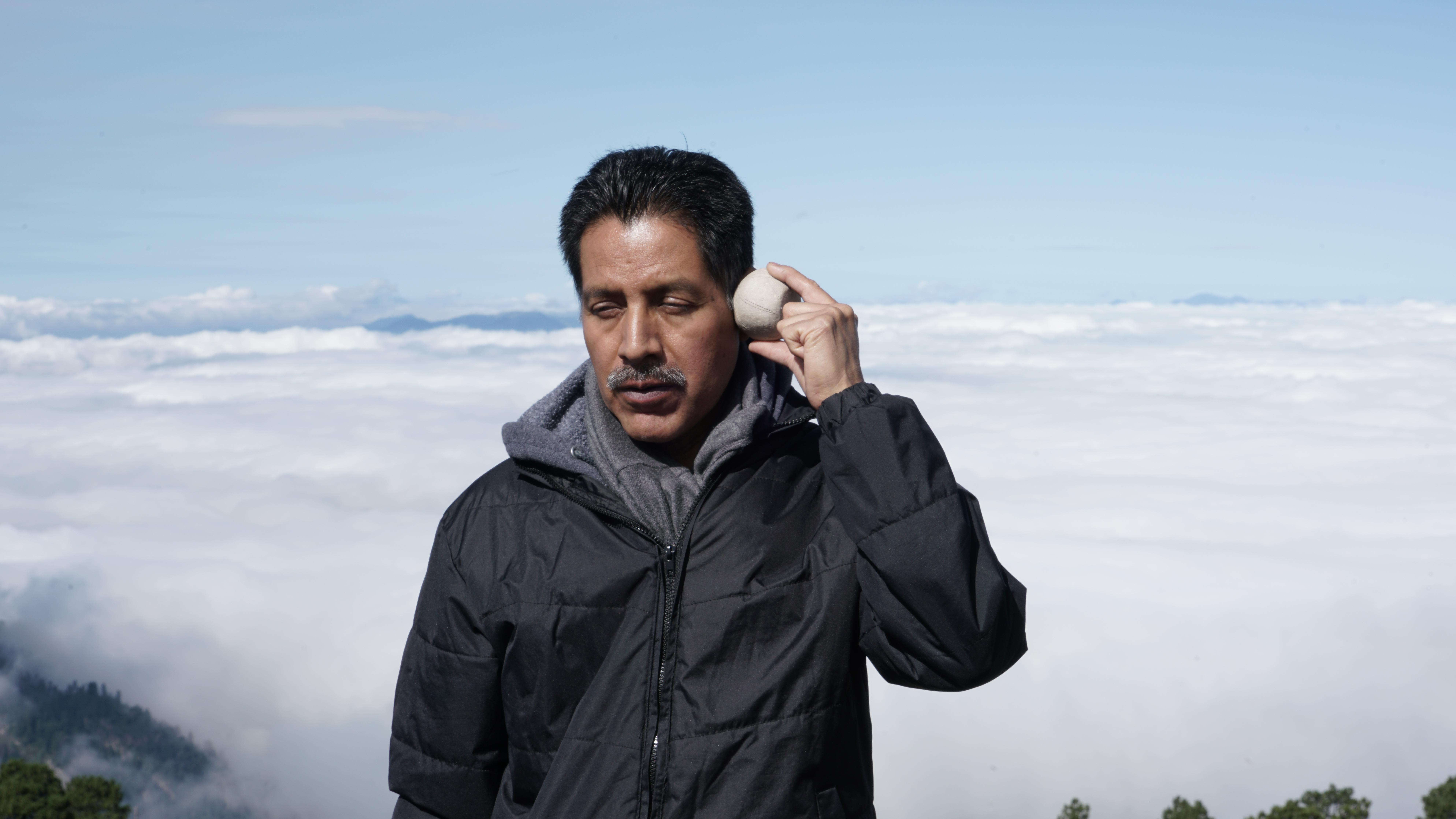 About
Join Michael Darling, MCA James W. Alsdorf Chief Curator, for an in-depth tour of Routes & Territories.
The exhibition brings together three works from the MCA Collection that address human migration by focusing on a particular region, Latin America, where colonialism and the forced movement of entire cultures have deeply affected communities.
Live interpretation events are organized by Meagan Burger, Manager of Adult Learning Programs.