Circle Preview: Duro Olowu: Seeing Chicago
Featured images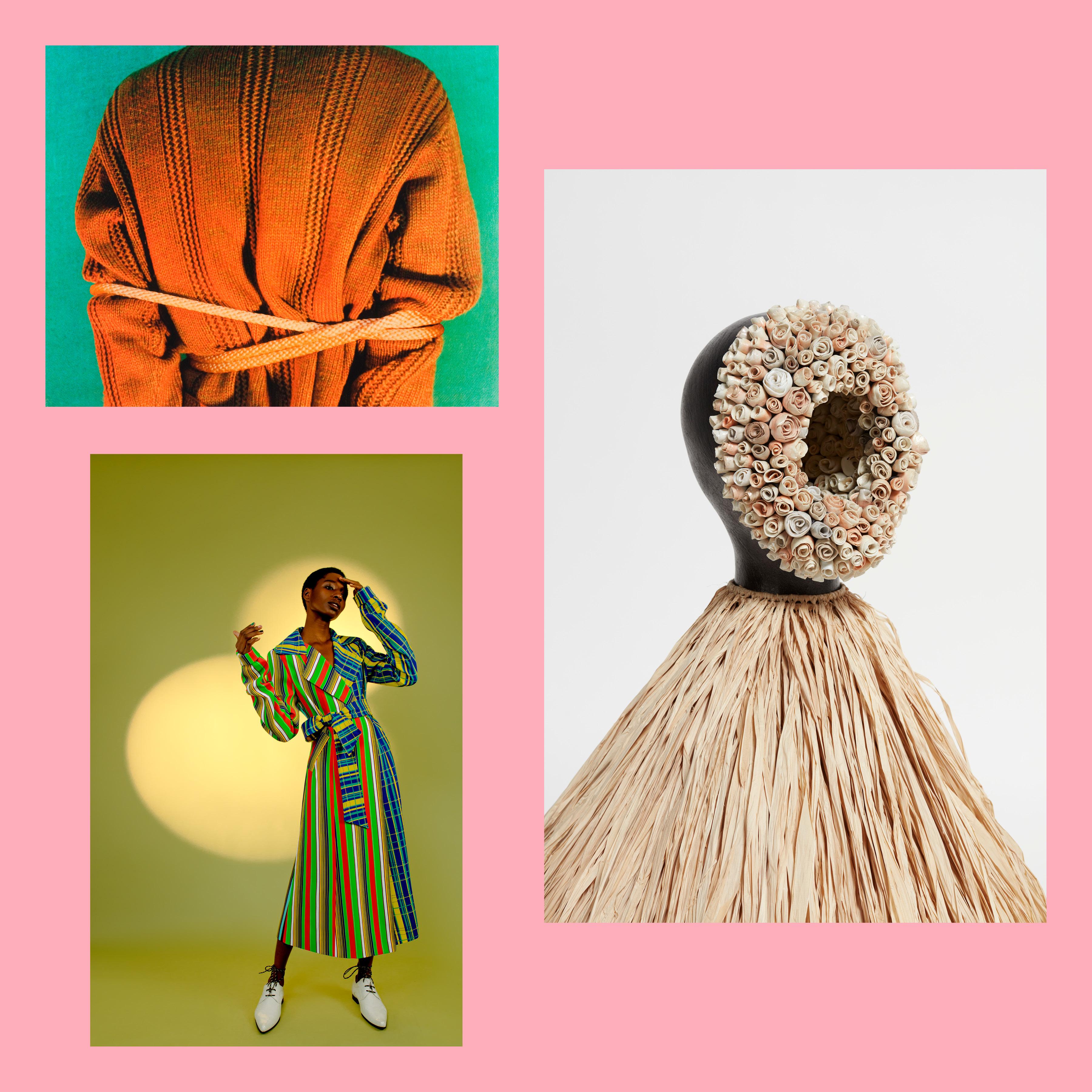 Exclusively for Circle Donors and Above
Join curators, artists, and fellow supporters for a reception and first look at the MCA's newest exhibition.
Using public and private collections in Chicago, Nigerian-born British designer Duro Olowu (b. 1965) curates an immersive experience for the senses. Olowu combines artworks from the city's great collections, along with his own visually lavish garments, to create densely textural scenes that span time, media, and geography.
Kindly RSVP by Friday, February 21 by calling 312-397-4044 or by emailing [email protected].
This event is free for Circle, DVC, Trustees, and VIP guests.
Funding
Lead support for Duro Olowu: Seeing Chicago is provided by the Harris Family Foundation in memory of Bette and Neison Harris: Caryn and King Harris, Katherine Harris, Toni and Ron Paul, Pam Szokol, Linda and Bill Friend, and Stephanie and John Harris; Dimitris Daskalopoulos; Zell Family Foundation; and Cari and Michael Sacks.
Major support is provided by Mellody Hobson and Gael Neeson, Edlis-Neeson Foundation.
Generous support is provided by Nancy and Steven Crown; Julie and Larry Bernstein, Robert J. Buford, Carylon Foundation, Ellen-Blair Chube, Marilyn and Larry Fields, Agnes Gund, Mirja and Ted Haffner, the Joyce Foundation, Anne L. Kaplan, Liz and Eric Lefkofsky, Carol Prins and John Hart/The Jessica Fund; Laurie M. Tisch Illumination Fund, Denise and Gary Gardner; Lois and Steve Eisen and The Eisen Family Foundation, the Terra Foundation for American Art, on behalf of board member Nora Daley, Susan D. Goodman and Rodney Lubeznik, Nickol and Darrel Hackett, Jennifer and Alec Litowitz, Mary K. Touhy; Dr. Daniel S. Berger and Scott Wenthe, Heiji and Brian Black, Dr. John E. Ellis, Brooke Garber Neidich, Rachel and David Grund, Vicki and Bill Hood, Cheryl Mayberry McKissack and Eric McKissack, and Regan Rhode and Phil Friedman.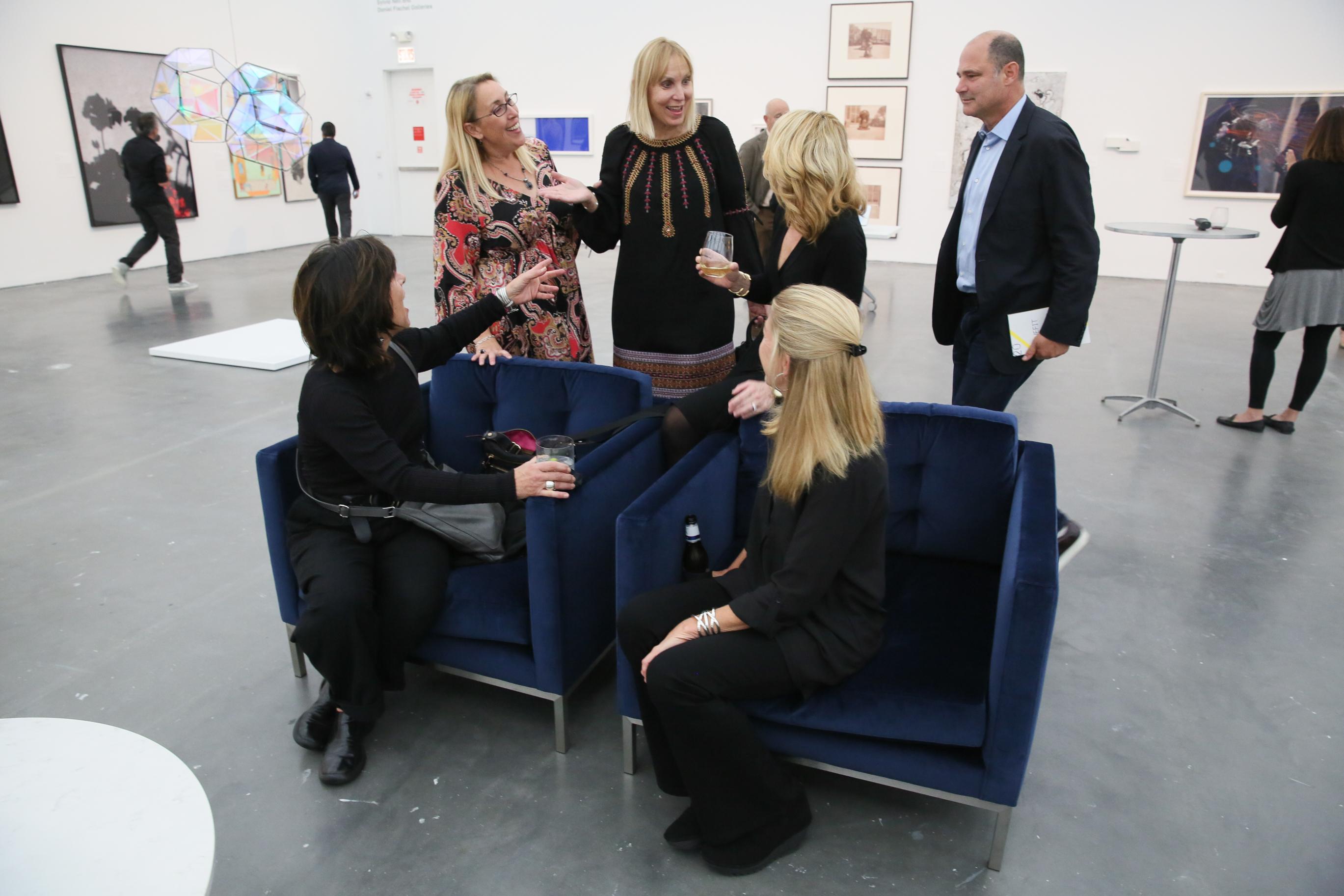 Circle Donors are among the museum's most dedicated contributors and are passionate about the arts and Chicago's vibrant cultural community. As a Circle Donor, you gain special access to the museum, meeting artists, curators, and collectors. You also receive invitations to Circle Previews—premier opportunities to see major exhibitions before anyone else—events, and programs, as well as opportunities for national travel in addition to other benefits based on your level of support. Circle Donors are invited to join Emerge, the MCA's art acquisition support group, and Enact, the MCA's performance support group.