Whiner Beer Co. and Marisol: Collaborative Dinner
Featured images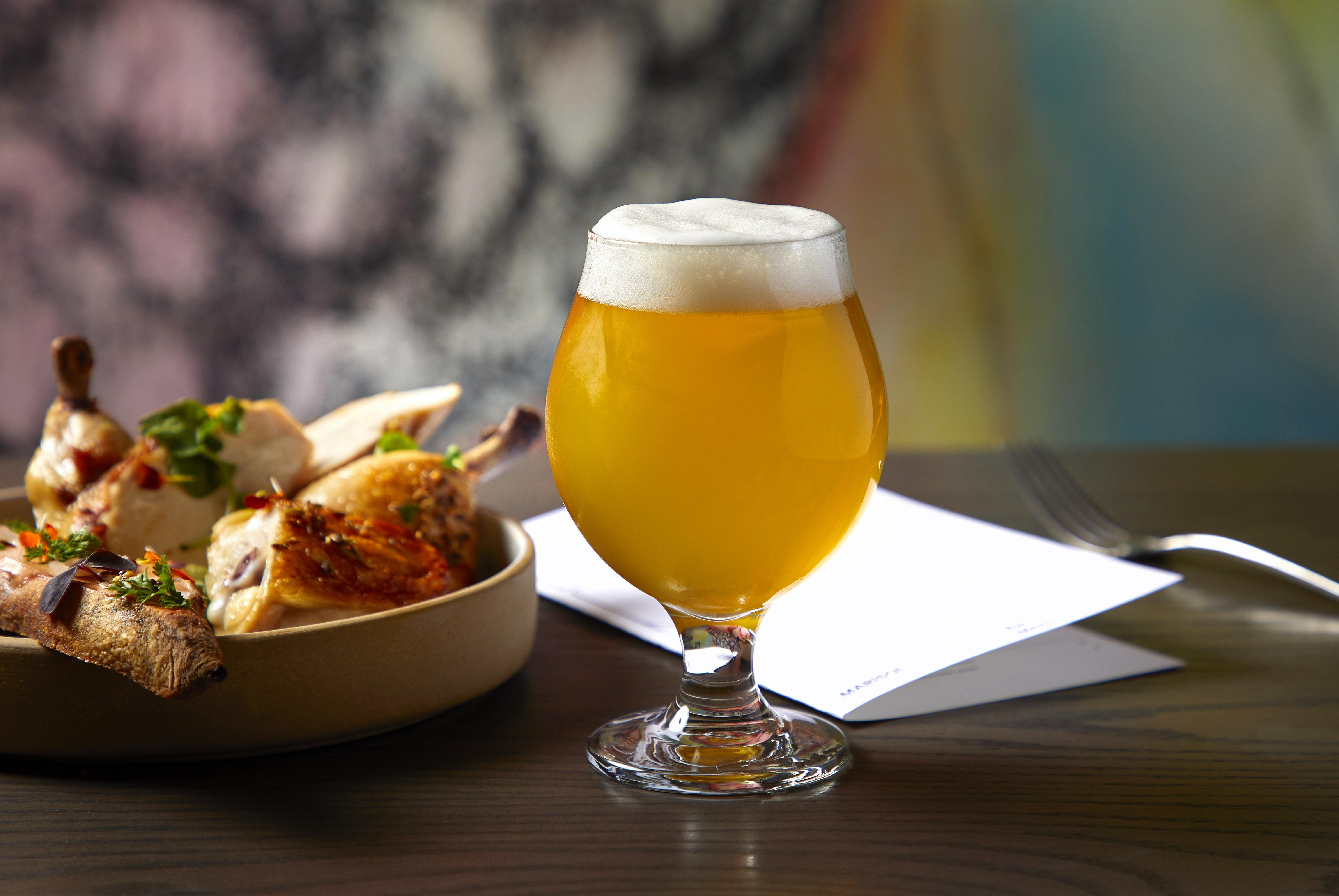 Innovative barrel-aged beers paired with a prix fixe dinner.
Brewmaster Brian Taylor guides guests through a variety of Whiner's offerings, served over canapés and a prix fixe four-course dinner created by Chef Jason Hammel.
Whiner Beer Company focuses on blended and barrel-aged beers, dedicated to the tradition of alternative and mixed yeast fermentations with a uniquely Chicago vision—making them a perfect pairing for Marisol.
Participants must be 21 years or older.
Learn more about upcoming events and menus at the MCA's contemporary dining experience that brings art off the walls and on to the table.
Whiner Beer Company. focuses on barrel-aged beer, a tradition common in Belgium and France that is gaining foothold in the US.