Featured image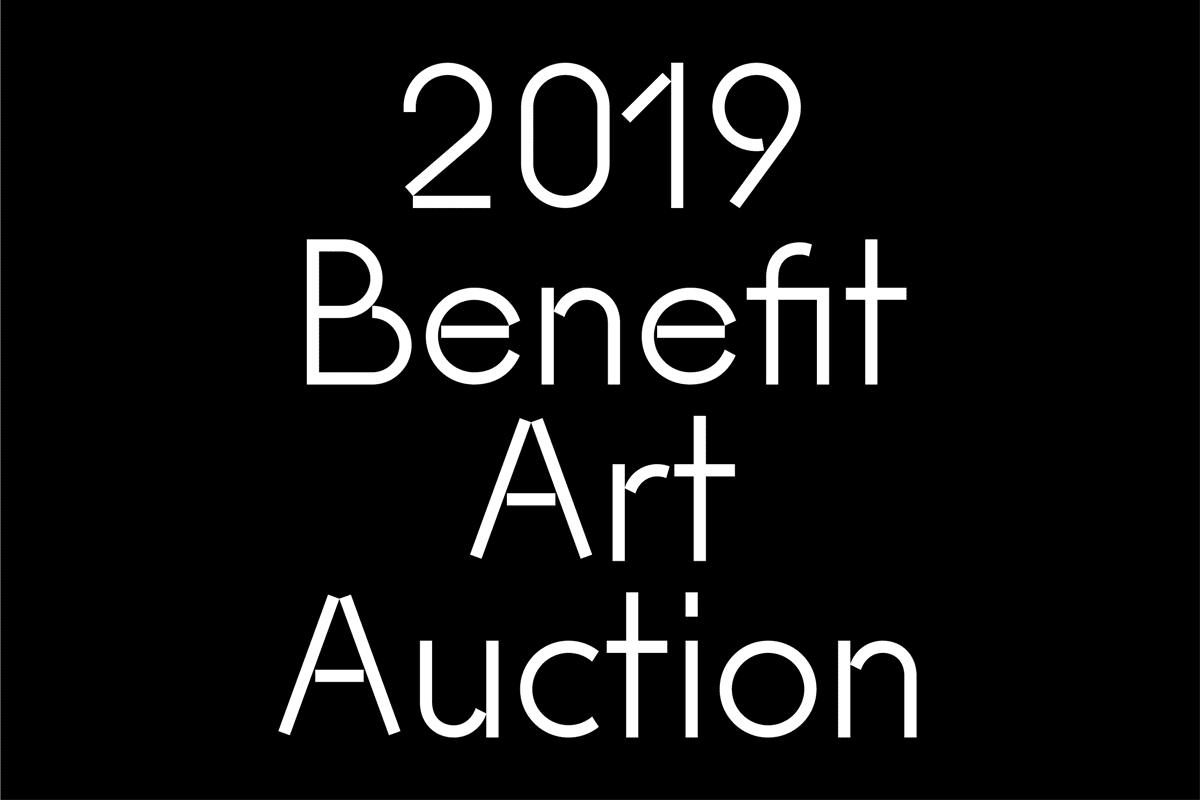 Get your paddles ready!
The Art Auction, Chicago's premier event benefitting the Museum of Contemporary Art Chicago, will occur on Saturday, November 16, 2019. The evening will feature cocktails and viewing, followed by a seated dinner and live auction.
In 1968, just one year after the MCA was founded, a group of trustees began the very first art auction to raise funds for the museum. Continuing this legacy, we are grateful to MCA Trustees Cari B. Sacks and Kenneth C. Griffin who are leading this monumental effort as the 2019 Art Auction cochairs. It is only because of the generosity of today's leading artists and galleries from around the world that we will present an irresistible group of art that we anticipate will result in one of the most successful benefit art auctions in MCA history.
Works will be on view in the MCA galleries beginning Tuesday, November 12 through November 16, 2019. Please contact Auction Assistant, Lindsay Hutchens ([email protected], [312-397-4035](tel 13123974035)) to request an auction
catalogue, or for ticketing questions.
Whether you bid online, in person, or over the phone, this is your chance to support the MCA while adding a spectacular work of contemporary art to your collection. Thank you for your support and we wish you all the best at the auction block!
Cochairs
Cari B. Sacks and Kenneth C. Griffin
Honorary Committee
Sara Albrecht
Leslie Bluhm and David Helfand
Nancy and Steven Crown
Marilyn and Larry Fields
Liz and Eric Lefkofsky
Ashley and Pamela Netzky
Penny Pritzker and Bryan Traubert
Michael J. Sacks
Helen and Sam Zell
Funding
Generously Sponsored by Sotheby's.
Featured images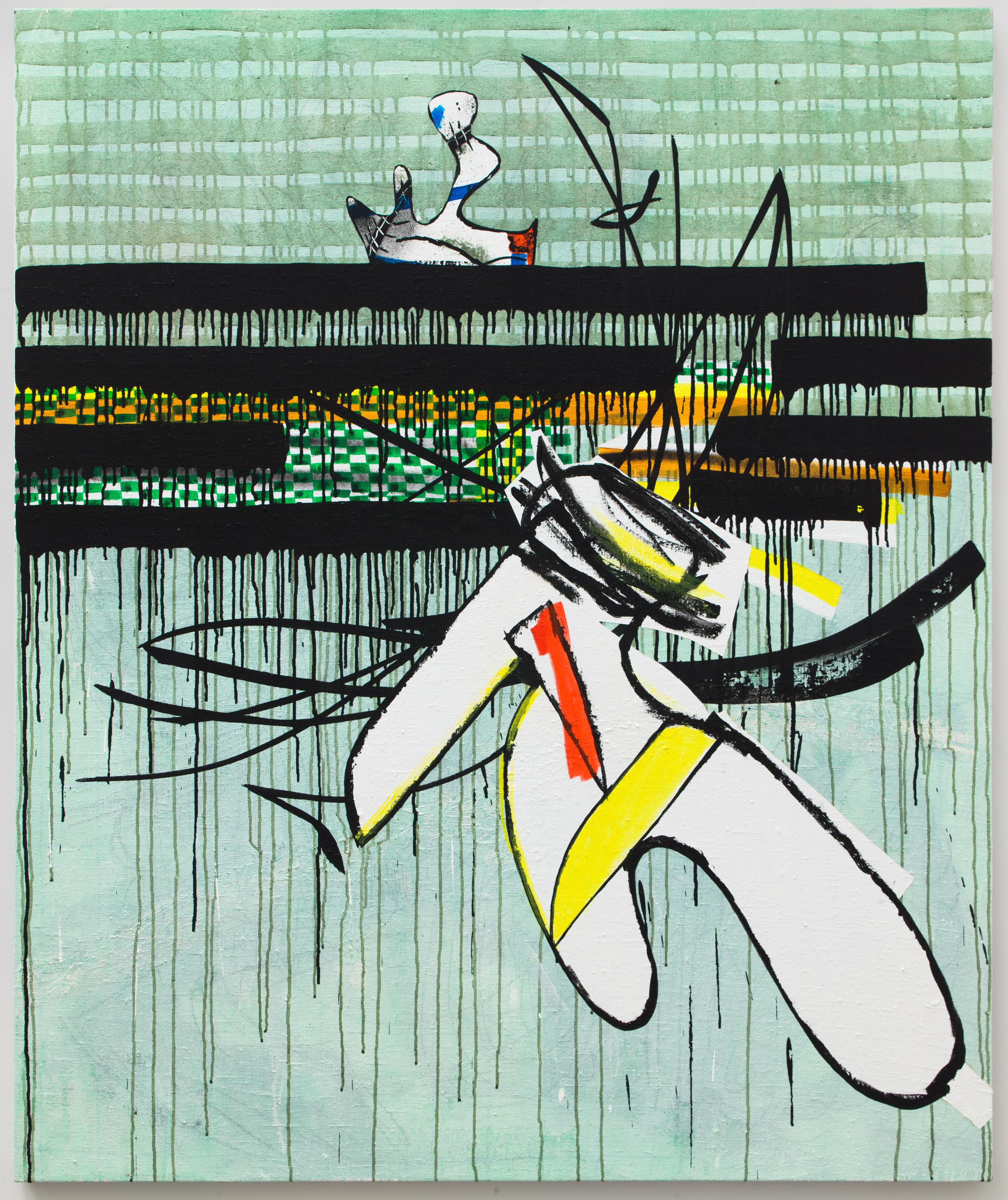 ---
Thank you to the talented and essential artists and their gallery representatives for their significant contributions.
1301PE: Petra Cortright
Alan Koppel Gallery: John Baldessari
Alexander and Bonin: Jonathas de Andrade
Andrew Kreps and Vielmetter Los Angeles: Andrea Bowers
Anton Kern Gallery and Corbett vs. Dempsey: Brian Calvin
Aspect/Ratio: Iris Bernblum and Erin Hayden
Blum & Poe: Friedrich Kunath
Bortolami: Ben Schumacher
Carrie Secrist Gallery: Andrew Holmquist
David Castillo Gallery: Xaviera Simmons
David Kordansky Gallery: Kathryn Andrews, Rashid Johnson (with Hauser & Wirth), Calvin Marcus, Torbjørn Rødland, Michael Williams
David Zwirner: Lisa Yuskavage
DOCUMENT, Team Gallery, and Vielmetter Los Angeles: Paul Mpagi Sepuya
Facility Foundation and Jack Shainman Gallery: Nick Cave
Gagosian: Richard Prince
Galeria Isla Flotante: Mariela Scafati
Galerie Buchholz: Simon Denny
Galerie Jocelyn Wolff: Miriam Cahn
Galerie Lelong & Co.: Nancy Spero
Garth Greenan Gallery: Howardena Pindell
Gavin Brown's Enterprise: Arthur Jafa
Greene Naftali Gallery: Jacqueline Humphries
Courtesy of Kenneth C. Griffin: Sam Gilliam, John Houck, Margo Wolowiec
Gypsum Gallery: Basim Magdy
Hal Fischer
Hauser & Wirth: Lorna Simpson
James Cohan: Elias Sime
Jessica Silverman Gallery: Matthew Angelo Harrison, Matt Lipps (with Marc Selwyn Fine Art)
Kavi Gupta: Firelei Bàez and José Lerma
Lévy Gorvy: Terry Adkins
M. LeBlanc: James Krone
Maccarone: Trulee Hall, Danny McDonald
Marian Goodman Gallery: Pierre Huyghe
Marianne Boesky Gallery: Julia Dault, William J. O'Brien (with Shane Campbell Gallery)
Mendes Wood DM: Sonia Gomes
Metro Pictures and Altman Siegel: Trevor Paglen
Michael Benevento: Martin Soto Climent
Mitchell-Innes & Nash: Pope.L
moniquemeloche: Brendan Fernandes, Dan Gunn
Night Gallery: Paul Heyer
Overduin & Co.: Puppies Puppies (Jade Kuriki Olivo)
PATRON: Alex Chitty, Melanie Schiff
Perrotin: Iván Argote, John Henderson, Leslie Hewitt, Takashi Murakami
Peter Freeman, Inc.: Thomas Schütte
Petzel and Corbett vs. Dempsey: Charline von Heyl
Philip Martin Gallery: Kwame Brathwaite, Katy Cowan
Pilar Corrias Gallery and Regen Projects: Christina Quarles
Postmasters Gallery: Eva and Franco Mattes
Private collection: Theaster Gates
Regards: Judith Geichman
Regen Projects: Catherine Opie, James Welling
Rhona Hoffman Gallery: Emily Jacir, Amanda Williams
Richard Gray Gallery: David Hockney
Sadie Coles HQ: Michele Abeles
Salon 94: Judy Chicago (with Jessica Silverman Gallery), Laurie Simmons
Shulamit Nazarian: Naudline Pierre
Sies + Höke: Federico Herrero
Simone Subal Gallery: B. Ingrid Olson
Stephen Friedman Gallery: Yinka Shonibare CBE
Tanya Bonakdar Gallery: Ernesto Neto
The Third Line and Helena Anrather Gallery: Farah Al Qasimi
Various Small Fires: Joshua Nathanson
Victoria Miro: Sarah Sze
Vielmetter Los Angeles: Edgar Arceneaux, Stanya Kahn
Virgil Abloh
Volume Gallery: Ross Hansen, Thaddeus Wolfe
Western Exhibitions: Elijah Burgher, Jessica Campbell
White Cube: Michael Armitage
Courtesy of Lauren Wittels: Christopher Wool