In Progress: Emilio Rojas
Featured images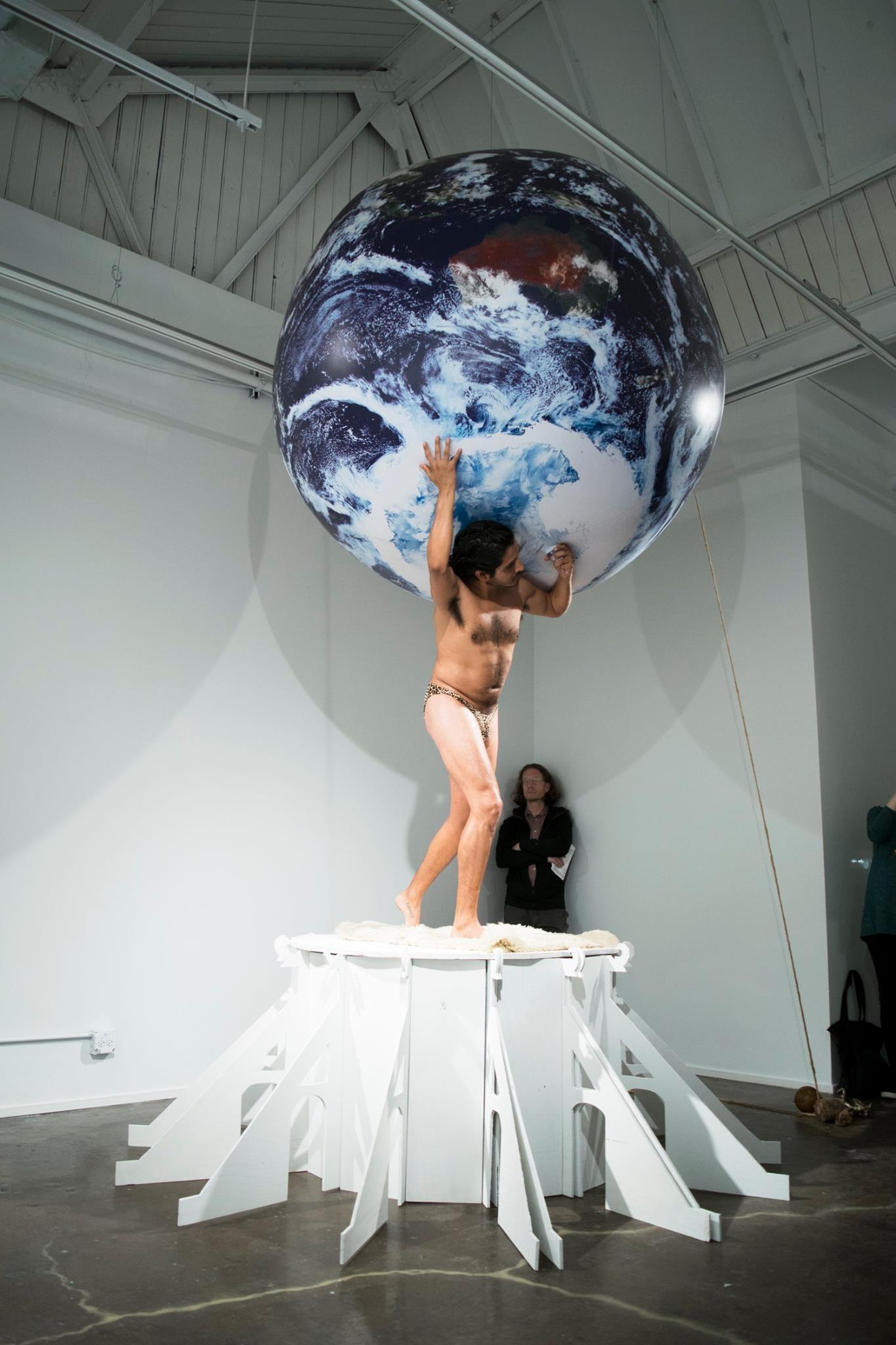 About
Working primarily in performance, installation, and sculpture, artist Emilio Rojas explores the relationship between artist and audience especially around topics of colonialism and displacement. For this In Progress, Rojas seeks feedback on ideas and movements for a new work currently in development.
In Progress is a series of public programs designed to give artists, thinkers, and curators a platform for developing new works, and to give patrons a glimpse into the creative process. In Progress is organized by Curator January Parkos Arnall and Assistant Curator Christy LeMaster with the Performance and Public Practice team.
Content Warning
This program will contain a brief instance of partial nudity from around 6:45–7 pm.