Open Dialogue: On Style and Sustainability with Everybody.World and Hoda Katebi
Featured images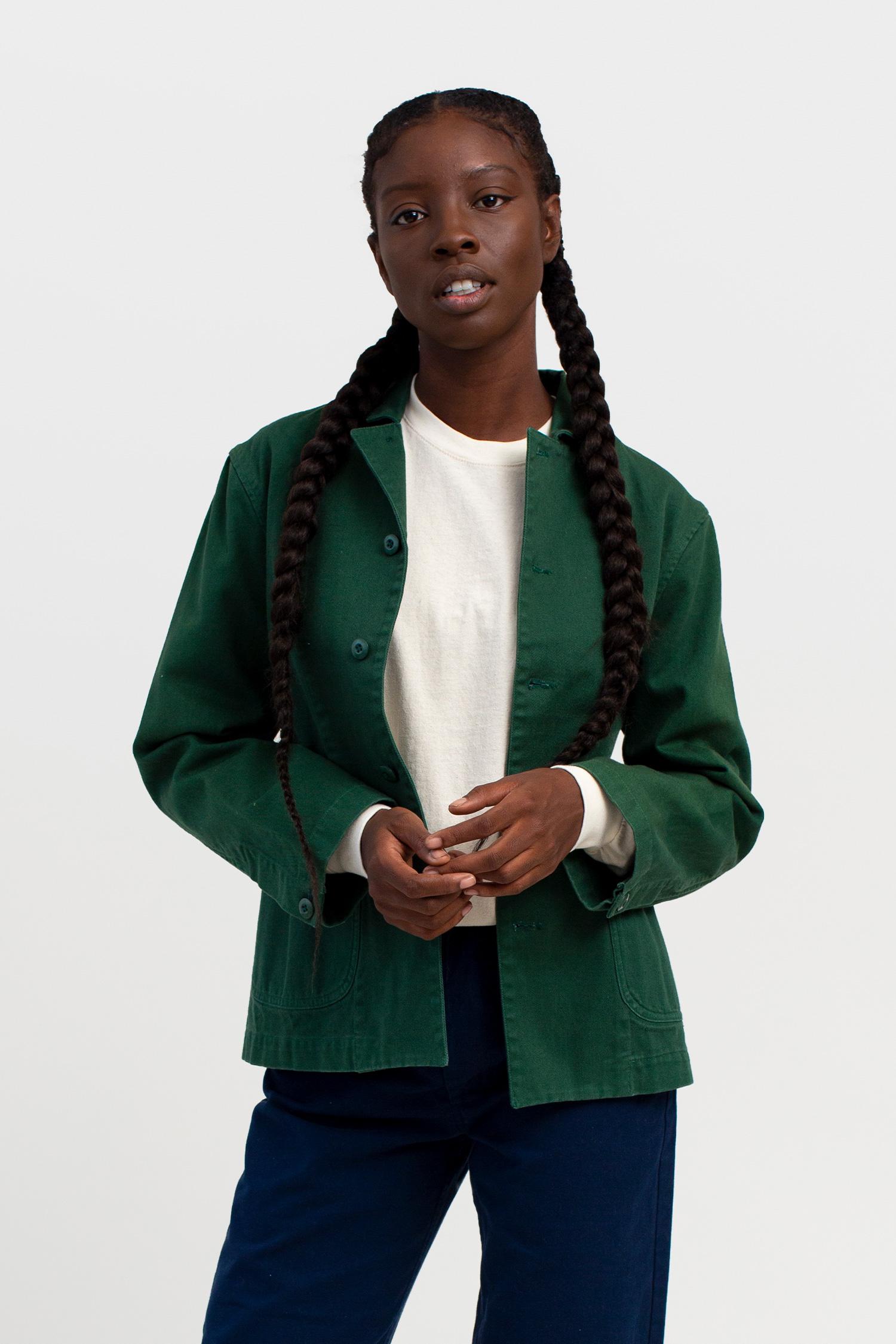 ---
Designers and cofounders of Los Angeles-based clothing brand Everybody.World, Iris Alonzo and Carolina Crespo join Chicago-based activist and designer Hoda Katebi in an open discussion about practices of sustainability and style in contemporary design.
Public Programs at the MCA are organized by January Parkos Arnall, Curator of Public Programs and Christy LeMaster Assistant Curator of Public Programs.
EVERYBODY.WORLD
Everybody.World make thoughtful goods, without exploiting people or the planet, and are dedicated to workers, ecology, and ideas. That means championing fair wages, pushing boundaries in textile sustainability, and collaborating with creative minds to make enjoyable clothing.
The Los Angeles-based brand is the only company to offer basics made from 100% recycled cotton—a completely new way to approach sustainability in apparel.
Cofounders Iris Alonzo and Carolina Crespo have built their business on a bedrock of ethical and eco-friendly production, and the cross-pollination of ideas from people of all walks of life. Together, they have 30 years of experience in the apparel manufacturing industry.
HODA KATEBI
Hoda Katebi is the Chicago-based daughter of Iranian immigrants. She is the voice behind JooJoo Azad, a political fashion platform praised on the BBC, the New York Times, and Vogue. Katebi is the author of the book Tehran Streetstyle, a celebration and documentation of illegal fashion in Iran. Katebi hosts #BecauseWeveRead, a radical international book club with over 30 chapters around the world. Katebi is also the founder of Blue Tin Production, an all-women immigrant and refugee-run clothing manufacturing co-operative in Chicago. An abolitionist and community organizer, Katebi was previously a part of campaigns to end surveillance programs and police militarization. She graduated from the University of Chicago in 2016 where her research explored the intersections of fashion, gender, and Iran.
Images of the Designers