The Wind Will Carry Us: The Poetic, The Incidental, The Collective
Featured images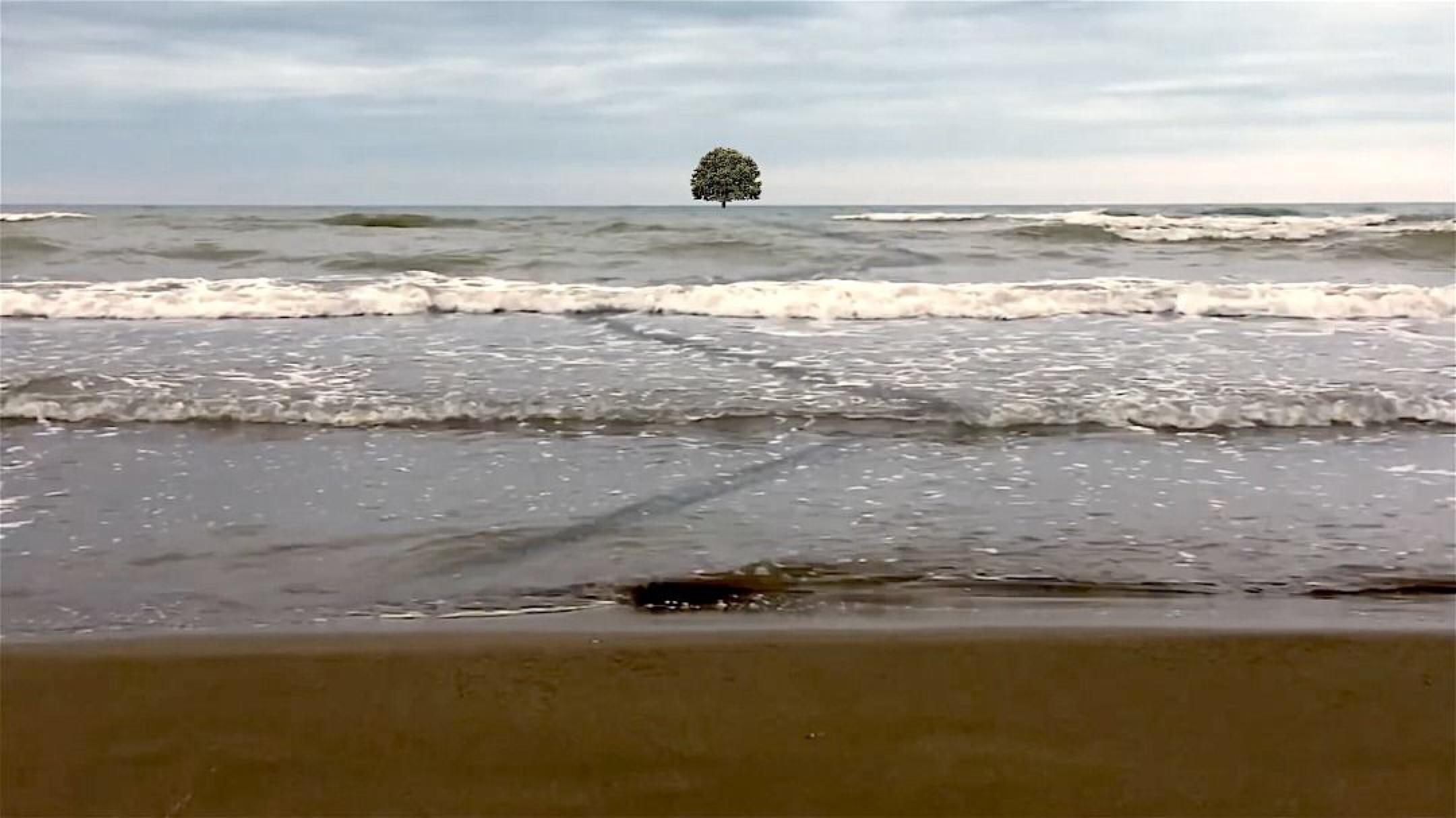 ---
Join community group Didaar for a screening and discussion celebrating the legacy of Abbas Kiarostami (1940–2016). A widely recognized filmmaker, photographer, and poet from Iran, the screening will feature selected short films by Kiarostami and by his students, paying tribute to his legacy. Amir Ali Nojoumian and Maziyar Faridi will speak about Kiarostami's cinematic oeuvre.
This program is produced in partnership with Didaar and Gibran Villalobos, Partnerships and Engagement Program Liaison.
---
Hosting monthly discussion circles and events on art theory and practice, Didaar is a collective of Iranian artists, art historians, and community members based in Chicago. Holding discussions in Farsi, Iran's native language, Didaar promotes community building by developing professional cooperation and communication among Iranian artists and art contributors.
ABOUT MAZIYAR FARIDI
Maziyar Faridi is a PhD candidate in comparative literary studies at Northwestern University. His teaching and research interests include global modernism, critical theory in the global south, postcolonial translation studies, film theory, and modern literature and cinema of the Middle East, with a focus on Iran. At Northwestern, he is a graduate affiliate of the Middle East and North African Studies Program, the Buffett Institute for Global Affairs, and the Program in Critical Theory. Since 2011, he has been a member of the editorial board of Naqd-e Adabi, a peer-reviewed journal of literary theory at Tarbiat Modares University in Tehran, Iran.
ABOUT AMIR ALI NOJOUMIAN
Amir Ali Nojoumian is an associate professor of English literature and critical theory at Shahid Beheshti University in Tehran, Iran. He completed his MA and PhD studies at the University of Leicester in the 1990s. His doctorate focused on the philosophy of literature through readings of Jacques Derrida. He has published a number of books and articles in Persian and English on literary theory and interdisciplinary studies. His recent publications in Persian include Signs at the Threshold: Essays in Semiotics(Nashrenow, 2016) and Semiotics: A Reader(Morvarid Publishing House, 2017). Dr. Nojoumian's research interests are semiotics and narratives of cinema, philosophy of literature, modernist literature, and postmodernist literature. Dr. Nojoumian is also a member of an interdisciplinary research group called the Tehran Semiotics Circle and has published articles on the cinema of Abbas Kiarostami.