Screening: Recorder: The Marion Stokes Project
Featured images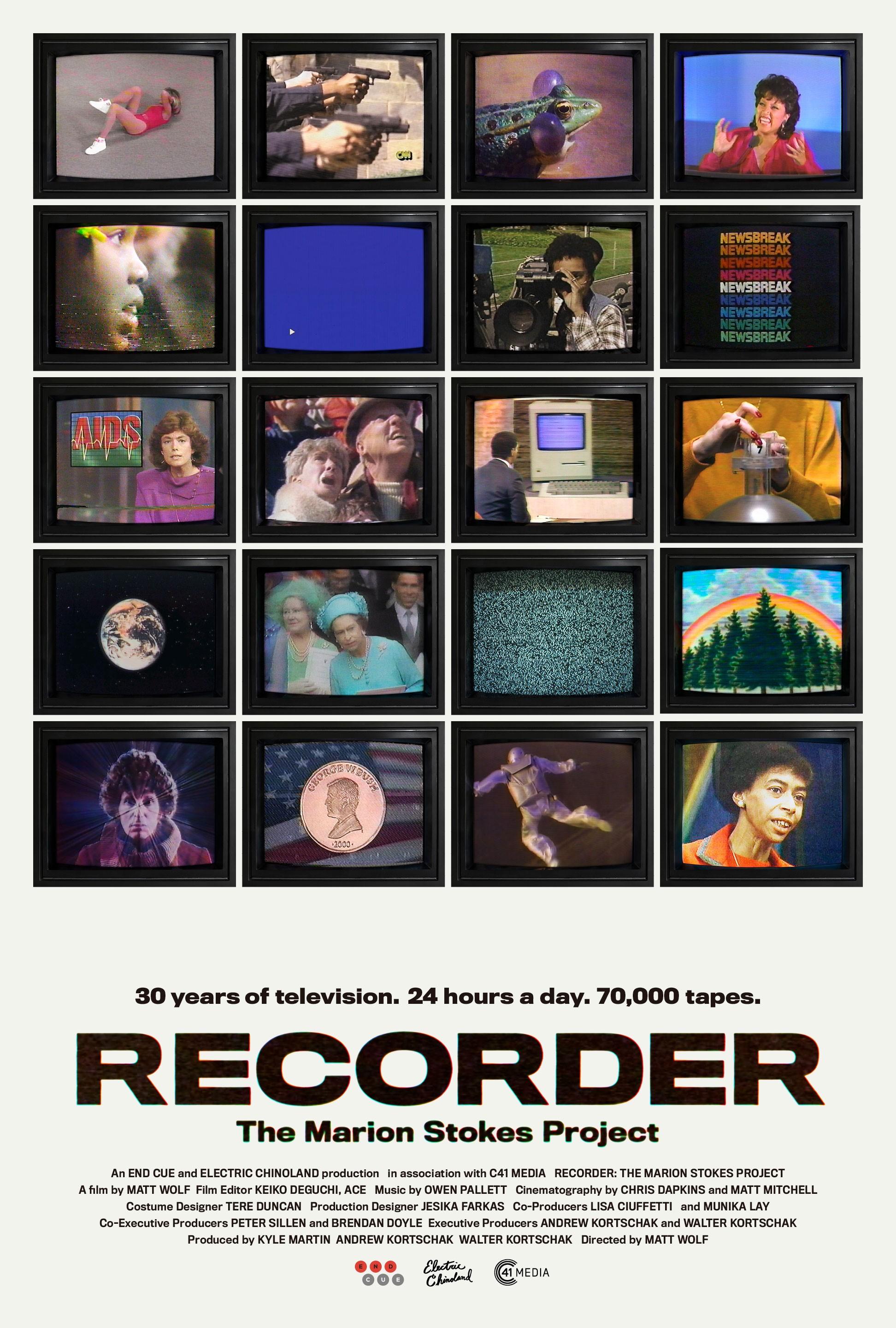 ---
Between 1979 and 2012, Marion Stokes secretly recorded television 24 hours a day, amassing an archive of 70,000 VHS tapes capturing the majestic and the mundane of American broadcast. The story of who she was and why she undertook such a task is the subject of Matt Wolf's newest documentary, a timely examination of the relentlessness of information and the human struggle to parse and preserve truth in its wake.
MCA Screenings feature works of contemporary cinema that expand traditional notions of moviegoing and are organized by Christy LeMaster, Assistant Curator of Public Programs.
---
About the Artist
Matt Wolf is an award-winning New York-based filmmaker whose feature documentaries include Wild Combination, about the avant-garde cellist and disco producer Arthur Russell and Teenage, about the birth of youth culture. His short films include I Remember, about the artist and poet Joe Brainard, Time Magazine's The Face of AIDS about a controversial United Colors of Benetton advertisement, and Bayard & Me, about the civil rights activist Bayard Rustin. He is also the director of HBO's It's Me, Hilary: The Man Who Drew Eloise and has made online series for the New York Times and the Whitney Museum of American Art. Wolf is a Guggenheim Fellow.