Curator Tour: Fragments of a Crucifixion
Featured images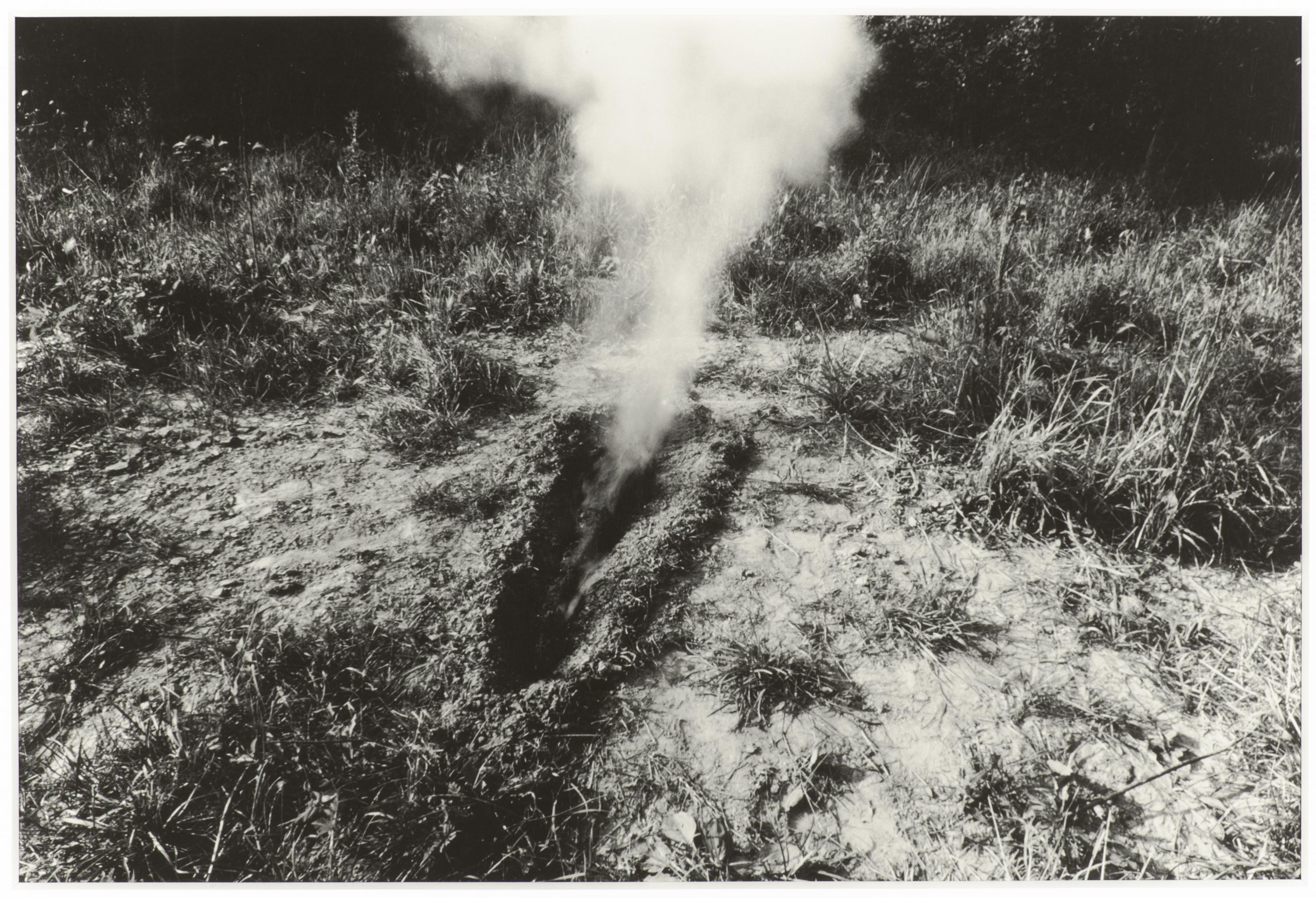 ---
Join Chanon Kenji Praepipatmongkol, Marjorie Susman Curatorial Fellow, for an in-depth tour of Fragments of a Crucifixion on the museum's second floor. Fragments of a Crucifixion examines the enduring symbolic relevance of the crucifixion of Christ in today's culture of diverse religious beliefs.
Live interpretation events are organized by Rosie May, Associate Director of Interpretation and Visitor Research and Meagan Burger, Manager of Interpretation.
Announcement
This event has been canceled. We will reschedule this tour to a later date. For any questions, please contact our Box Office at 312-397-4010.