Circle Preview: Virgil Abloh: "Figures of Speech"
Featured images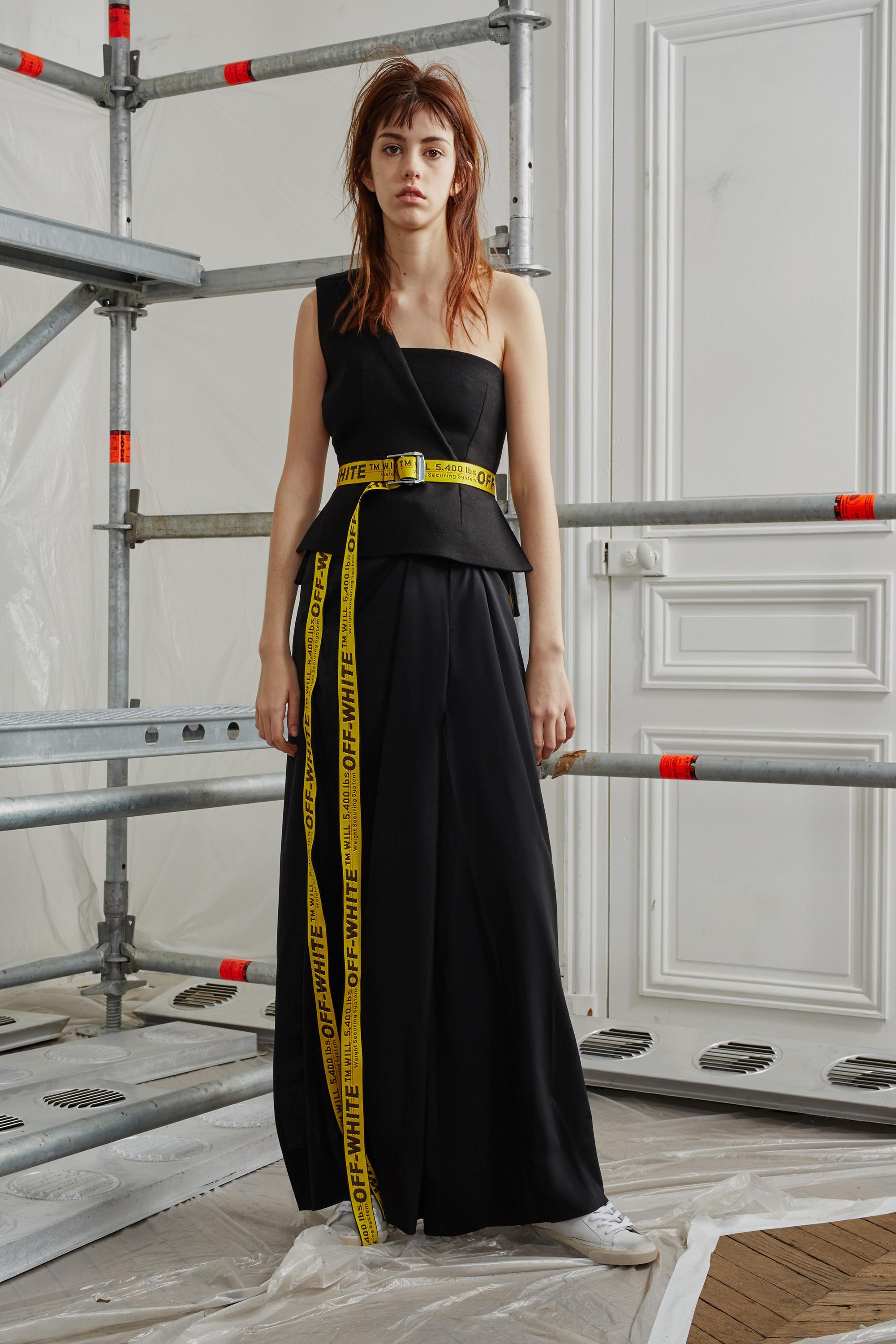 Program Description
EXCLUSIVELY FOR CIRCLE DONORS AND ABOVE
The MCA is proud to present Virgil Abloh: "Figures of Speech", the first museum exhibition devoted to the work of multidisciplinary artist Virgil Abloh (American, b. 1980). Best known for his luxury fashion brand Off-White, Abloh is becoming increasingly more global as Louis Vuitton recently welcomed him into the role of Men's Artistic Director. The exhibition explores Abloh's sprawling creative practice across graphic, product, and furniture design, architecture, music, and art.
Enjoy a lively reception featuring brunch bites and cocktails while viewing the MCA's newest exhibition curated by James W. Alsdorf Chief Curator Michael Darling.
Kindly RSVP by Friday, May 31, 2019 by contacting 312-397-4044 or [email protected].
Not a Circle Donor? Upgrade your membership today!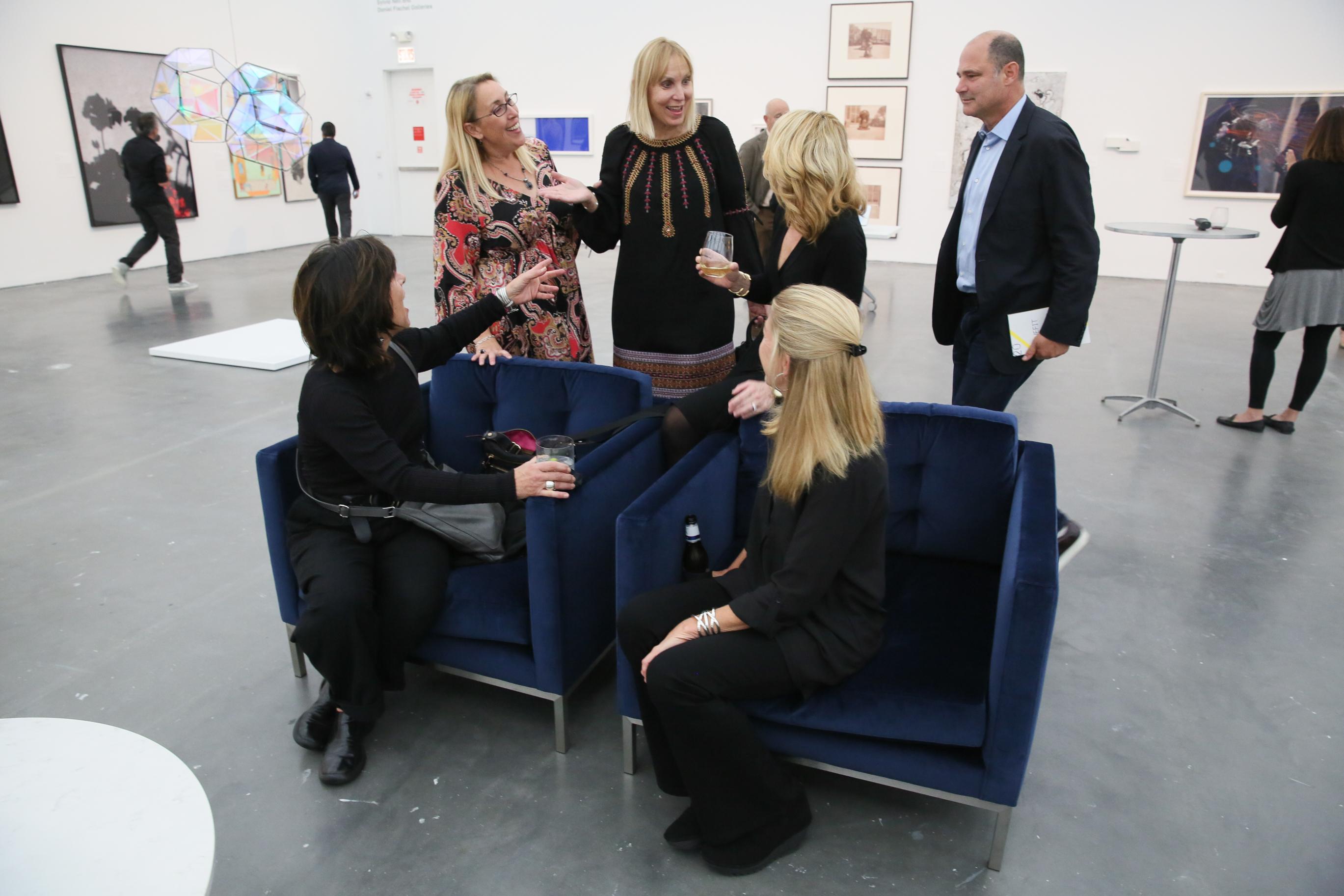 Circle Donors are among the museum's most dedicated contributors and are passionate about the arts and Chicago's vibrant cultural community. As a Circle Donor, you gain special access to the museum, meeting artists, curators, and collectors. You also receive invitations to Circle Previews—premier opportunities to see major exhibitions before anyone else—events, and programs, as well as opportunities for national travel in addition to other benefits based on your level of support. Circle Donors are invited to join Emerge, the MCA's art acquisition support group, and Enact, the MCA's performance support group.
Funding
Lead support for Virgil Abloh:"Figures of Speech" is provided by Kenneth C. Griffin; the Harris Family Foundation in memory of Bette and Neison Harris: Caryn and King Harris, Katherine Harris, Toni and Ron Paul, Pam Szokol, Linda and Bill Friend, and Stephanie and John Harris; Zell Family Foundation; Cari and Michael J. Sacks; Julie and Larry Bernstein; Marilyn, Larry, and Adam Fields; Karyn and Bill Silverstein; and Matt Bayer and Joyce Yaung and the Bayer Family Foundation.
Major support is provided by Conagra Brands Foundation, Susan Gaspari-Forest and Robert Forest, Gretchen and Jay Jordan, Anne L. Kaplan, Liz and Eric Lefkofsky, Jennifer and Alec Litowitz, and Phillips.
Generous support is contributed by the Joyce Foundation; the Bluhm Family; Robert J. Buford; Ellen-Blair Chube; Efroymson Family Fund; Denise and Gary Gardner; Susie L. Karkomi and Marvin Leavitt; Kovler Family Foundation; The Bellick Family; Nickol and Darrel Hackett; Vicki and Bill Hood; Katie and Billy Hutchens; Susan D. Goodman and Rodney Lubeznik; Anna Lee; Cheryl Mayberry McKissack and Eric McKissack; Catherine Ross and Chris Liguori; Les Coney, Mesirow; and Heiji and Brian Black.
Lead Community Engagement Partner is Northern Trust.
Lead Education Partner is The Heart of Neiman Marcus Foundation
Sponsors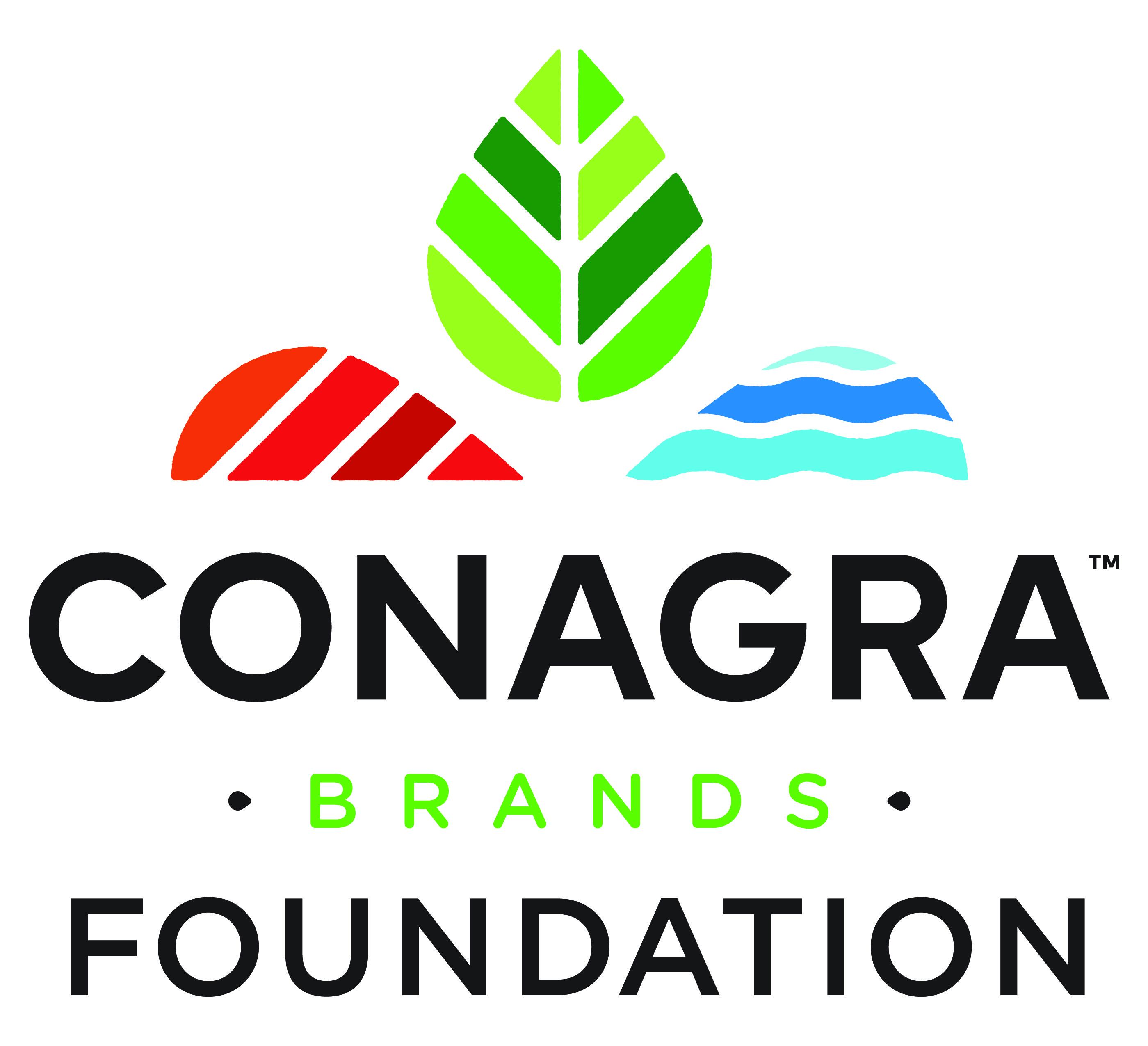 Generous hotel partner for Virgil Abloh: "Figures of Speech" is Aloft Mag Mile.