ArtEdge: Virgil Abloh: "Figures of Speech"
Featured images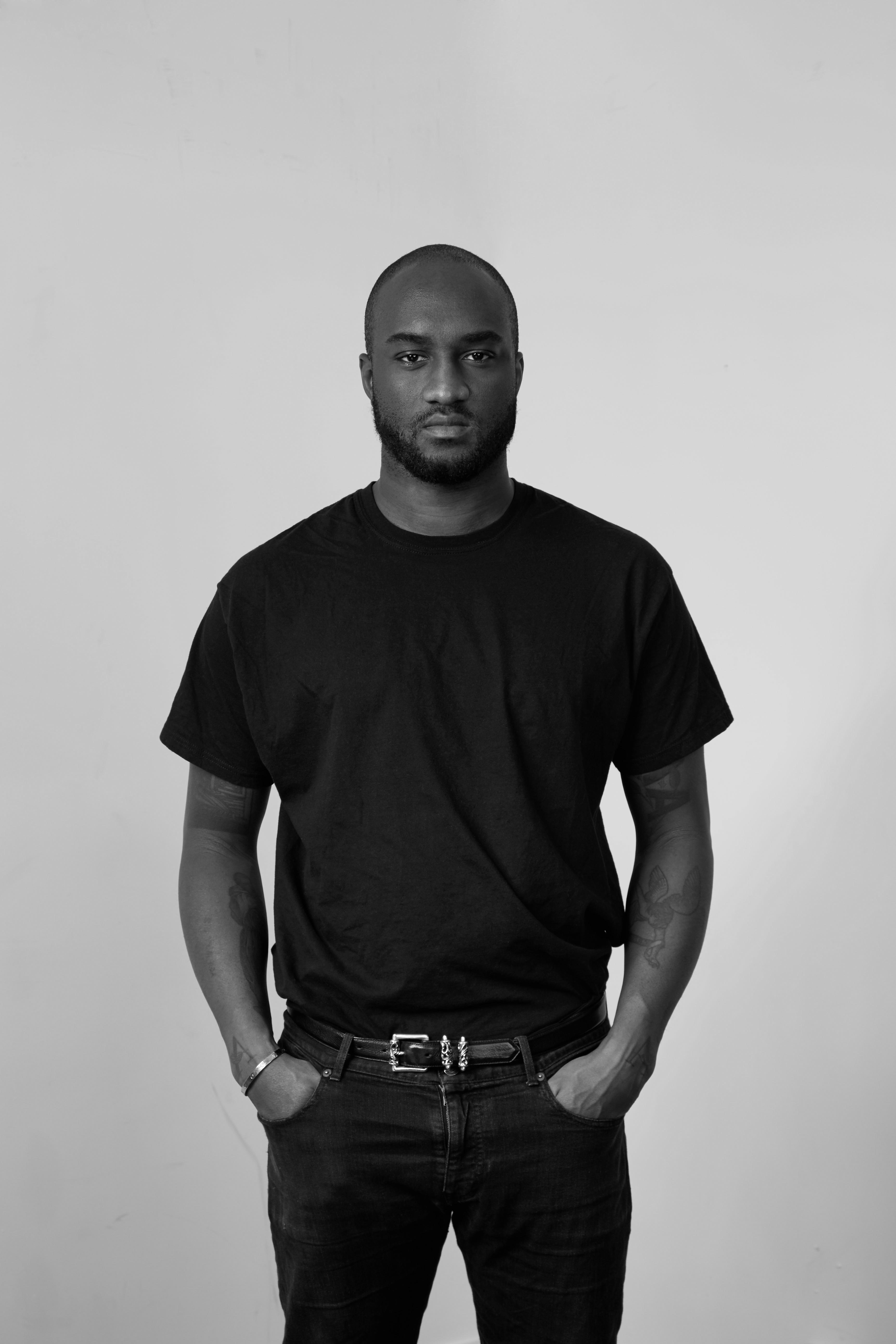 ---
Valet parking is available at Chicago Avenue and Fairbanks Court.
---
Celebrating the opening of Virgil Abloh: "Figures of Speech"
Chicago's most anticipated gala builds on the MCA's legacy of unforgettable events dedicated to honoring contemporary art and the creative process. We continue this tradition again this year, celebrating Virgil Abloh, multidisciplinary artist and men's artistic director of Louis Vuitton. Join us for the first look at the MCA exhibition Virgil Abloh: "Figures of Speech", curated by James W. Alsdorf Chief Curator Michael Darling. Guests will enjoy a lavish cocktail reception and a one-of-a-kind dining experience in our transformed garage, followed by a live musical performance by Dev Hynes.
ARTEDGE COCHAIRS
Dr. Julius Few
D'Rita and Robbie Robinson
Mary Ann and Ben Weprin
---
For more information, please contact Katie Prince at 312-397-4017 or [email protected].
PLATINUM TABLES
Kenneth C. Griffin
Caryn and King Harris
Ashley Hemphill Netzky and Pamela Netzky
Rebekah and Ilan Shalit
GOLD TABLES
Julie and Larry Bernstein
Marlene Breslow Blitstein and Berle Blitstein
The Bluhm Family
Susan and Michael Canmann/Shawna and Jay Owen
Nancy and Steven Crown
Gael Neeson and Stefan Edlis
Dr. Julius Few
Stephanie and John Harris
Gretchen and Jay Jordan/ Andrea and Jim Gordon/ The Edgewater Funds
Anne L. Kaplan
Kovler Family Foundation
Jennifer and Alec Litowitz
Northern Trust
D'Rita and Robbie Robinson
Cari and Michael Sacks
Mary Ann and Ben Weprin
Zell Family Foundation
SILVER TABLES
Matt Bayer and Joyce Yaung and the Bayer Family Foundation
Barack, Ferrazzano, Kirschbaum & Nagelberg, LLP
BMO Harris
Ellen-Blair Chube
Marilyn, Larry, and Adam Fields
Nancy and Nicholas Giampietro
Mr. and Mrs. Richard Goodman/ Mr. and Mrs. Kevin Berg
Carol Prins and John Hart/ The Jessica Fund
Tina Kourasis/VMR Boutique
Phillips
Karyn and Bill Silverstein
Tina and Byron Trott
As of April 5, 2019