Parts of Speech, Julio Torres, On Labor and Management
Featured images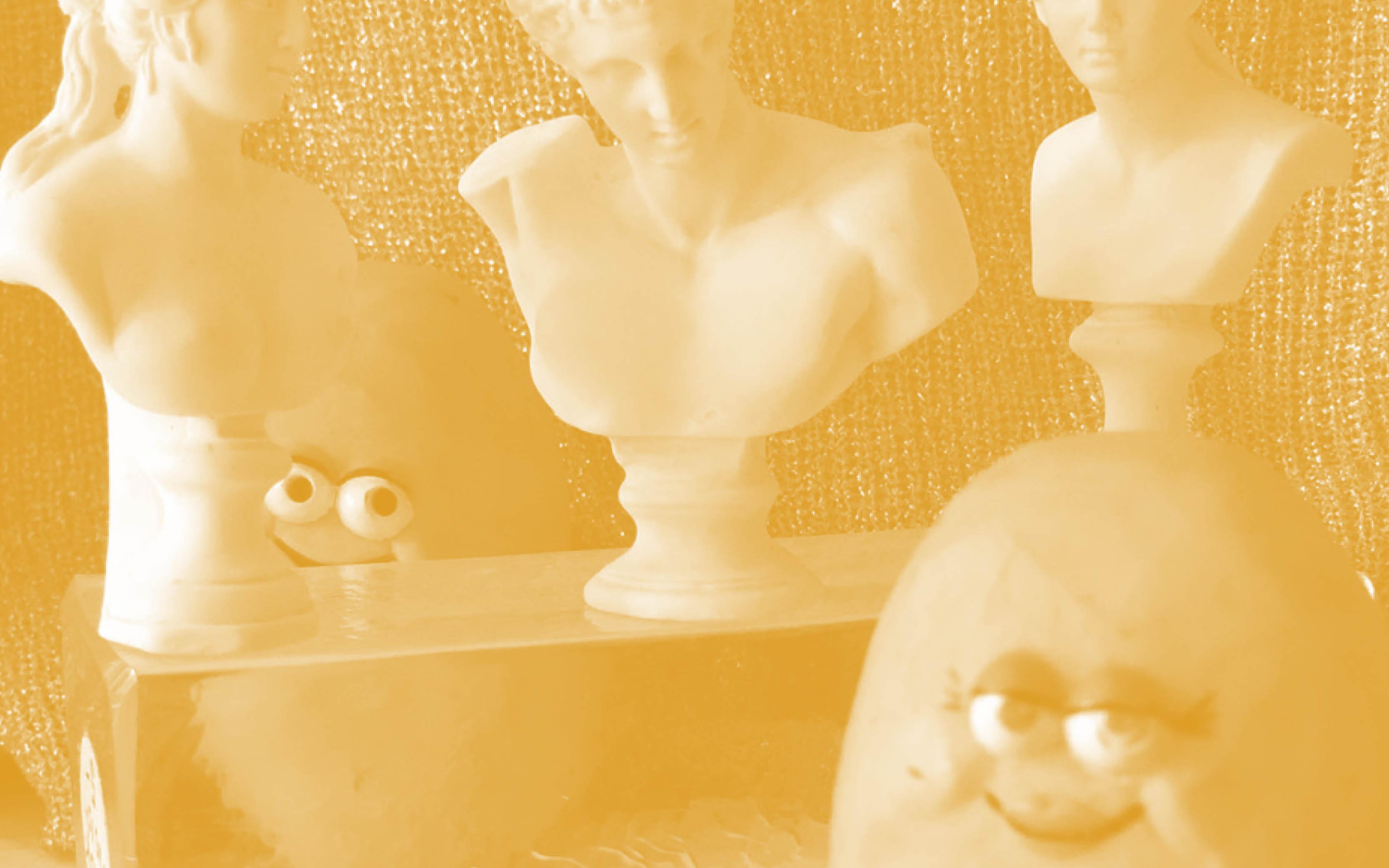 ---
As part of the Commons Artist Project entitled Parts of Speech, a series of experimental lectures take place at sites of assembly throughout Chicago and address the use of public speech to mold opinion, forge intimacy, marshal authority, and orchestrate movements.
Comedian Julio Torres reflects on how comedy acts as a vehicle for criticism, persuasion, and even manipulation. Drawing on his experience as a comic and writer for shows such as Saturday Night Live, Torres will consider how stand-up routines and sketches establish expectations, roles, and styles of communication for performers as well as audiences. As trust in traditional figures of authority has dwindled, comedians have a unique opportunity to express unvarnished opinions. And while late-night monologues and YouTube clips might enable comedians to foster public debate, comedians also tell viewers what they want to hear. To succeed in comedy is to create personas and messages that satisfy the desires and confirm the beliefs of audiences. Torres asks how audiences might come to understand themselves to be shaped by comedy by stepping outside themselves as they watch the performer. After the performance, comedian, theater producer, and artistic director of Cards Against Humanity Kevin Reader will moderate a discussion between Torres and the audience..
Parts of Speech is by Public Fiction (Lauren Mackler) with Triple Canopy. The Commons Artist Project is organized by January Parkos Arnall, Curator of Public Programs, with Christy LeMaster, Assistant Curator of Public Programs.
Lectures are presented by Steffani Jemison, Hari Kunzru, Tomeka Reid, Astra Taylor, Christopher Kulendran Thomas, and Julio Torres. The exhibition includes artwork by Rami George, Liz Magic Laser, David Levine, Nicole Miller, Rodney McMillian, and Videofreex.