Parts of Speech, David Levine
Featured images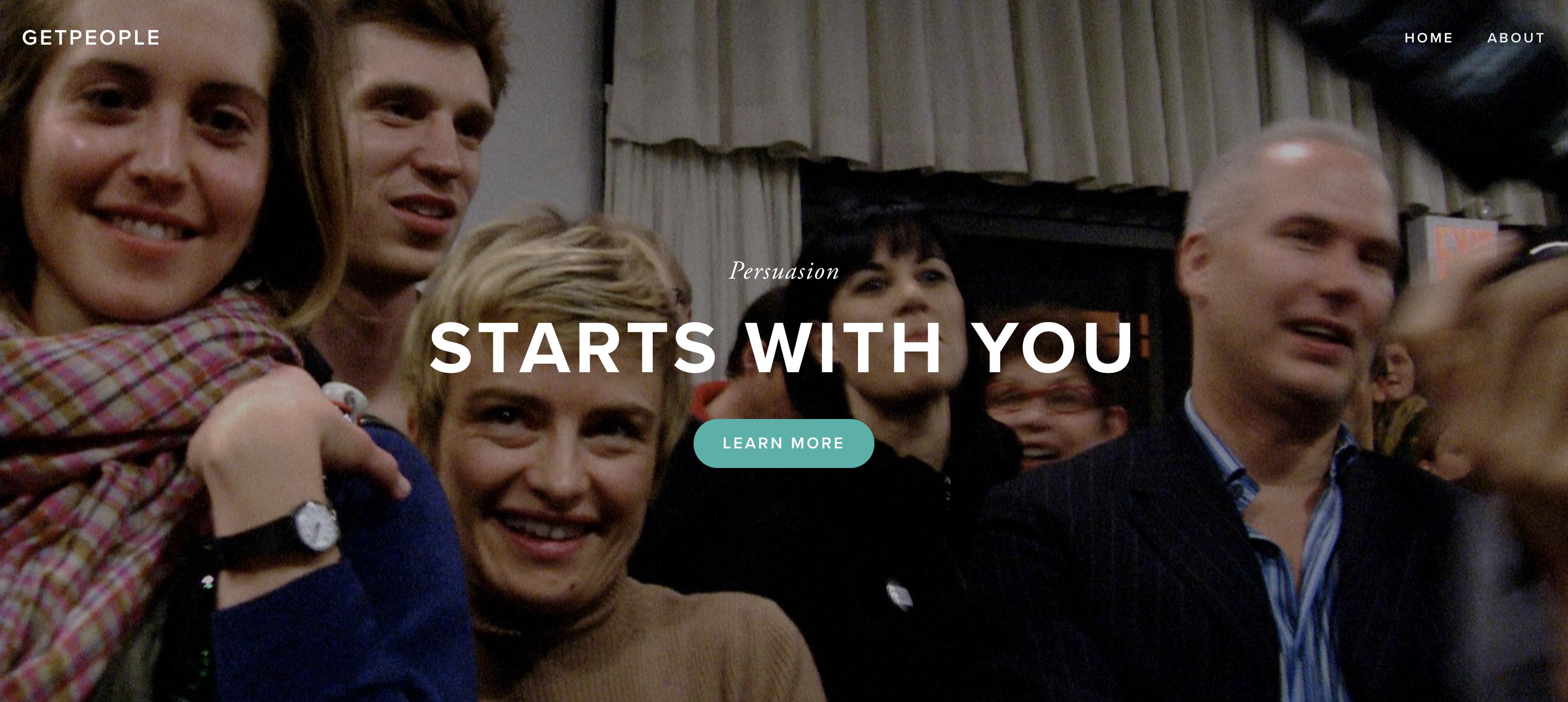 ---
David Levine presents a newly commissioned performance, 16-1546 Living Coral (GP01), continuing his exploration of paid surrogates in the digital, political, and social realms, and the ways in which they augment or threaten our sense of agency. In the spirit of the "fake crowds" which haunted the 2016 election cycle, Levine orchestrates a surreptitious dialogue to be overheard by patrons, prompting the question, "Is that person real?"
Triple Canopy and Public Fiction have contracted Levine and his crowdsourcing agency, GetPeople, to populate the museum with made-to-order visitors. Besides viewing the exhibitions, the only job of the fake visitors is to convincingly execute a dialogue written by Levine. The dialogue will comment on the wall text accompanying the museum's exhibitions as well as the unified and depersonalized voice of the institution: its public-facing speech.
---
About the Artist
David Levine's performance, video, and photography have been presented by the Brooklyn Museum, Creative Time, Museum of Modern Art, REDCAT, Museu d'Art Contemporani de Barcelona, Massachusetts Museum of Contemporary Art, Performance Space New York, and the Museum of Fine Arts in Boston. Levine has been featured in Artforum, Frieze, Art in America, BOMB, the New Yorker and the New York Times. His solo exhibition at the Brooklyn Museum, Some of the People, All of The Time, was named one of the "10 Best Exhibitions Globally" by the New York Times in 2018. He has also directed operas and plays at BRIC House, Atlantic Theater Company, Primary Stages and Soho Rep.
His essays and dramatic writing have been published by n 1, Cabinet, PARKETT, Triple Canopy, PPP Editions, and 53rd State Press. He is the recipient of a 2018 Guggenheim Fellowship and 2013 Obie award, in addition to fellowships from the Radcliffe Institute, the MacDowell Colony, and the Foundation for Contemporary Arts. Levine is professor of the practice of performance, theater, and media at Harvard University. Best Behavior, an anthology of his critical writing, will be published by 53rd State Press in 2019.