Parts of Speech, Christopher Kulendran Thomas with Annika Kuhlmann, On the Next Economy
Featured images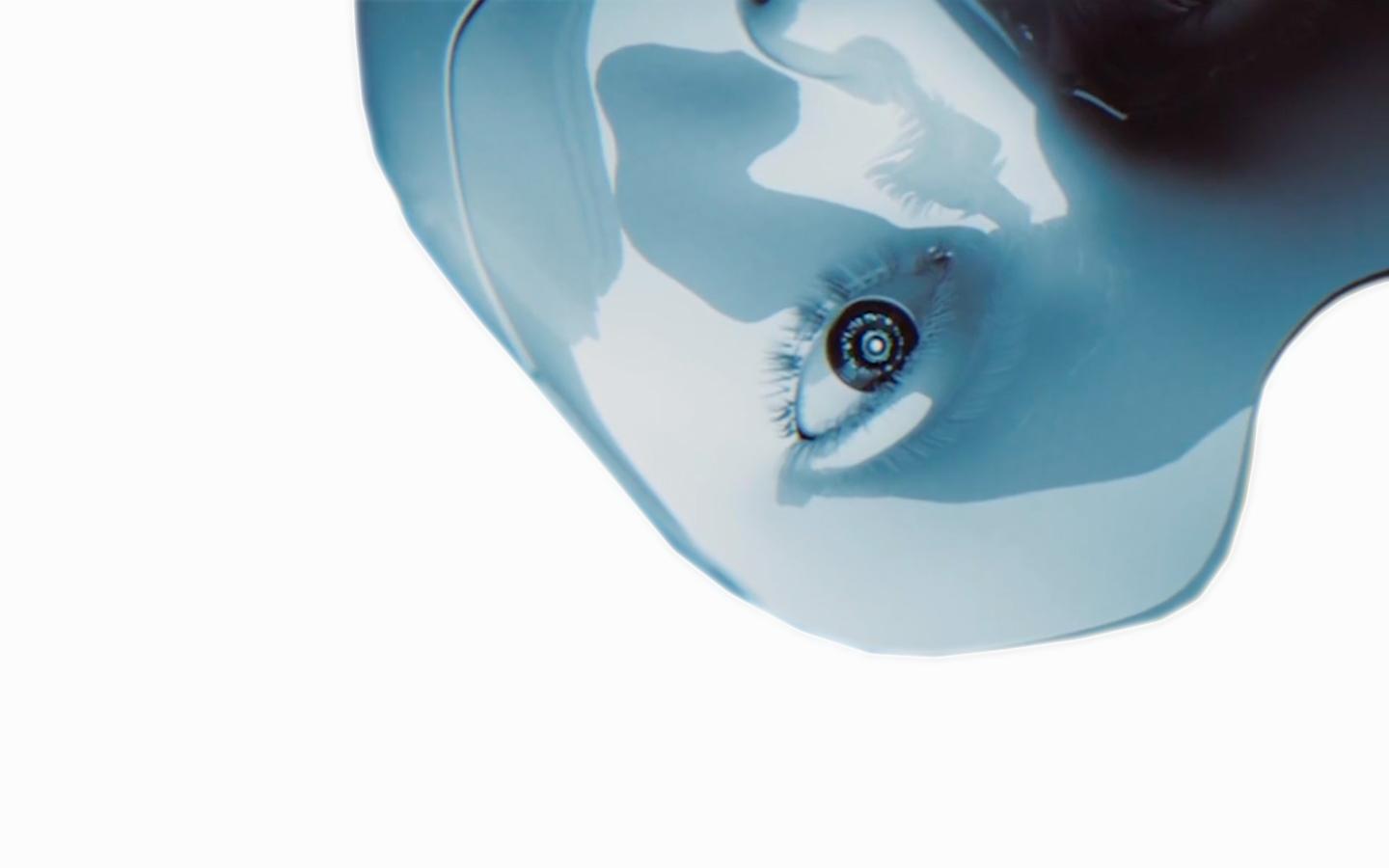 ---
As part of the Commons Artist Project entitled Parts of Speech, a series of experimental lectures take place at sites of assembly throughout Chicago and address the use of public speech to mold opinion, forge intimacy, marshal authority, and orchestrate movements.
Christopher Kulendran Thomas, in collaboration with Annika Kuhlmann, presents the corporate philosophy of New Eelam, a subscription-based housing service set to launch in 2019. In installations and films, Thomas, an artist and the CEO of New Eelam, has described the company's aims to transform housing through collective ownership. In this lecture, he will elaborate on the economic and technological vision behind New Eelam and will speculate upon transformations in how assets are owned, profits are prioritized, and companies are valued. He will explore how global real-estate markets could be reshaped towards a new, co-operative economic model beyond national borders.
Parts of Speech is by Public Fiction (Lauren Mackler) with Triple Canopy. The Commons Artist Project is organized by January Parkos Arnall, Curator of Public Programs, with Christy LeMaster, Assistant Curator of Public Programs.
Lectures are presented by Steffani Jemison, Hari Kunzru, Tomeka Reid, Astra Taylor, Christopher Kulendran Thomas, and Julio Torres. The exhibition includes artwork by Rami George, Liz Magic Laser, David Levine, Nicole Miller, Rodney McMillian, and Videofreex.