Featured images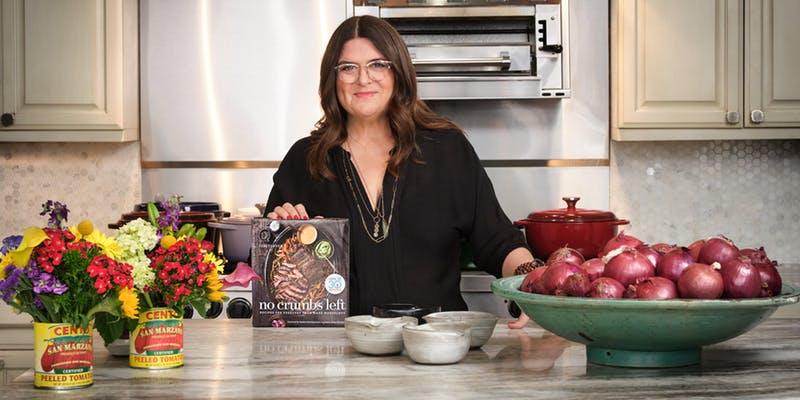 ---
Join Teri Turner, Whole30 endorsed cookbook author and counder of @nocrumbsleft and NoCrumbsLeft.net for the launch of her new cook book: No Crumbs Left: Whole30 Endorsed, Recipes for Everyday Food Made Marvelous.
Teri will discuss No Crumbs Left and host a talk with Lucy aka @nocrumbslefts_kid. After a lively talk and Q&A, guests receive a personalized book, included in the ticket price, along with an opportunity to take a photo together.
This event is presented by Teri Turner and hosted at the MCA. Learn more about presenting an event at the MCA by contacting [email protected].
---
6 pm Doors open with nibbles and bits
6:45 pm Talk begins, Q&A and more
7:30 pm Signing