Featured images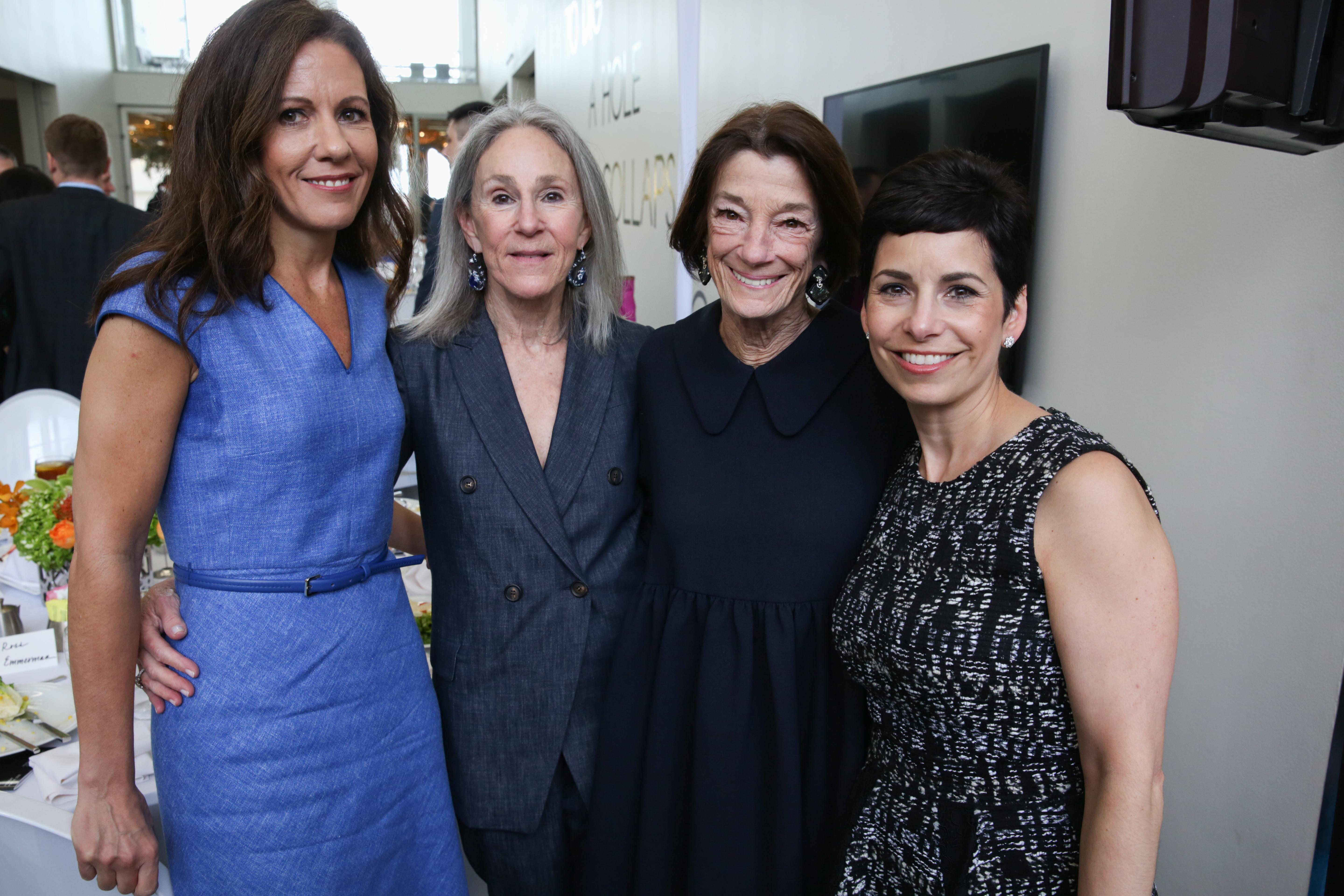 ---
The Museum of Contemporary Art is pleased to present the 2019 Corporate Art Award to Neil G. Bluhm, Founder, JMB Realty Corporation, Walton Street Capital, Rush Street Gaming and LAMB Partners.
Proceeds from the event benefit the MCA's education programs which support more than 10,000 students and 220 teachers from 150 schools. All programs are free for Illinois K-12 students and teachers.
Sponsorship Levels and Tickets
Sponsorship Levels and Tickets
$250 Individual Ticket
$5,000 Supporting Sponsor
$10,000 Sponsor
$25,000 Major Sponsor
For sponsor packages, contact Corporate Relations at 312-397-4008 or [email protected].
The MCA gratefully acknowledges the support of the following organizations:
SPONSORS
Harris Family Foundation
Anne L. Kaplan
Liz and Eric Lefkofsky
Betsy and Andy Rosenfield
Helen Zell

CONTRIBUTING SPONSORS
Duff & Phelps
Carol Prins and John Hart