Community Program: Lemme. Tellyou. Sum-thing
Featured images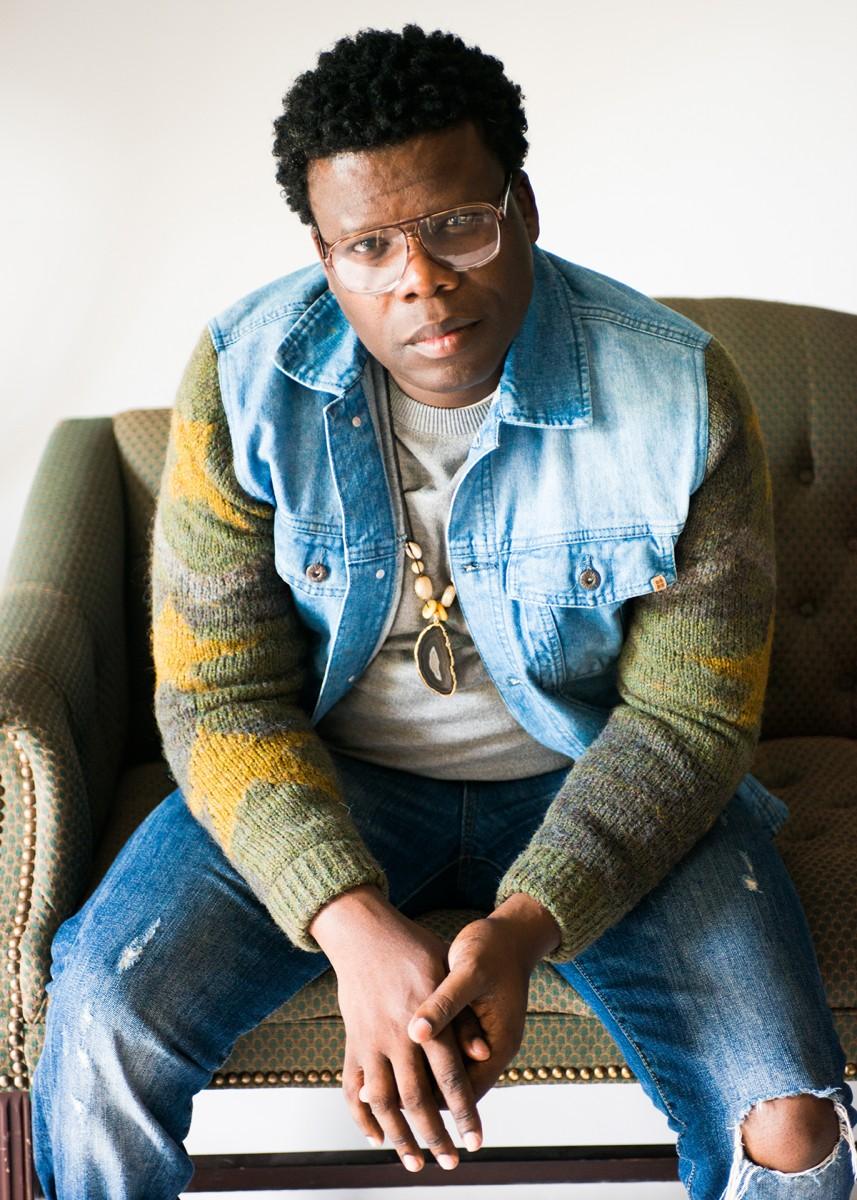 ---
Join in a dialogue between artist, writer, and performer Avery R. Young, facilitated by Roger Bonair-Agard and Mathilda de Dios from Free Write as they explore artmaking, poems, and blackness in Chicago. Young will discuss his forthcoming book, De Deacon Board. This dialogue is an exercise leading into Free Write's exhibition series In Conversation. This program is produced in partnership with Free Write and the MCA's Partnerships and Engagement Liaison Gibran Villalobos.
---
ABOUT THE ARTISTS
Avery R. Young, known as a poet, songwriter, and performer, is also an award-winning teaching artist who mentors youth in creative writing and theater. Young was awarded a 3Arts Merrill Lynch in 2012, an Arts and Public Life Residency at University of Chicago from 2012–13, and a Cave Canem Fellowship. Young has written curriculum for Columbia College Chicago, Leeds Young Authors, Truestar magazine, and for the Chicago Public Schools Art Integration Department. Young's essays on HIV awareness, misogyny and sexism in arts and media, educational reform, and workplace art integration have been published in AIMPrint, Teaching Artist Journal and swaggazine. Young has performed in the Hip-Hop Theater Festival, Lollapalooza, and Wordstock and has appeared on BET, MTV, ABC, and WGN's Morning News.
Free Write Arts & Literacy engages incarcerated and court-involved youth and young adults in the performing, visual, and literary arts so that they become the narrators of their own stories and the authors of their futures. By co-designing creative space with students, Free Write supports them as they develop educational and career opportunities that reduce recidivism while also contributing to the public discourse around issues of youth incarceration.