Talk: Jonathas de Andrade with José Esparza Chong Cuy
Featured image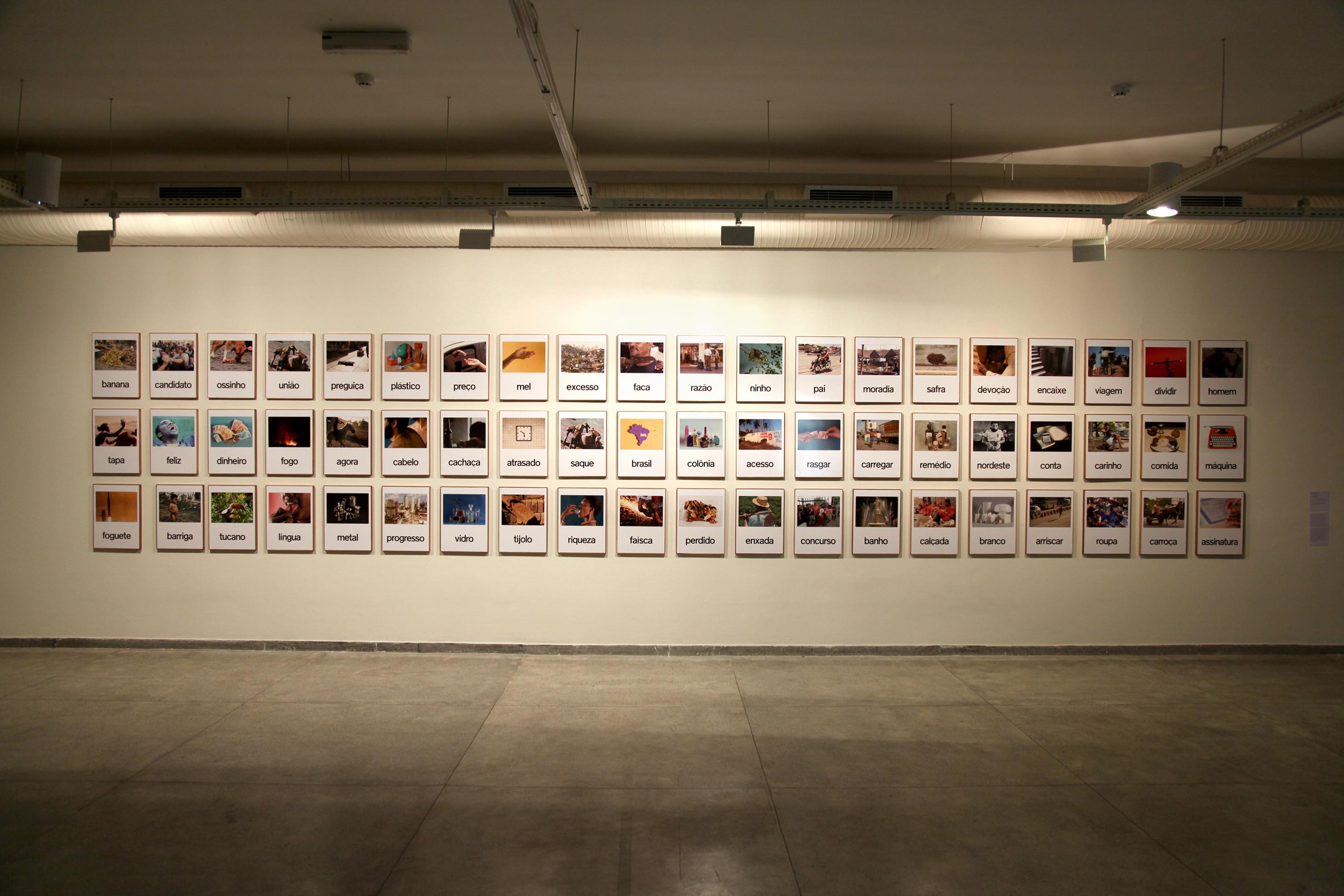 ---
Artist Jonathas de Andrade joins exhibition curator José Esparza Chong Cuy as they discuss Andrade's practice, background, and his Ascendant Artist exhibition.
MCA Talks highlight cutting-edge thinking and contemporary art practices across disciplines and are organized by January Parkos Arnall, Curator of Public Programs, and Christy LeMaster, Assistant Curator of Public Programs.
---
Programs are subject to change. For a complete and up-to-date list of events, ticket information, and accessibility information, visitmcachicago.org or call 312-397-4010.