Featured images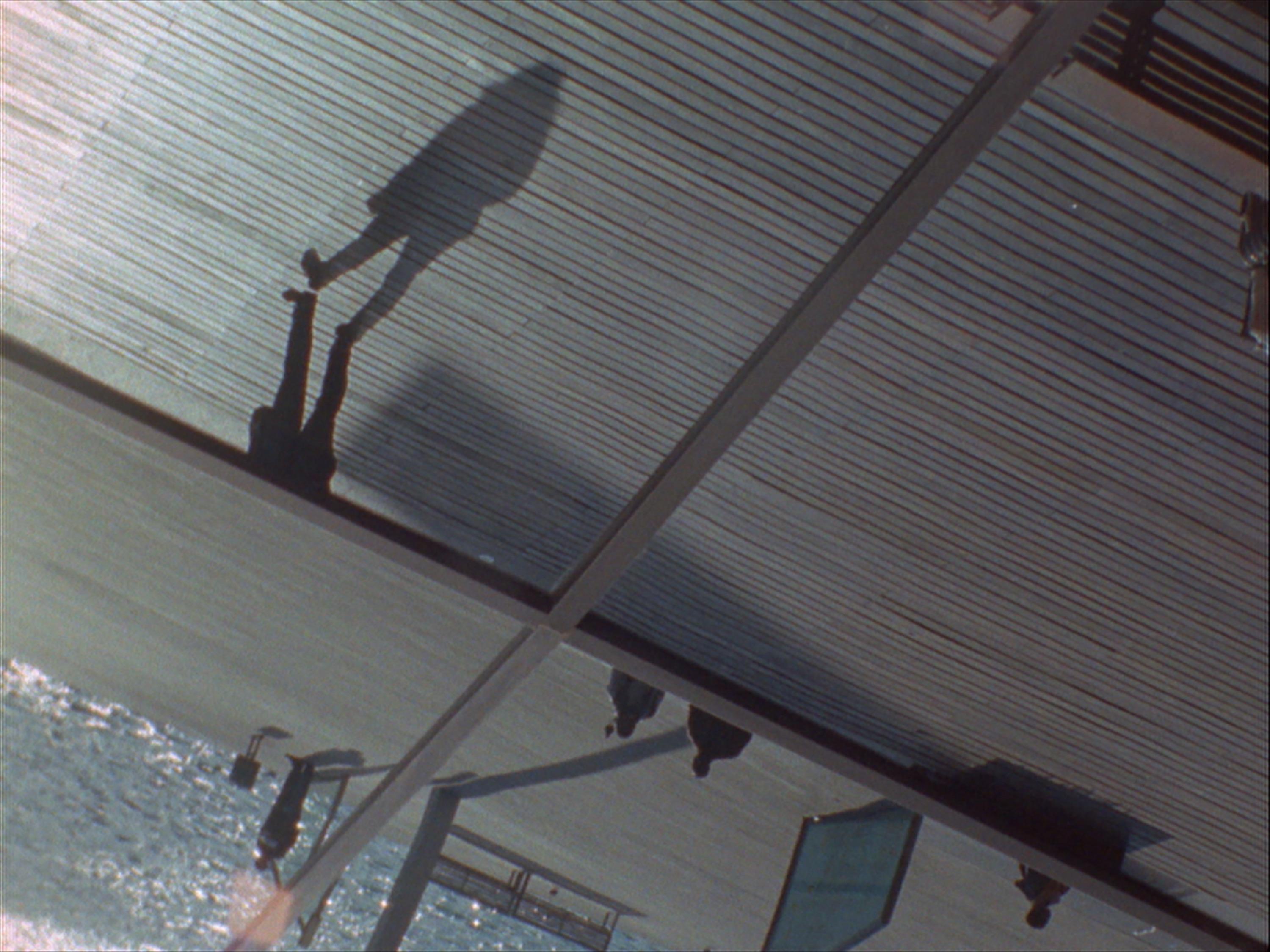 Zachary Epcar, excerpt from Life After Love, 2018 HD video; 8 min. Image courtesy of the artist.
Zachary Epcar, excerpt from Under the Heat Lamp an Opening, 2014 HD video; 10 min. Image courtesy of the artist
---
Zachary Epcar uses startling cinematography to turn everyday places and activities into lush, emotive palettes. Join Epcar for a screening and moderated discussion of his recent work.
MCA Screenings feature experimental works of contemporary cinema that expand traditional notions of moviegoing and are organized by Christy LeMaster, Assistant Curator of Public Programs.
---
About the Artist
Zachary Epcar is a filmmaker whose work was screened at the Projections program of the New York Film Festival, International Film Festival Rotterdam, Edinburgh International Film Festival, San Francisco International Film Festival, Berkeley Art Museum and Pacific Film Archive, Ann Arbor Film Festival, San Francisco Cinematheque's Crossroads, Onion City, Images Festival, and elsewhere. He received his BA in film at Bard College and is a current MFA candidate in the film, video, animation, and new genres program at the University of Wisconsin-Milwaukee. He is a co-organizer and coprogrammer of Light Field, an annual exhibition of experimental cinema in San Francisco.